We love that Eva Longoria just became best friends with this "Game of Thrones" actor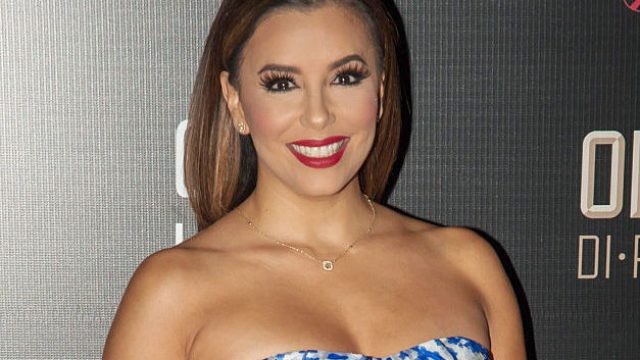 Eva Longoria has had quite the year. She got married back in May (in a gorgeous gown designed by Victoria Beckham!) to Antonio Baston, aka the love of her life. Yet, what's perhaps the most exciting, jealousy-inducing part of Eva's year happened recently because… she got to bond with a certain someone from Game of Thrones!
We're talking about actress Gemma Whelan, who plays Queen of the Iron Islands Yara Greyjoy: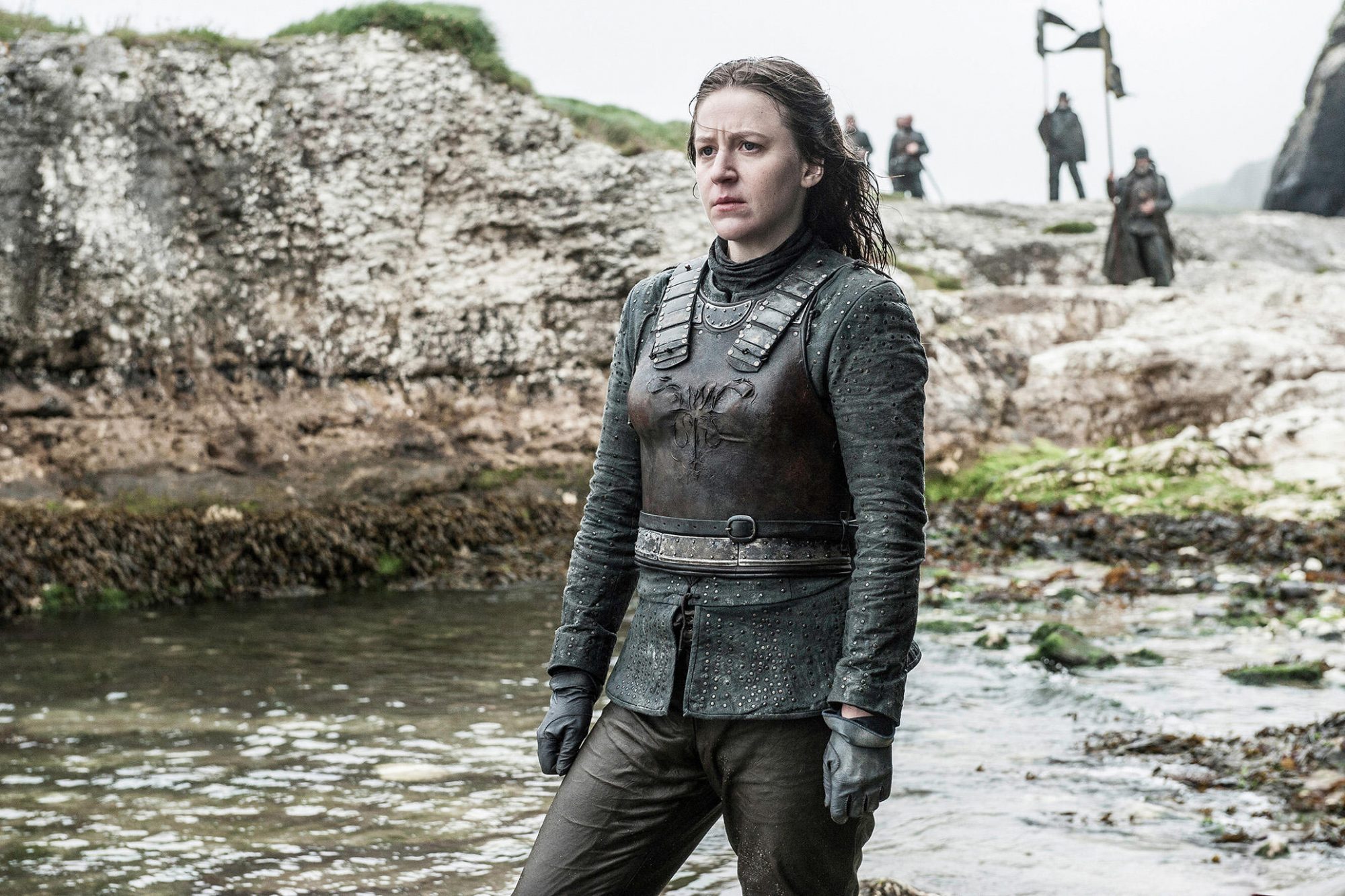 Earlier today, on Instagram, Eva posted a video of herself and Gemma, while on set for a BBC adaption of author Evelyn Waugh's Decline and Fall.
In the clip, one can clearly see that Eva is excited to be hanging with Gemma:
"No big deal, just with my bestie Queen Of the Iron Islands Yara Greyjoy!!!" wrote Eva, making her contagious enthusiasm even more apparent. "Just kidding, I just met Gemma on this shoot in Wales but had we had more time we would totally be besties. So I'm just gonna go ahead and say we are a new #GirlSquad #DontBeJealous #GOT."
In the video, Eva jokes that her and Gemma are "dear friends" – even though they've only known each other for two days. Yet, despite not knowing each other for long, Gemma seems equally happy to be in Eva's company.
Did we just witness a best friendship blossom?