Eva Green looks like a vision in red at the premiere of "Miss Peregrine's Home For Peculiar Children"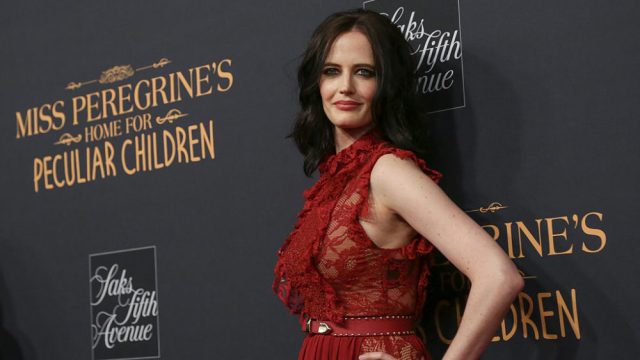 Monday night marked the premiere of Miss Peregrine's Home For Peculiar Children in New York City, and Eva Green looked like a vision in red sent to earth from a netherworld in order to inspire awe and envy. The new Tim Burton film is adapted from its namesake, a novel by author Ransom Riggs about a tragic boy who finds himself in a Welsh orphanage alongside residents harboring secret powers. Based on the photos of her fiery vibes at the premiere, we imagine Green's special gift in real life involves levitating romantic partners to her window, where she swiftly seduces them.
Seriously though, anyone who can comfortably pull off eye makeup that intense is harboring some dark secrets.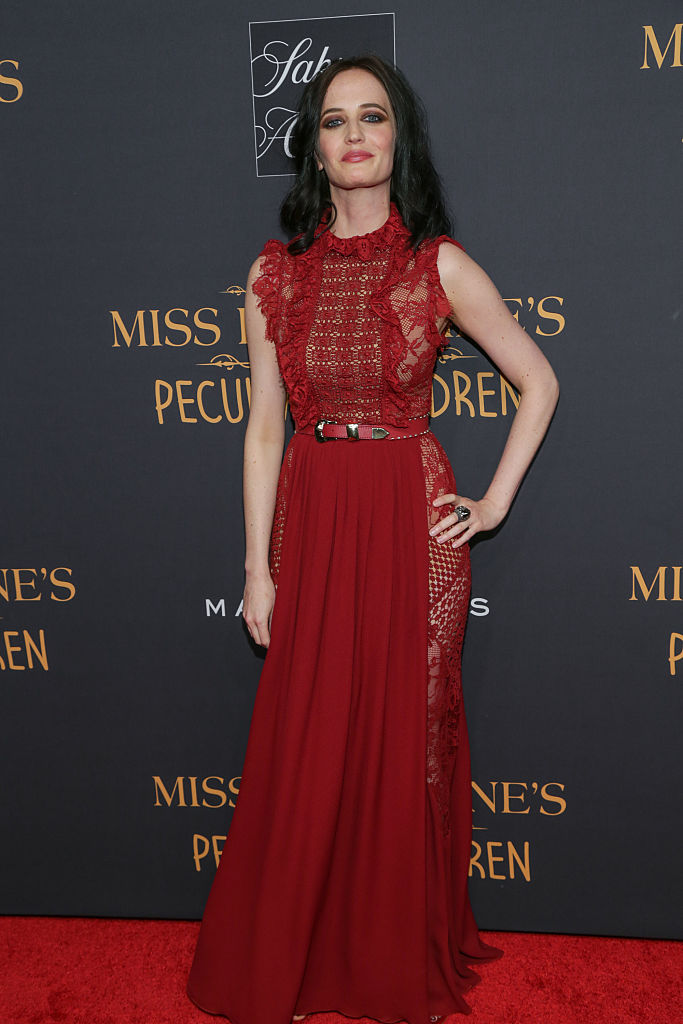 Fully detailed, her ensemble included a ring the size of a small orphan.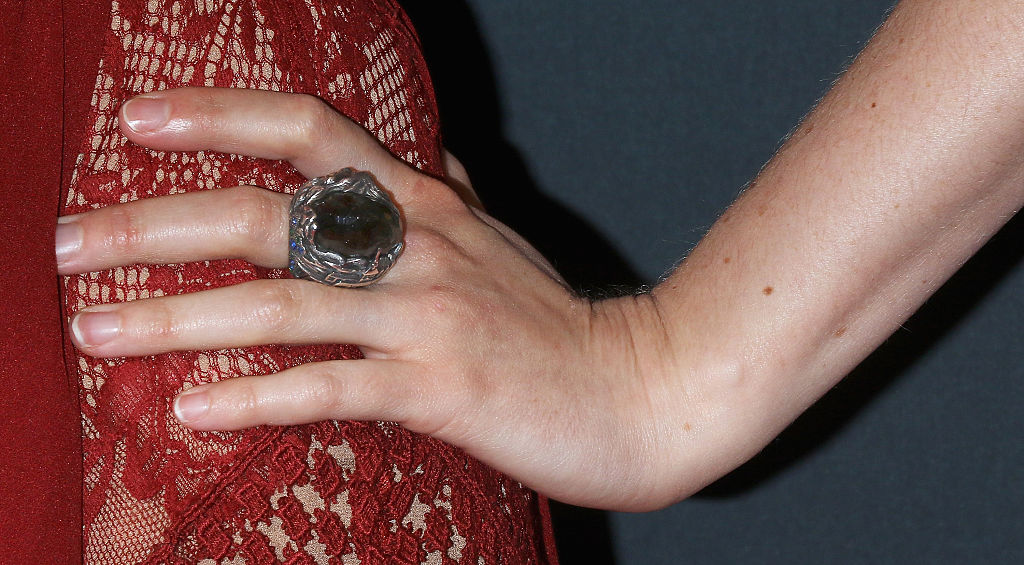 The 36-year-old actress's stunning floor-length gown was brought to life by the designer Elie Saab, and features a lacy bodice that perfectly contrasts with the panel flowing down her front.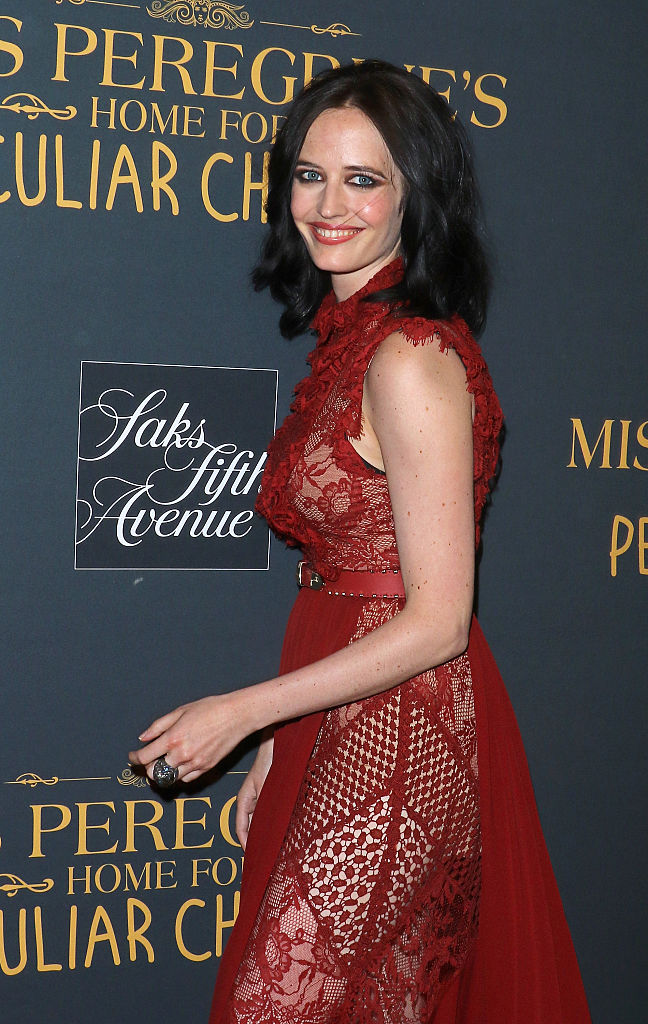 As you can see, Green looks fierce even when when she's not stunning the public with her wine-colored dress spun with the seductive power of hellfire.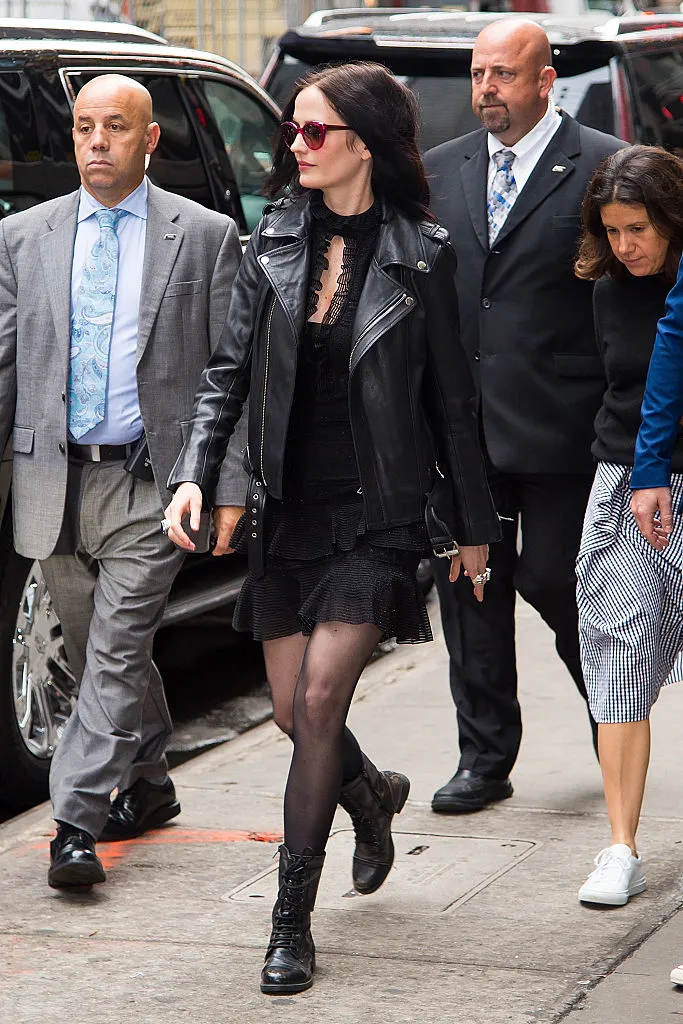 If this is Green's outfit to the premiere, can you even imagine her decadent ensembles in the movie?!