Etsy's spring wedding lookbook is here to inspire our bridal dreams
Even if you have zero interest in getting married in your lifetime, it's still fun to look through wedding designs and ideas. For those of you who love all things beautiful, Etsy has a new spring wedding lookbook that will keep you occupied for hours on end.
The very first Etsy item you can incorporate in your spring wedding is a donut stand. A donut stand, guys. You can have your name or initials and your wedding date etched on the bottom of this wooden stand. Donuts have never looked fancier.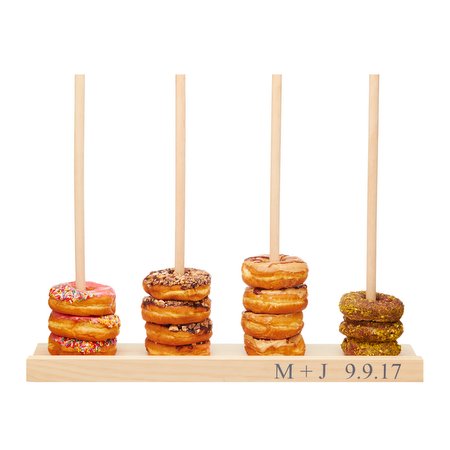 We couldn't think of anything cooler than a donut rack being featured at our wedding. And it only costs $38!
This Blush Crystal Quartz Headband is a lovely way to complete a wedding look. It's a handmade item made from quartz, metal, and wire, and it's the perfect accessory to accompany a bohemian style dress.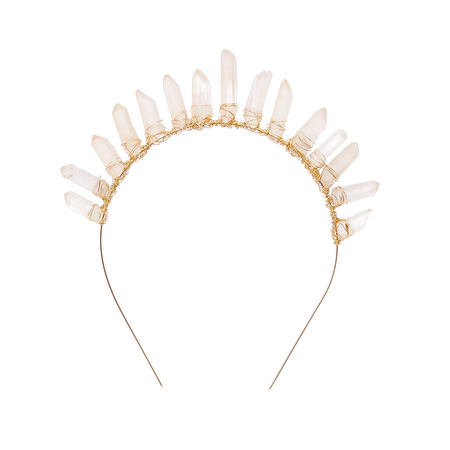 To help create a romantic setting, Etsy offers a few delicate white hexagon votives that will add the perfect amount of character to the tables at your reception.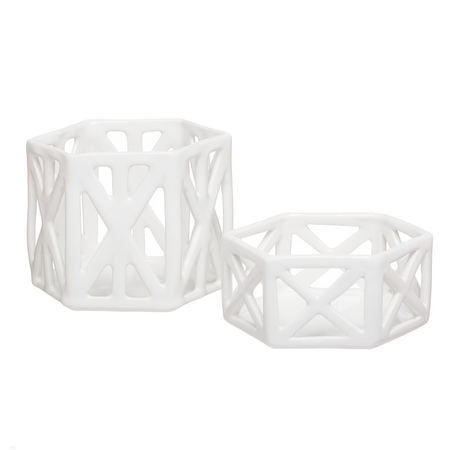 If there's a groom in the picture, he might be interested in this $13 wood holster boutonnière. It's got a rustic feel with just a touch of whimsy.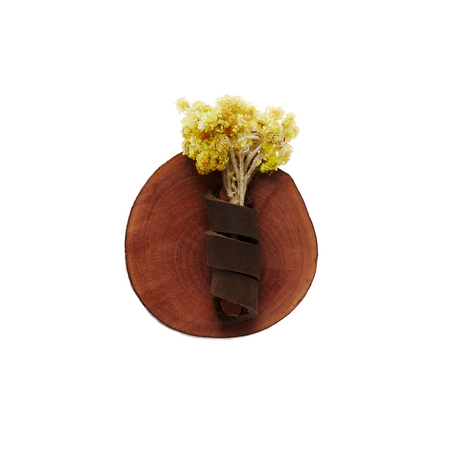 You can have this little paper dress keepsake to help you remember your special day for many years to come. It's custom made and costs $225.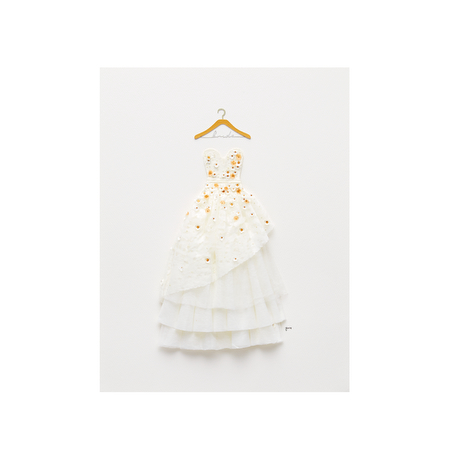 What would Etsy be without a beautiful placecard? This gold laser cut one costs $14.50.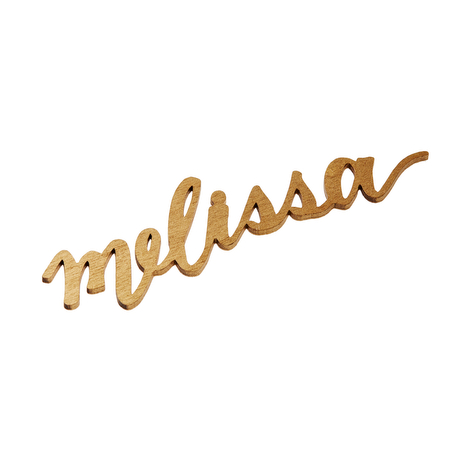 To plan your special day, consider sending out these calligraphy invitations — they're organic!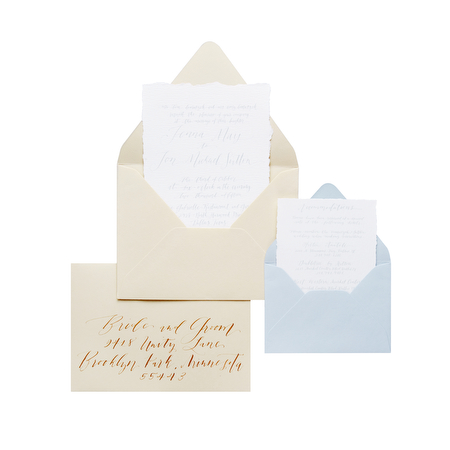 If you're having a destination wedding, these kitschy save-the-date cards will get all your friends and family excited about the big day. They cost $25.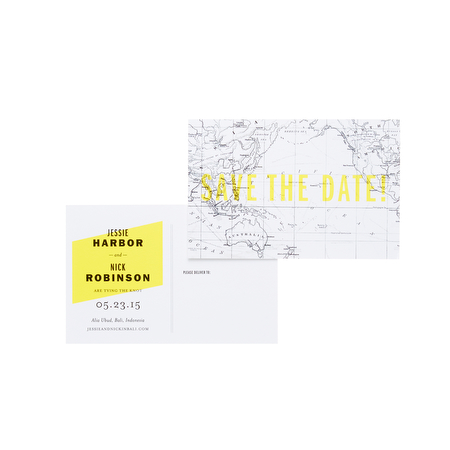 Finally, let's talk about the good stuff: the wedding cake. This tropical leaf wedding cake topper will make you feel like you've just been married on the beach, barefoot and tan. It's only $10.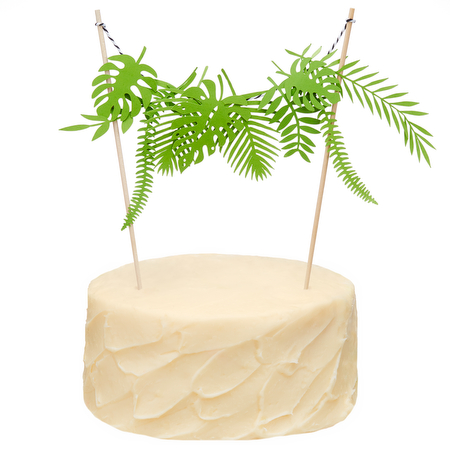 We've saved the best for last. Meet the flamingo wedding cake toppers. They're handmade delights created from dyed paper, and they sit at about 9 inches tall. There are 289 reviews on Etsy, where people have rated them 5 out of 5 stars. They're romantic, elegant pieces that will elevate any wedding cake.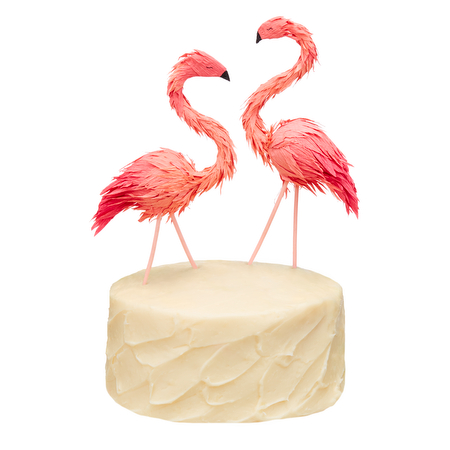 Ah, if only Etsy could plan our entire wedding for us.