Etsy has amazing "Harry Potter" cookie cutters, and we need all of them
Serious question: What's better than watching Harry Potter while eating cookies? Answer: Watching Harry Potter while eating HARRY POTTER-SHAPED cookies. We've found a way to achieve this delicious dream come true, and it's by buying Harry Potter cookie cutters on Etsy.
That's right. Etsy is now selling a plethora of Harry Potter cookie cutters, and we want to have them all.
Thanks to Bustle for first pointing them out, these magical cookie cutters are now going to be part of our cookie making experience forever. Or at least until we just can't eat any more Harry Potter cookies (which will obviously be never).
If you do a simple search for "Harry Potter cookie cutter," you'll find cutters shaped like Harry's lightning bolt scar, owls, broomsticks, the Sorting Hat, all four Hogwarts houses, etc. Most range from $4 to $10, depending on the intricacy of the cutter.
They'd make the perfect addition to any Harry Potter-themed party…or even an evening at home by yourself binge-watching all eight of the movies (don't act like you've never done it).
Here are some of our favorites:
HP logo from boiteacookies: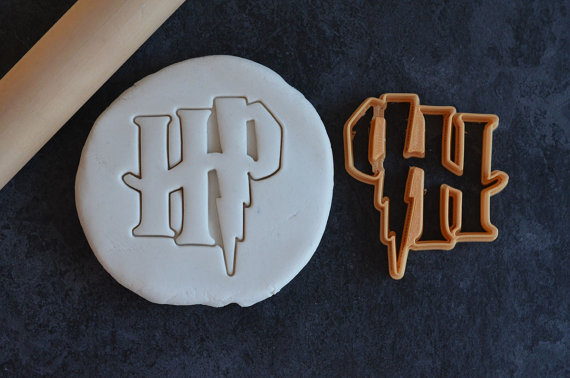 9 3/4 from Smiltroy: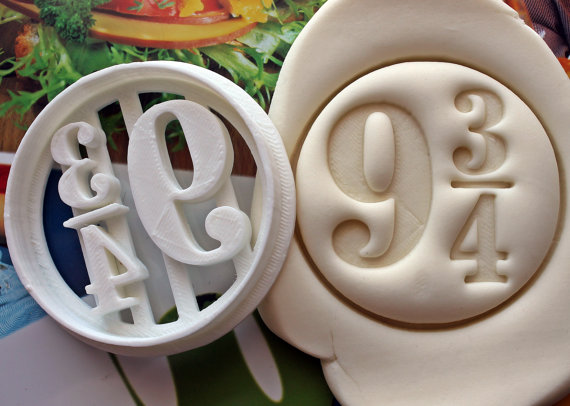 Hogwarts Emblem Logo from geekcutters: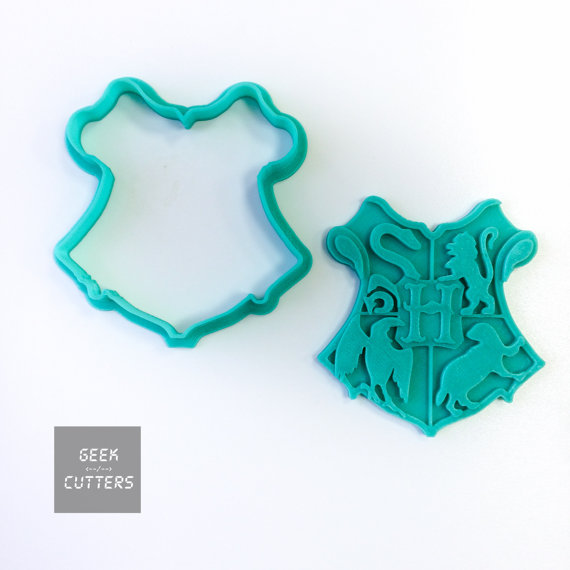 Golden Snitch from SiliconeGamer:
Deathly Hallows Logo from CookiesNerd: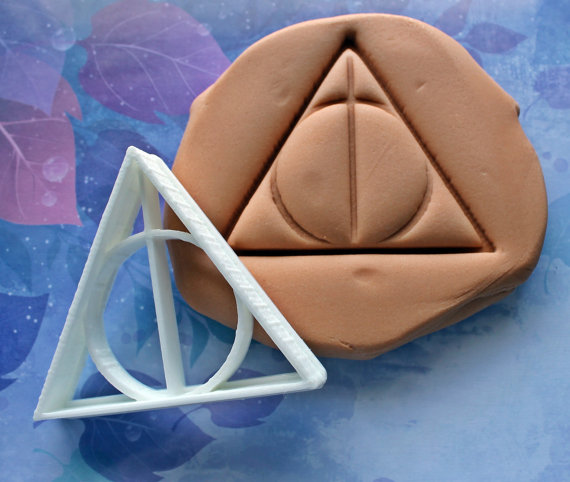 Gryffindor Crest Emblem from IEFDesign: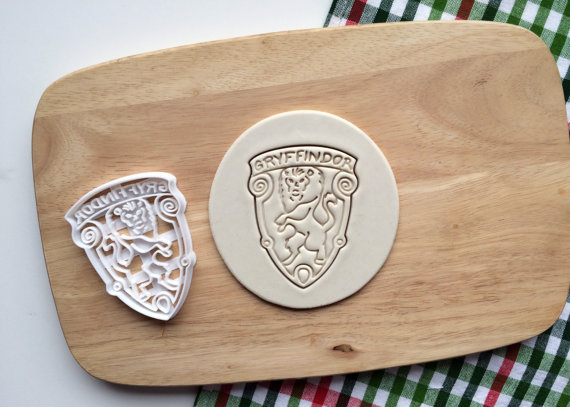 Now we just need some dough and a rolling pin!