Etsy says "Gen Z yellow" is the new millennial pink — we'll let you be the judge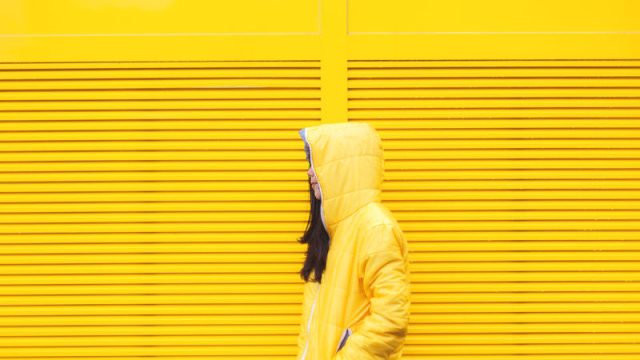 Millennial pink will forever be the color of our grew-up-in-the-early-2000s hearts. But according to Etsy, it might be time to put the pink on hold and invite a new color to the party. Etsy says "Gen Z yellow" is the new millennial pink, and although we don't believe millennial pink can ever be replaced, we think Etsy is onto something here.
The shopping site recently reported that yellow-related searches are up 20% in 2018, compared to last year's searches. Etsy's trend expert, Dayna Isom Johnson, says the color is showing up everywhere — from home decor to fashion, and even in beauty products.
Johnson notes that there's no one shade of yellow that defines Gen Z. She writes in an Etsy blog post that soft buttercup yellows are just as popular as zesty citrus yellows. And who doesn't love a good mustard hue?
With summer just around the corner, we could definitely hop on board with the cheery yellow trend. If you're in the same boat, Johnson offered a few tips for how to introduce Gen Z yellow into our homes and daily routines.
First, she advises that we "start with a home base." You can add pops of yellow throughout your home to add a bit of sunshine to your day. Start small with a mug, throw pillow, or planter, like this one from Third Eye Pottery Shop.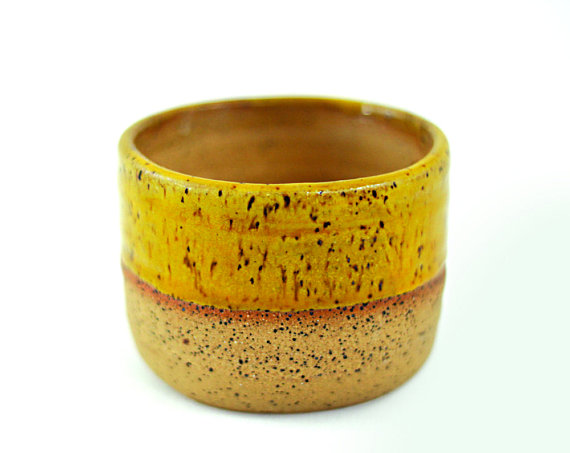 Then, Johnson recommends injecting your wardrobe with warmth by purchasing a few yellow accessories. Personally, we love a good silk scarf, like this one from Foulard Fantastique.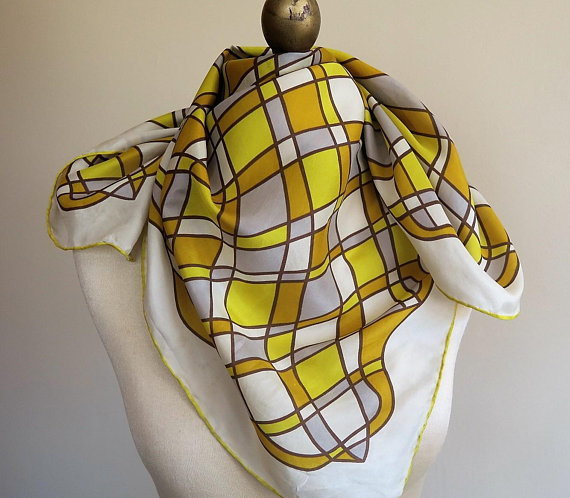 And finally, Johnson recommends that we dive head-first into yellow and all it has to offer by indulging in citrus, honey, or even turmeric-scented candles and body products. We'll take 10 of these honey calendula bath bombs from Poppy and Petunia Bath, please.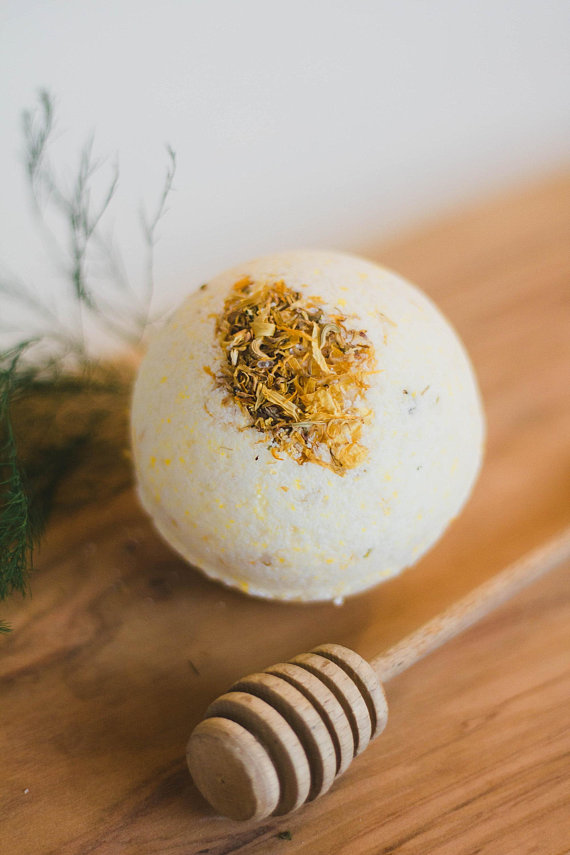 Johnson notes that there over 595,000 results for yellow home decor items alone on Etsy. So if you're ready to yellow-ify your life, the site is waiting.
We love you, millennial pink, but our hearts are big enough for multiple generational colors.