Shop Etsy's "Fearless Women" collection if you want to wear your politics on your sleeve—literally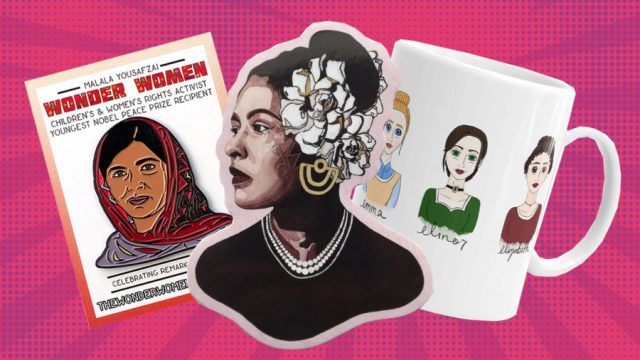 Look, we know shopping does not = feminism or women's empowerment. But we'd be lying if we said we don't love accessories and art that celebrate our feminist heroes, and that's why we're digging Etsy's "Fearless Women" capsule collection. For International Women's Day on March 8th, the website debuted an edited selection of products honoring female heroes, such as activist Malala Yousafzai, Supreme Court Justice Ruth Bader Ginsburg, civil rights leader Rosa Parks, and more.
In a statement, Etsy rep Raina Moskowitz said of the capsule,
"Etsy is—and has always been—an incubator for female entrepreneurs to grow successful businesses. In celebration of International Women's Day and the 87% of women who make up our marketplace, we're launching a 'Fearless Women' capsule collection dedicated to courageous and notable women past, present, and future.
Items include whimsical prints, fierce lapel pins, inspirational postcards, and feminist mugs featuring our favorite heroes. Shop some of our favorites from the "Fearless Women" capsule below.
Malala Yousafzai Enamel Pin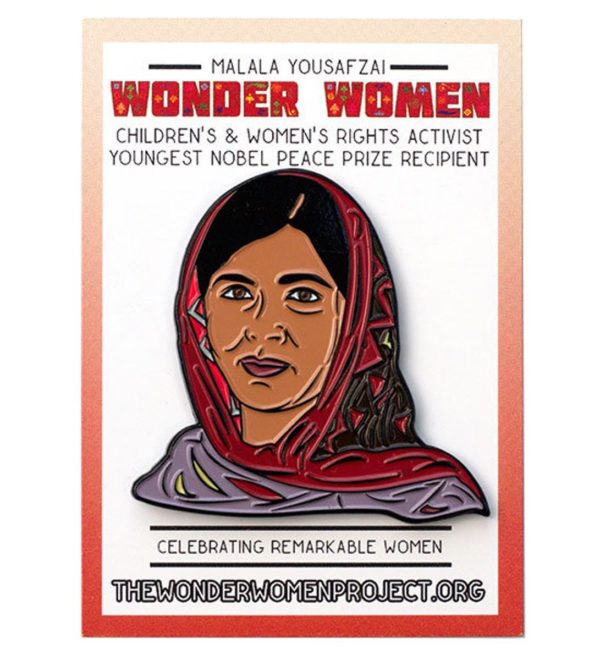 Wear this on your lapel as you advocate for girls' education.
Justice Ruth Bader Ginsburg Portrait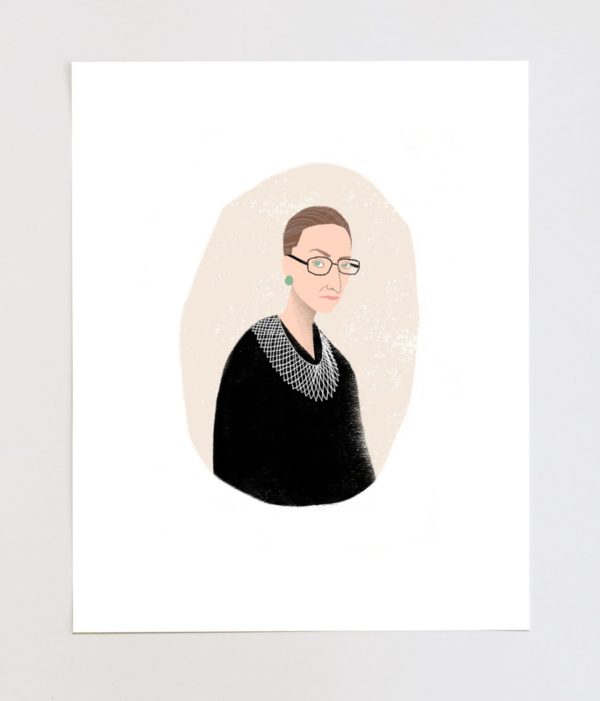 Hang this by your desk to inspire your fight for justice.
Jane Austen Heroines Mug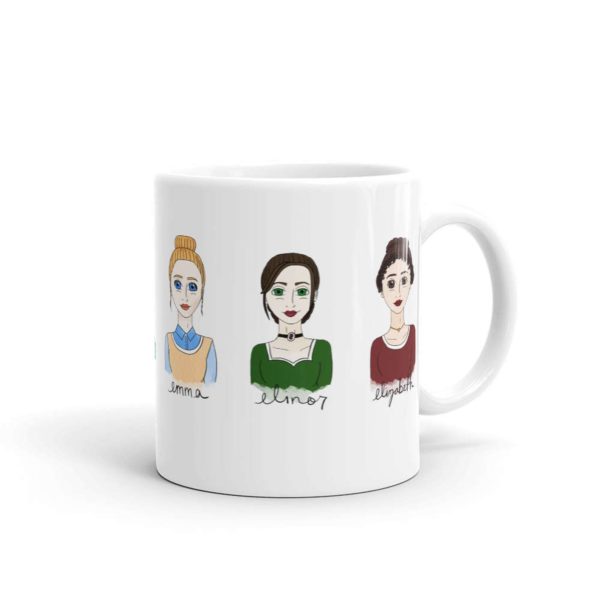 Coffee with a side of women's empowerment.
Coretta Scott King + More Civil Rights Activists Postcard Set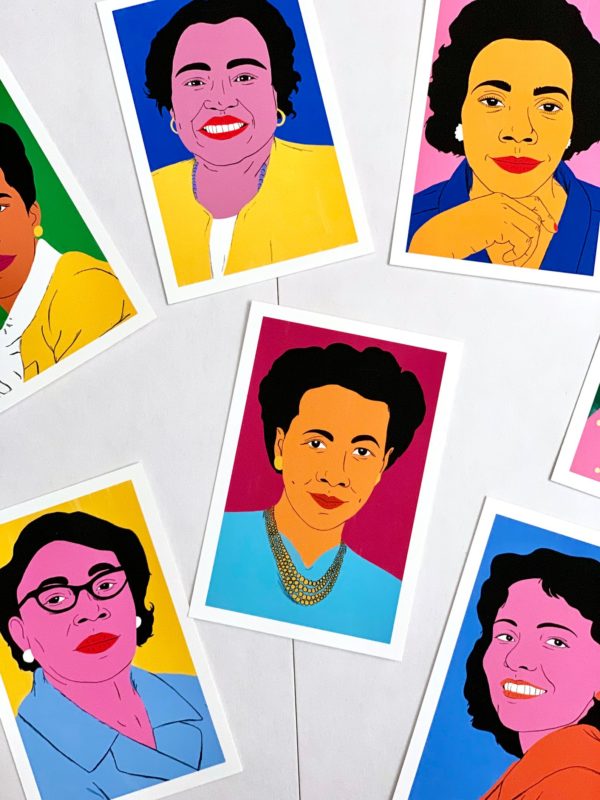 Use your words to fight for political and social freedom.
Marie Curie Magnets, Set of 3
Inspire your kids every time they reach for a snack.
Maya Angelou Poster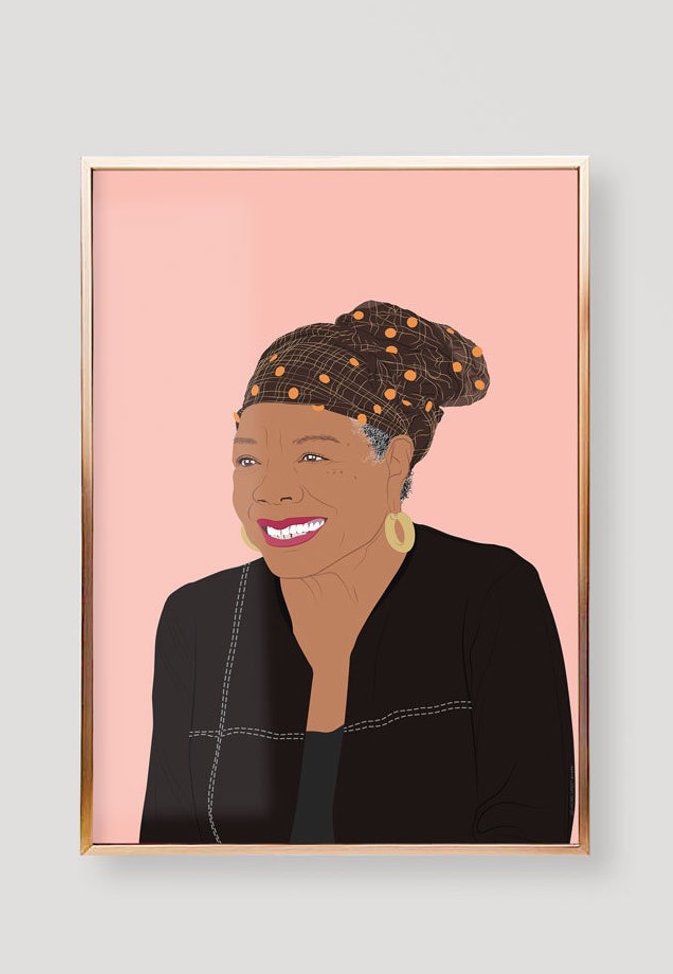 For anyone who's ever been moved by Maya Angelou's words.
The Trailblazers Wooden Crafted Dolls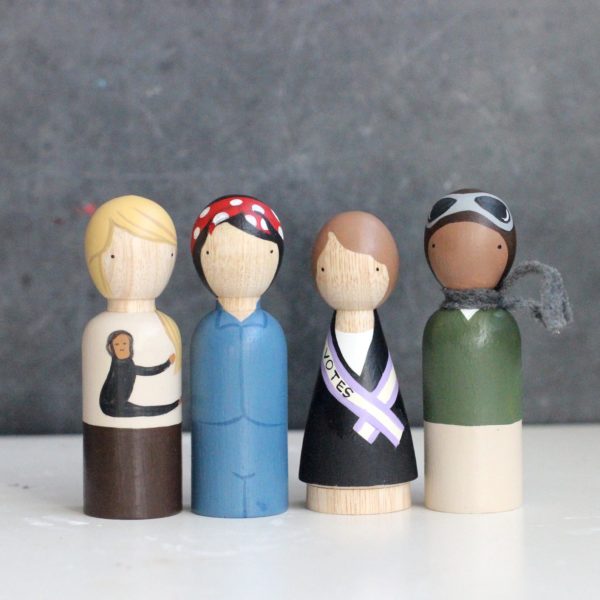 Give this to the next generation of trailblazers.
Gloria Steinem Birthday Card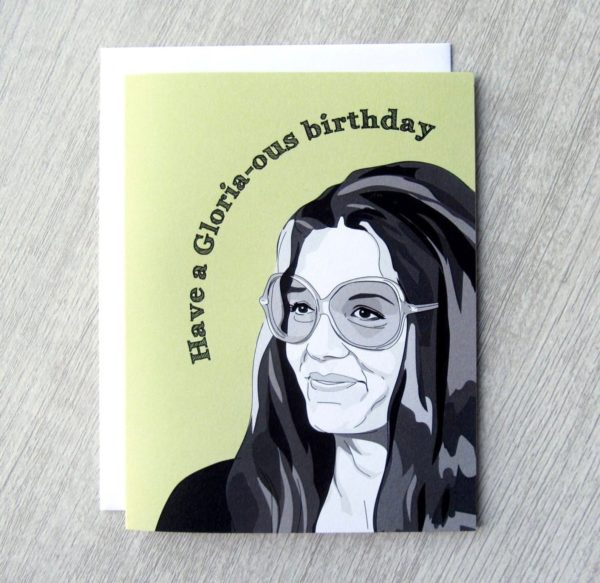 Wish your fellow feminist a Gloria-ous birthday.
Black Women of History Pencil Set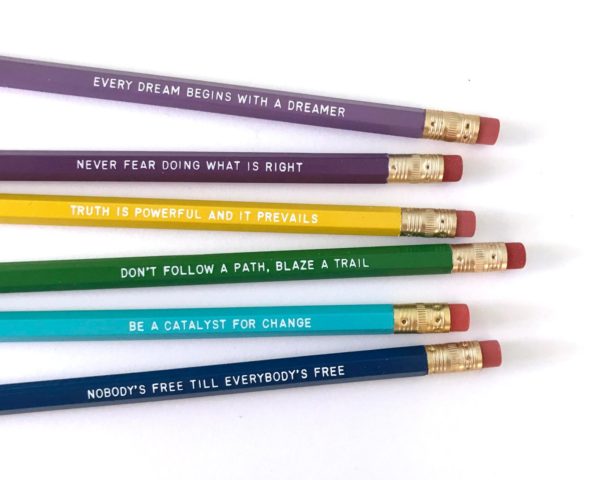 Keep the words of Rosa Parks and Sojourner Truth close by as you document your fight for truth.
Shirley Chisholm Enamel Pin
Don this on your lapel and change the course of history.
Billie Holiday Stickers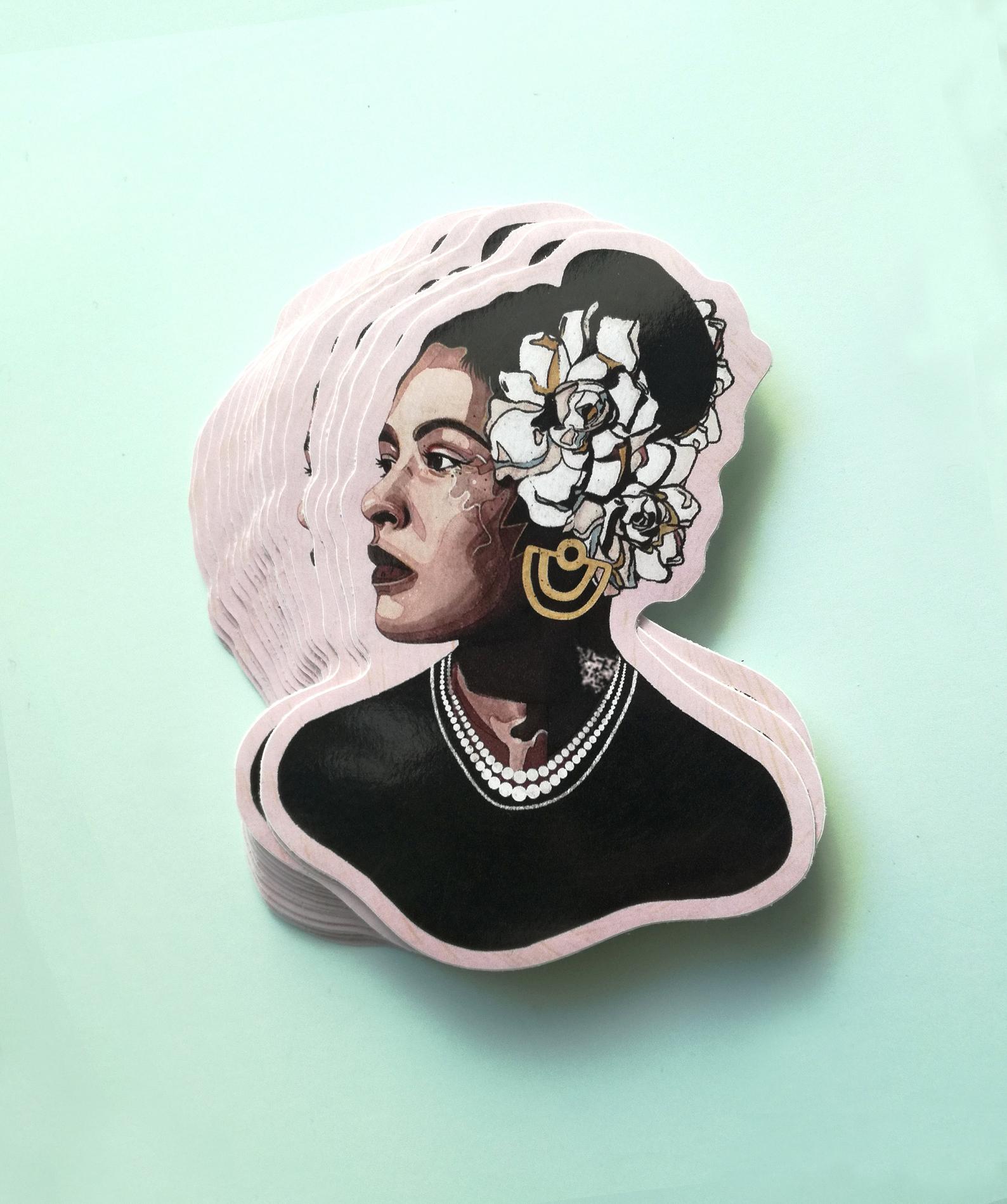 Keep Lady Day close to your heart with these vinyl stickers.
Shop the rest of the "Fearless Women" collection on Etsy.