"Eternal Sunshine of the Spotless Mind" is coming to TV and we couldn't be more excited!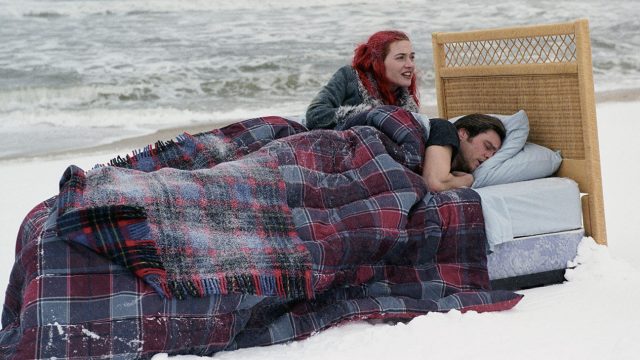 TV reboots are all the rage right now, and it has just been announced that Eternal Sunshine of the Spotless Mind will be returning to our screens as a television series. The original romantic sci-fi drama was released in 2004 and tells the story of a couple (Jim Carrey and the forever dreamy Kate Winslet) who decide to erase each other from their memories.
*Spoiler alert* — As Joel (Jim Carrey) watches his memories of Clementine (Kate Winslet) fade away, he quickly realizes that he still loves her, but it may be too late to correct his mistake.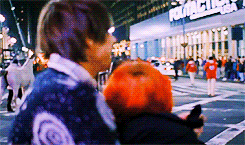 Steve Golin of production company Anonymous Content, who produced the original, is remaking the film with the studio Universal Cable Productions. The project is in its very early stages, but we do know Zev Borow is near a deal to pen the script. Zev is known for Forever and Chuck, while Anonymous Content is the company behind True Detective and Mr. Robot, so we have high hopes for this one!
We're also curious to see what direction the TV series takes. Maybe each season will focus on a new couple and we'll relive their relationship from the erased memories, or we'll meet already broken-up couples who are struggling with the idea of erasing each other forever. We all have that one ex, don't we?
Whatever the direction, we'll keep you posted as it develops!