Check out the gorgeous Italian estate where Jessica Chastain may be getting married today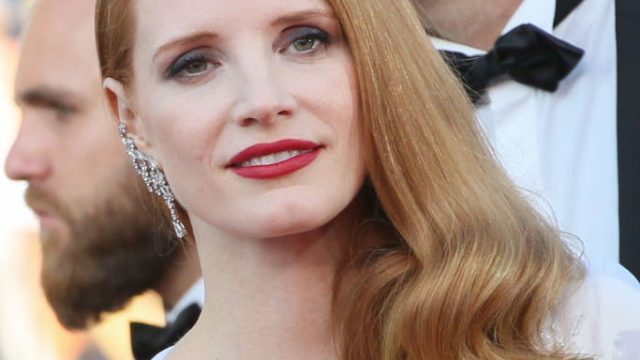 Jessica Chastain is one of our favorite actresses, and according to People , the ginger bombshell may be tying the knot this weekend! While the details of the event are private, we do know a couple things: if the wedding is on, she'll be marrying longtime boyfriend Gian Luca Passi de Preposulo. Given that the pair and friends were spotted near his Italian villa, Tiepolo Passi, it's likely that the nuptials will be held at on the grounds!
And what gorgeous grounds Jessica Chastain has picked!
The Villa Tiepolo Passi is an incredibly beautiful villa in Italy. The venue started out as an agricultural center in the 17th century and has since turned into a popular destination location. According to the website, the villa is very versatile. Among many other activities, visitors can enjoy traditional Italian meals, art, history, of course, and garden tours.
Just look at the stunning location!
We're already jealous of the reception, too, because the food photos on the Villa's insta are DROOLWORTHY.
https://www.instagram.com/p/BHHaldTBt-n
Jessica Chastain is private about her relationships, so it's understandable the deets on this shindig aren't limited. But if the rumors are true, we wish her a beautiful wedding day! And if it's at her fiance's villa, of course, we're pretty sure it will be one!!