Essie's collab with bridal designer queen Monique Lhuillier will give you the perfect wedding-ready claws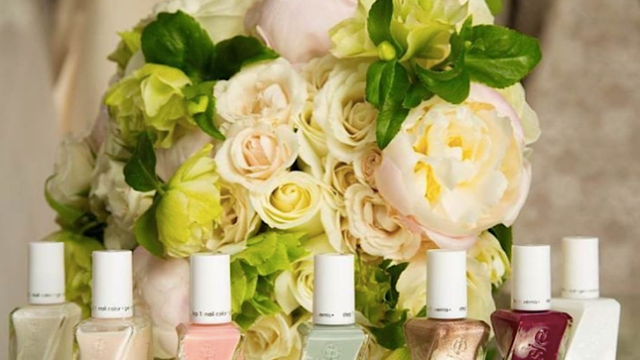 Essie and Monique Lhuillier have united in holy nail matrimony with their new bridal polish collab. The bridal design queen and the nail polish powerhouse's collection will give you the perfect wedding-ready claws, whether you're the bride, the bridesmaid, or the bride's mom. (Or the groom — we're fans of male polish!)
Essie's Gel Couture polish is an easy, two-step process that gives you gel-like shine and wear without a lamp. Longwear Gel Couture will last you through the ceremony, the reception, and the honeymoon. And don't forget the ring selfies! You'll definitely want to be polished for those pics.
Monique Lhuiller Bride shared a shot of the collection on Instagram…
The designer came up with six shades for the occasion. The colors, cleverly named as usual, are: Lace to the Altar, (an ivory with iridescent pearl), Dress is More (a creamy white with pink dusting), Blush-worthy (a peony pink with gold specks), Sage you love me (a soft dusty gray-green), To Have & to Gold (a vintage rose gold), Berry in Love (a deep plum red).
The palette is warm, so even the green "Sage" is flattering on most skin types. "Lace," "Dress," and "Blush" are more classic bridal shades, whereas "Gold" makes a statement, and "Berry" is eye-catching. No matter what your style is, you'll dig at least one of these shades!
The Gel Couture collection retails for $12 a bottle.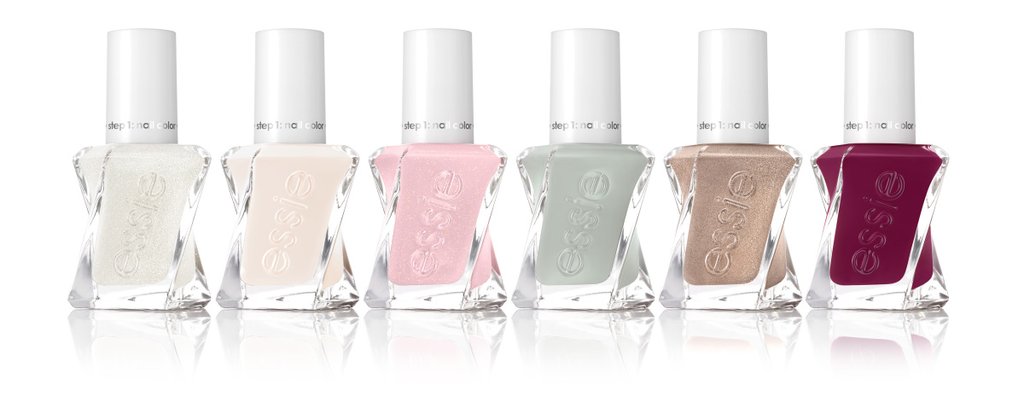 Lace to the Altar
Dress is More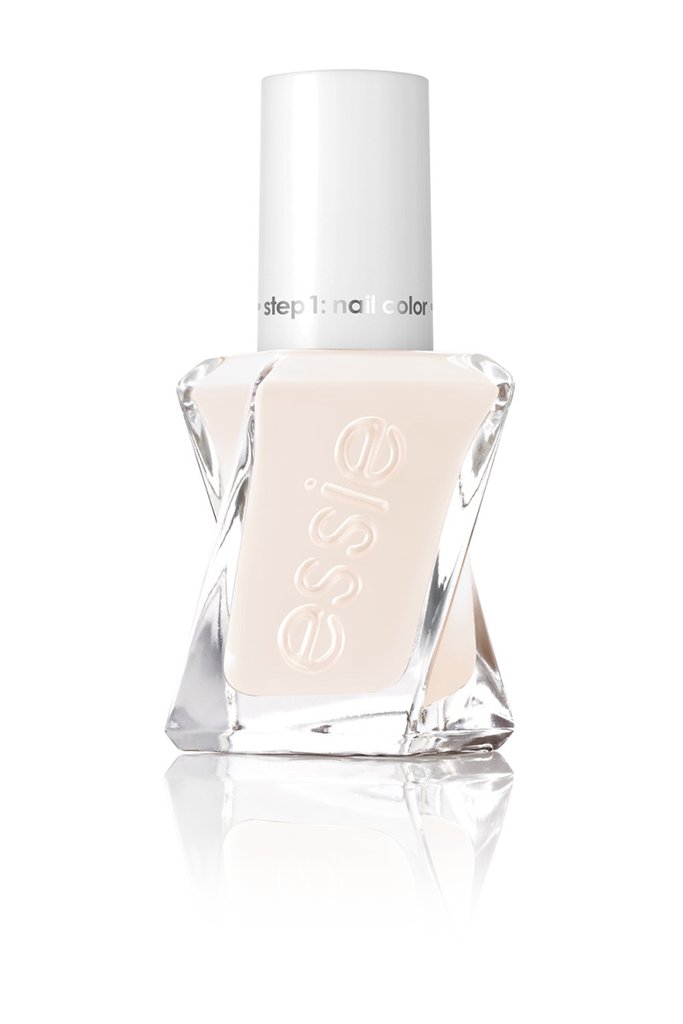 Blush-worthy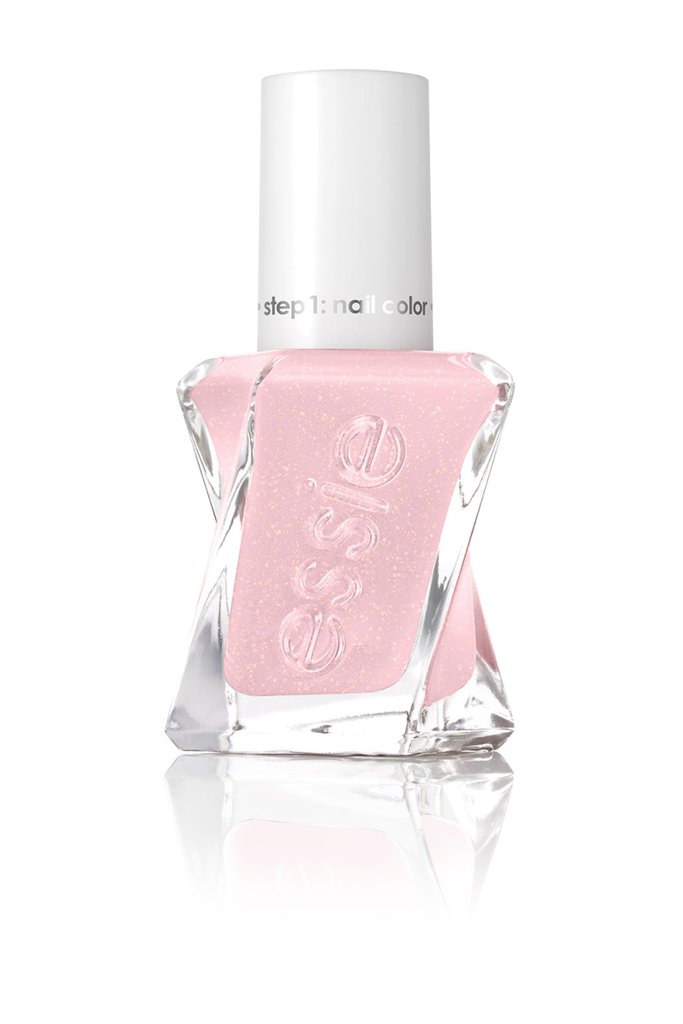 Sage You Love Me
To Have & to Gold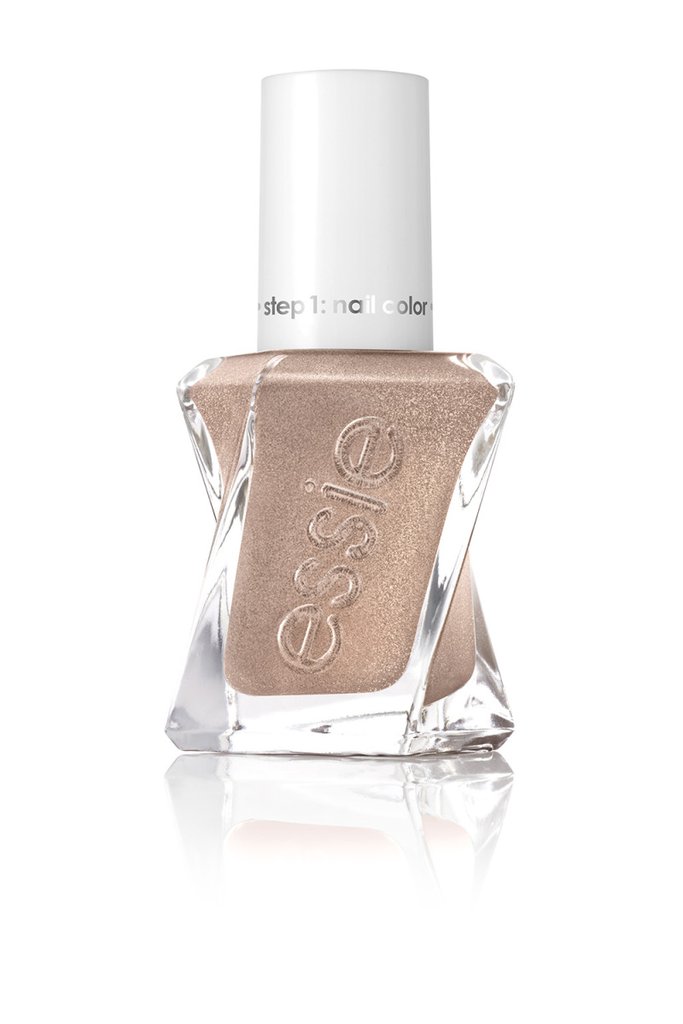 Berry in Love
Monique's bridal world is pretty magical!
The Monique Lhuiller Bride x Essie Gel Couture collection is available now for $12 a bottle online and in select stores nationwide.