8 essential edgy sweaters, because it's finally sweater weather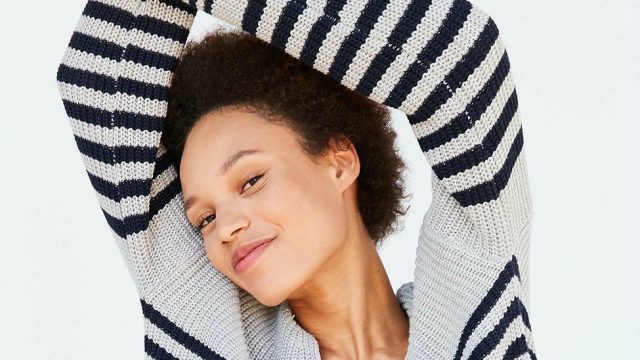 We love everything fall. By far our favorite thing about fall is SWEATERS. We rock chunky sweaters basically all fall and winter long, and we're so happy to celebrate cooler weather with beautiful sweaters. There are so many different ways to wear sweaters, whether you're layering or rocking 'em with your fave jacket. All we wanna do is grab our squad, drink some warm, yummy drinks and enjoy the cool breeze in our oh-so-chic, and oh-so-edgy knits. Selfies galore!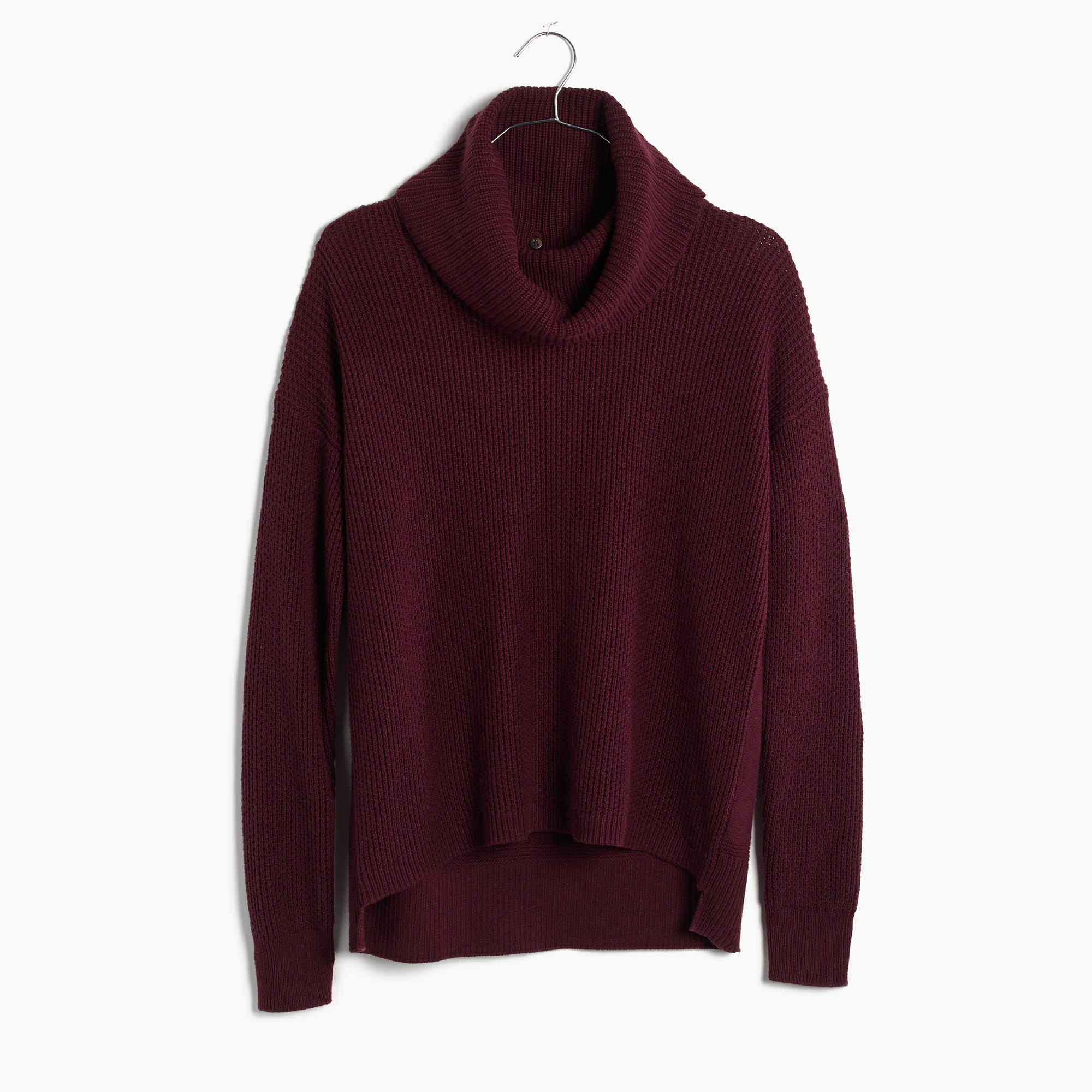 Because why wear a turtleneck when you can have a *convertible* turtleneck?!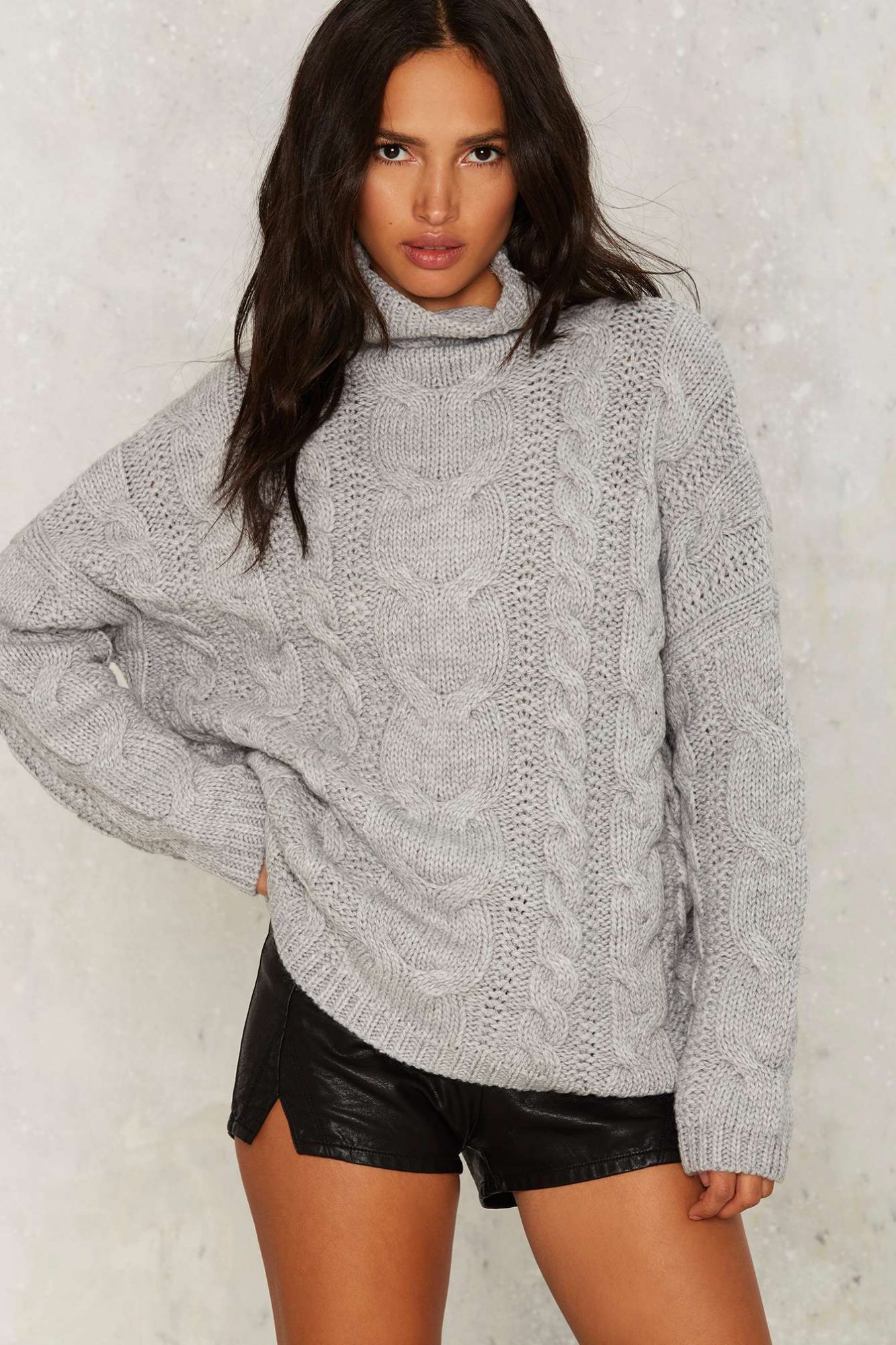 This is seriously so gorgeous. We adore those long sleeves.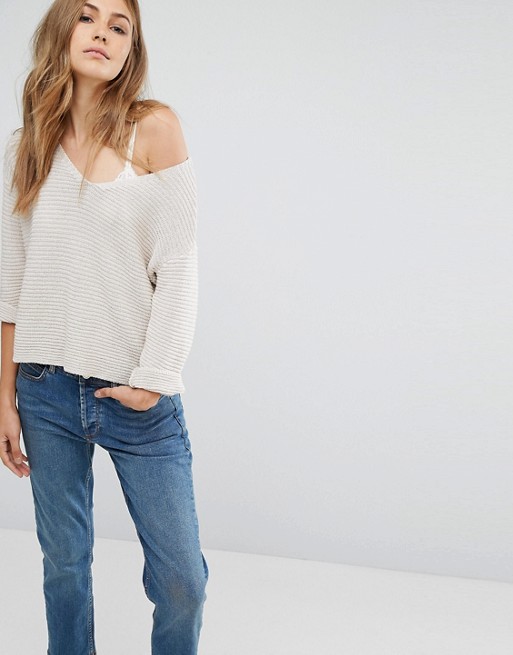 This look is perfect for the coziest date night.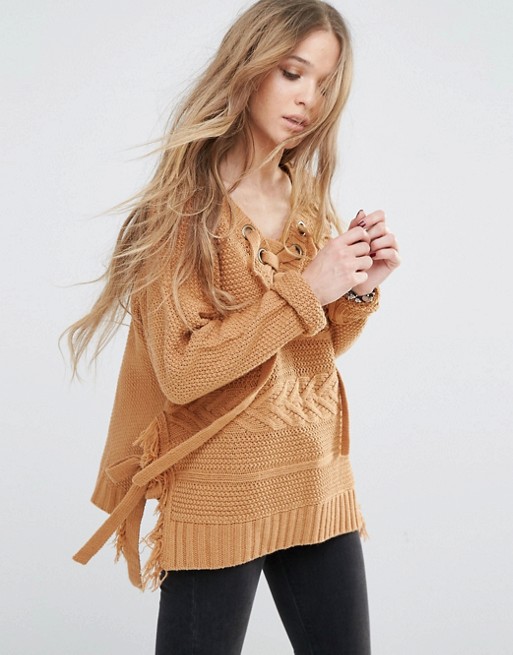 Ooh la la! We love every single part of this killer look.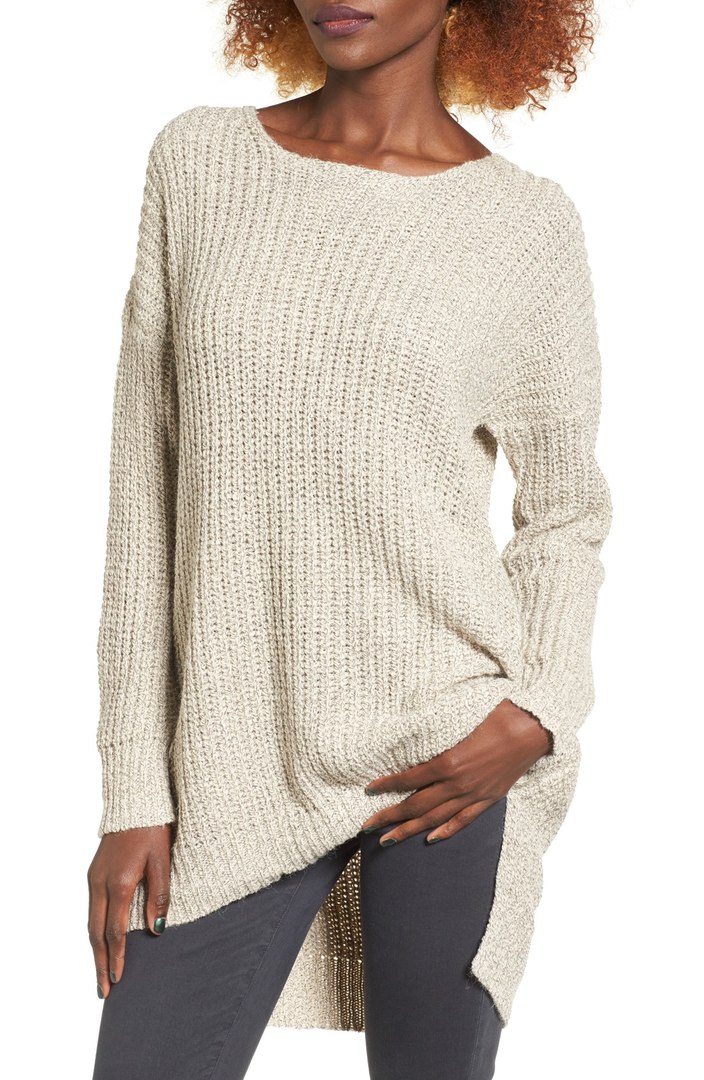 The perfect excuse to wear leggings 'til spring.
We'd feel so fancy in this work of art.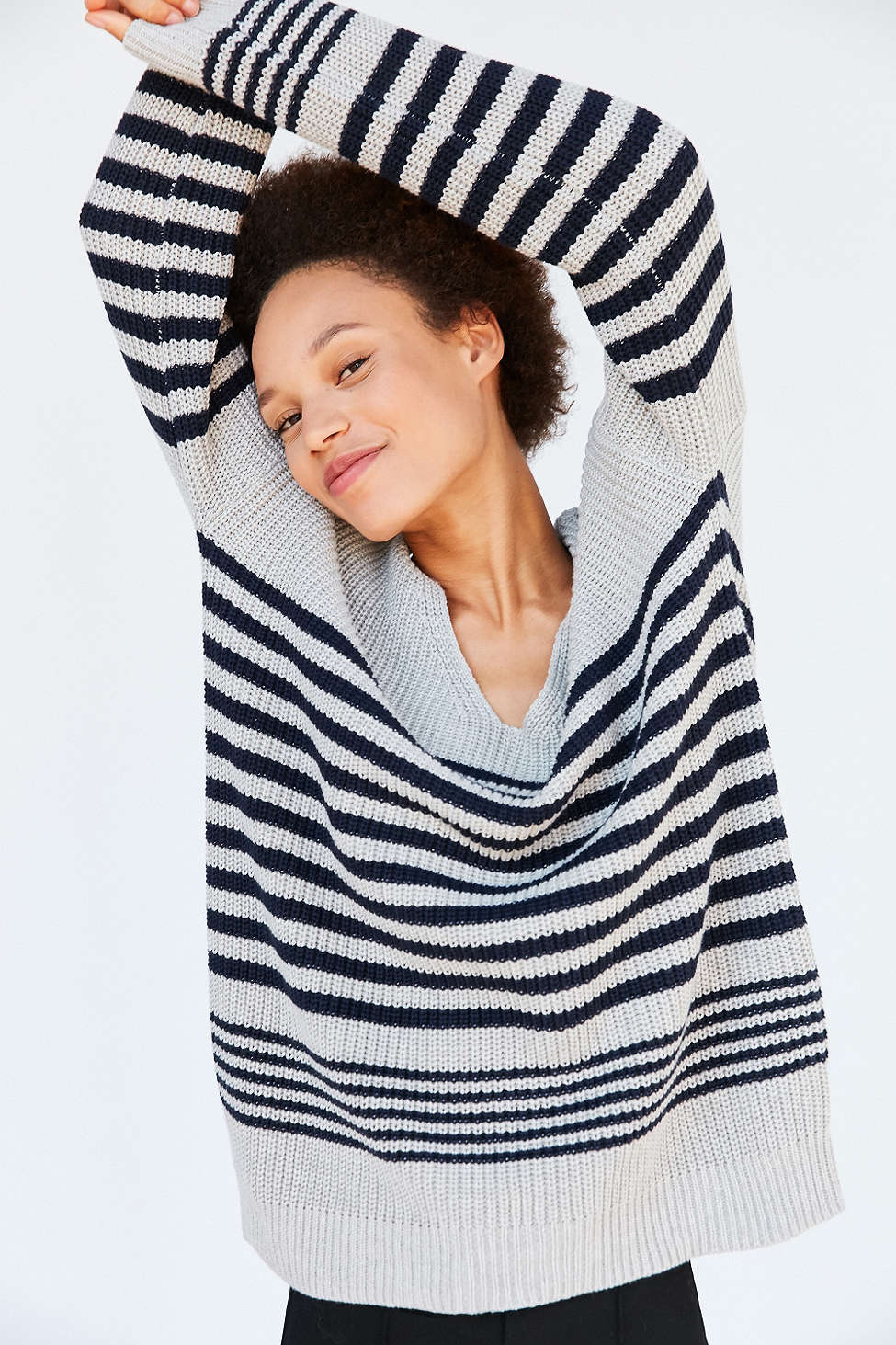 Grab some cozy booties and go-to jeggings, and you have your look for fall.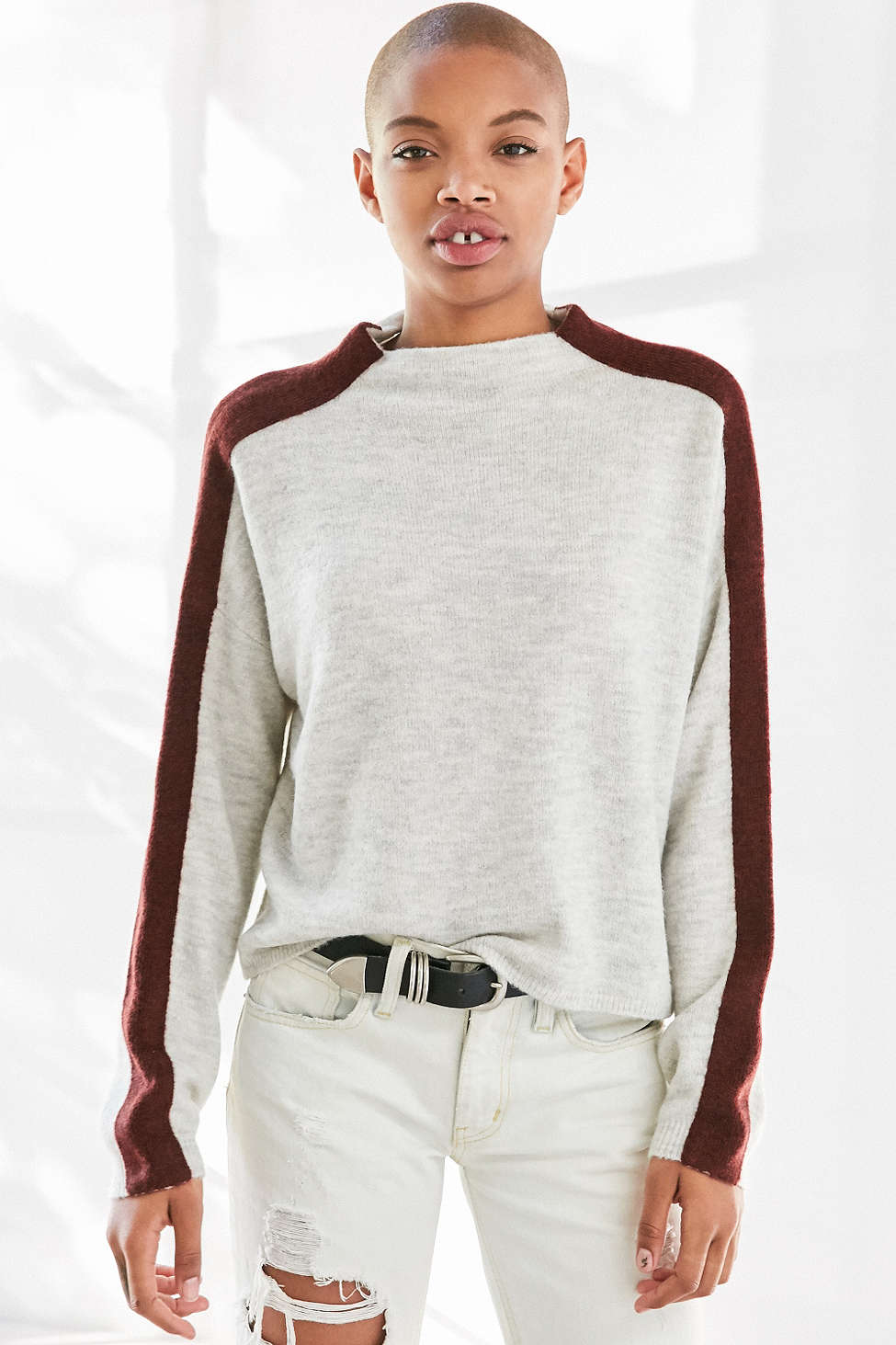 Too cool for school.
We wish you oh-so-stylish and warm winters, friends!