These are the 13 essential beauty products to pack for your next trip to Disneyland
Whether you are a first-timer or a die-hard annual pass holder, Disneyland is one of the most magical places on earth. And if you're headed to Disneyland this summer, you're likely in for a long day of FastPasses, parades and pictures. So to help ya out, we put together a list of beauty must-haves that will last you through the Magic Morning Hour to the tram ride back to your car.
Disneyland is currently celebrating the "Summer of Heroes" with Marvel meet-and-greets and the opening of the Guardians of the Galaxy — Mission: Breakout! ride. But let us take a moment to appreciate the lesser-known heroes: the trusted beauty items that help us through a scorching hot Disneyland day.
With ingredients from SPF 50 to seawater, these travel-friendly products make looking flawless a walk in the park.
Pro Tip: There is an Anaheim Sephora right outside the main entrance in Downtown Disney in case you forget something!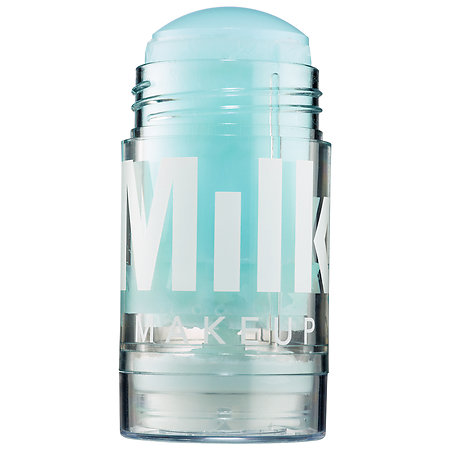 Cooling Water gives tired skin a caffeine fix, and it's infused with seawater, making it the perfect product to chill with while waiting in line for the Pirates of the Caribbean ride.
They call it park-hopping, but let's be real, you're going to be walking, a lot. This plant-based moisturizer will make your trip a breeze.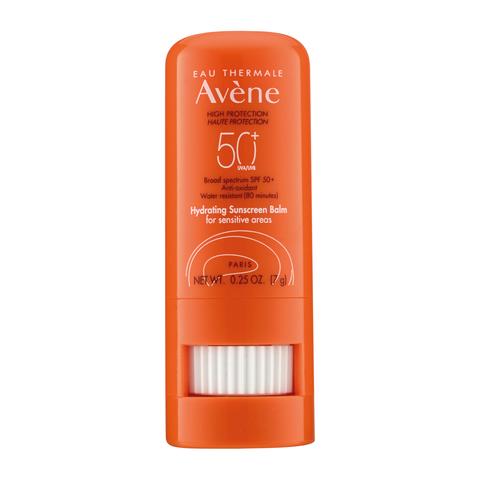 Avène's sunscreen is water-resistant for up to 80 minutes, which means it's got you covered for both Splash Mountain and Grizzly River Run.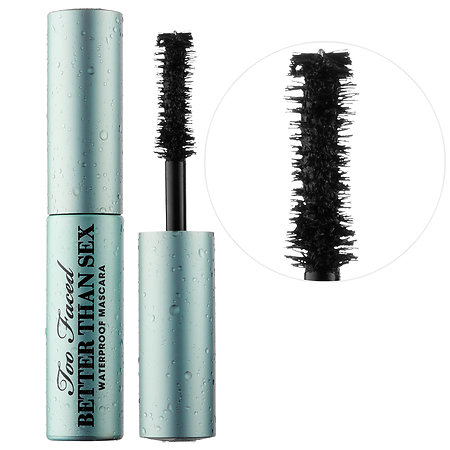 This mascara is waterproof, and you'll thank it when you're bawling through the Frozen stage show.
This cream blush comes in four pillowy shades (Dusk, Puff, Beam, and Haze) that are both sheer and build-able for a perfect glow.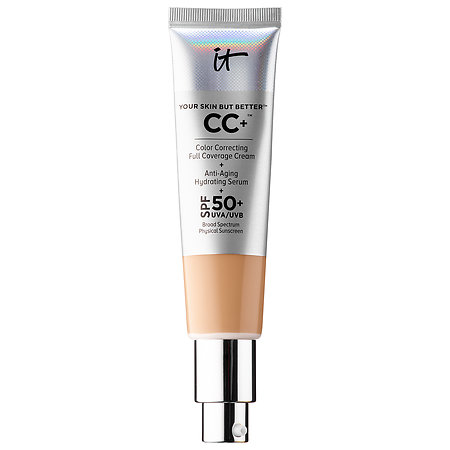 This full-coverage CC cream will be your secret weapon under the sun on Paradise Pier. Plus, it has SPF 50!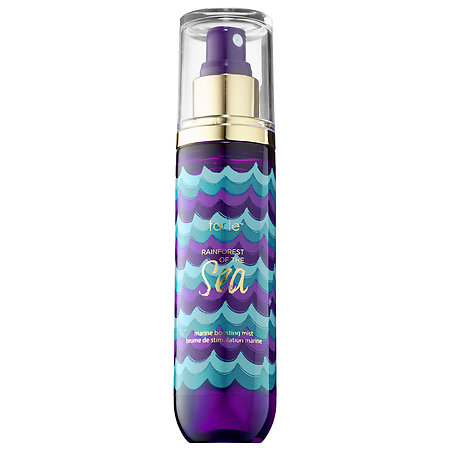 This hydrating mist will extend your makeup by 12 hours, leaving it flawless from character breakfasts to fireworks.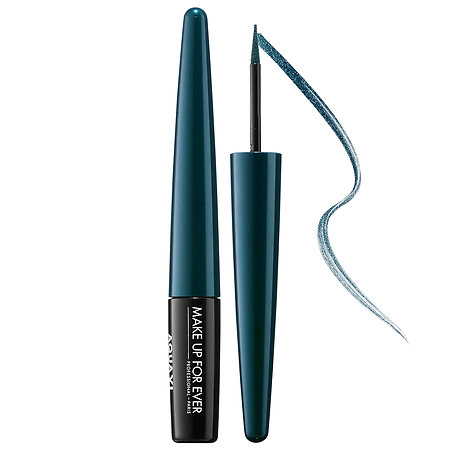 Make Up For Ever's liquid liner DOES. NOT. BUDGE. Grab it in a classic color like Matte Black or in a royal color like Petrol Blue (pictured), which has a sort of Ariel-under-the-sea vibe.
If you think foundation is too messy to bring to Disneyland, behold this nifty refillable twist-and-brush foundation for anywhere touch-ups.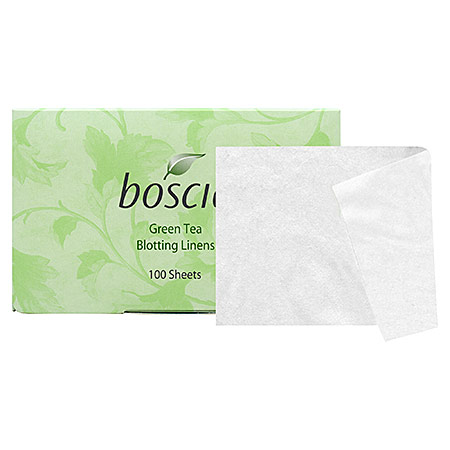 After an adventure on the waters of the Jungle Cruise, blot away excess oils with these plant-based sheets.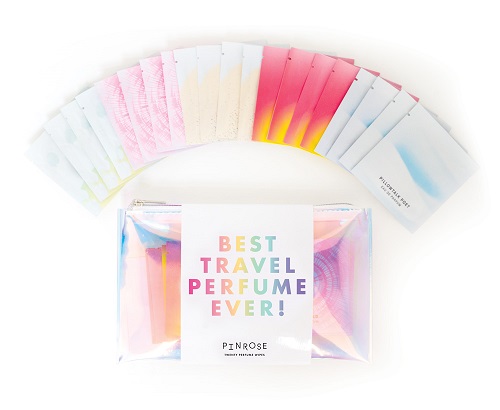 The "Wild Child" scent of these travel perfumes has floral notes of jasmine that will have you wishing for a flying carpet.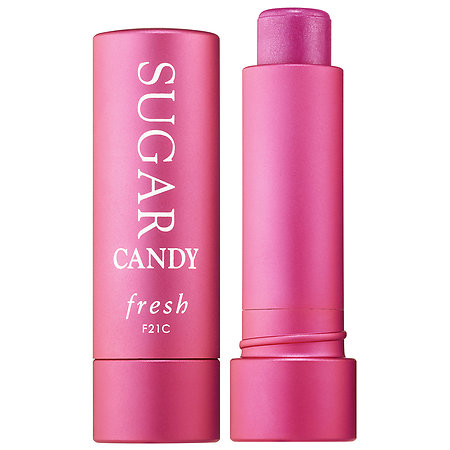 While you hit the candy store on Main Street, treat your mouth to this tinted lip balm. Plus, it has SPF 15!
13Hand Sanitizer from Bath and Body Works, $5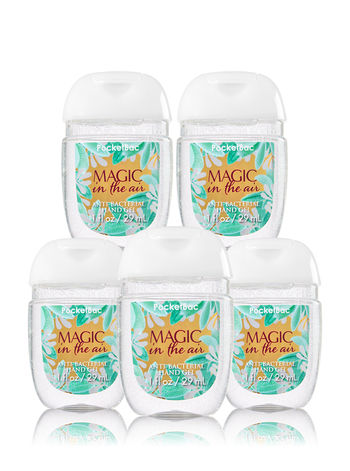 Before you grab a churro or a Mickey-shaped pretzel, squeeze a dab of this sanitizer onto your hands to kill 99.9% of germs.
Now that your makeup bag is set, what will you ride first?