This Mascara Duo Went Viral on TikTok—And They Live Up to the Hype
Plus, they're less than $5 each.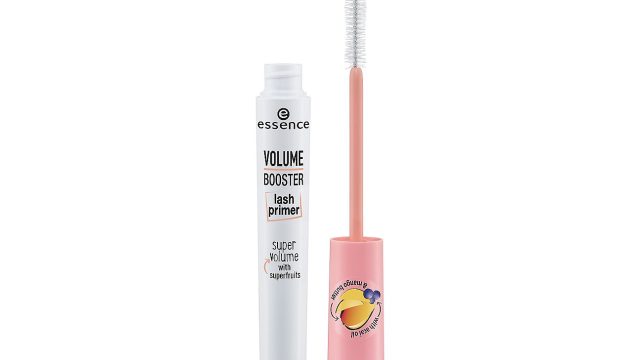 Welcome to Game Changers, a weekly series in which we reveal the holy-grail beauty products we're loving now—the ones that saved our hair, cleared our skin, and, in some way, changed our lives.
Once upon a time, I couldn't scroll through my Instagram feed without being (happily) bombarded with feathered brows. Glossy lids also had their moment on my YouTube tutorial playlist, as did strobing on my Pinterest board. All this to say I'm wild about beauty trends, no matter where they originate. 
The latest platform that's taken over my late-night scrolls? TikTok. Among viral dance routines and comedy videos, I stumbled upon the beauty corner of the Gen-Z platform, and it was then that I discovered the slew of viral videos featuring TikTokers applying a lash-transforming mascara duo that made even the dullest of lashes look like falsies—in the most natural way possible. The products that have taken TikTok by the storm are the Essence Volume Booster Lash Primer and the What The Fake! Volumizing & Lengthening Mascara, and because I'll try any beauty product that doesn't boast a double- or triple-digit price tag, I decided to put them to the test.
I've always liked the idea of thickening lash primers—I'm willing to take the extra step if it means I can avoid using falsies. Essence's Volume Booster Lash Primer promises to volumize any mascara formula (not just theirs), which makes it perfect for those who skew toward lengthening mascaras but crave a little boost. The primer features a mix of açai oil and mango butter, both of which are meant to help nourish and condition the lashes.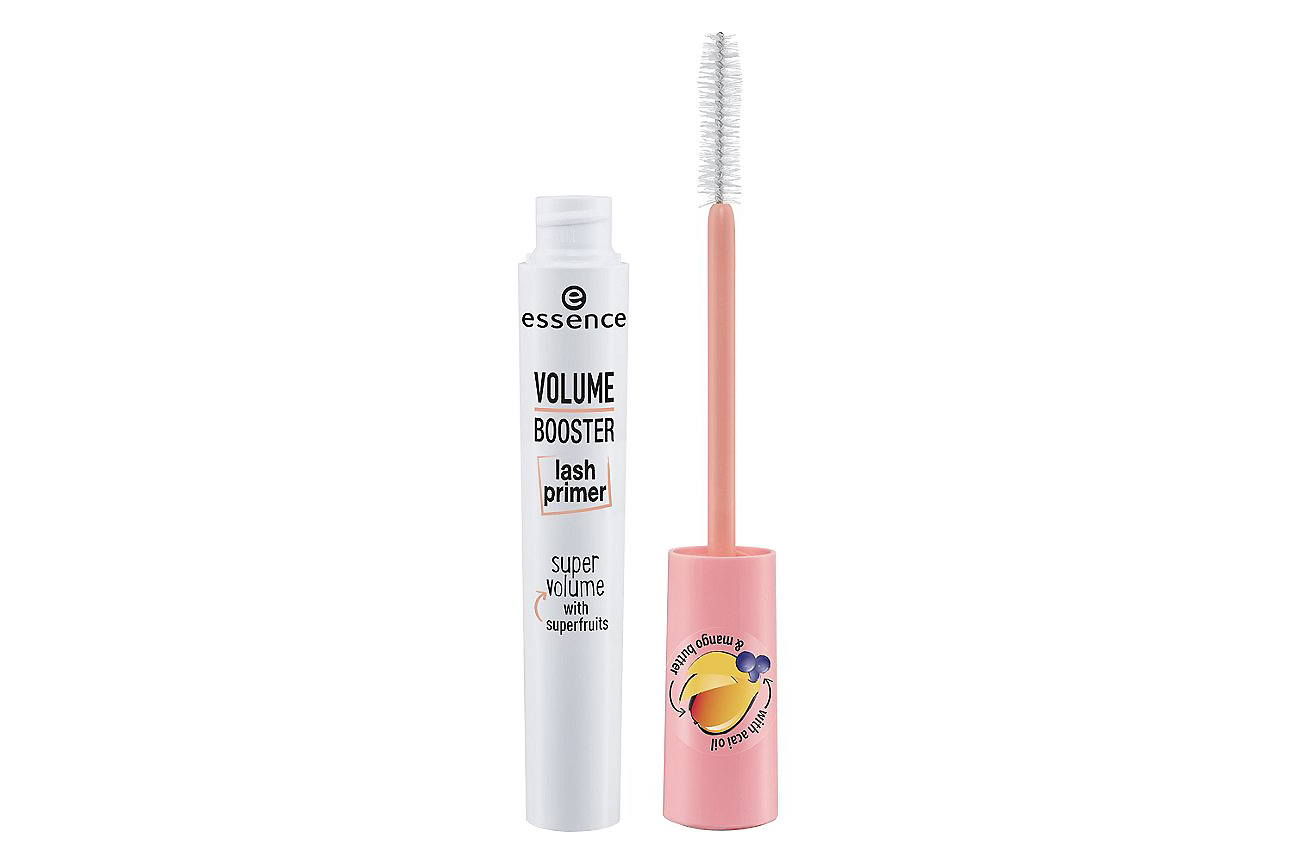 Essence Cosmetics Volume Booster Lash Primer
$$4.99
Shop it
Ulta
After applying one coat of primer to the lashes (FYI, it goes on white), let it dry before applying the star of the show: the What The Fake! Volumizing & Lengthening Mascara. Cheeky name aside (it's so TikTok, am I right?), I loved the soft, non-rubber bristles and the oval shape of the brush. 
Formula-wise, I look for mascaras that are extremely black, quick-drying, and volumizing. This one delivered on all fronts, with one caveat: The wand coats each lash with nylon fibers that help to thicken—but only after you've applied two to three coats. That said, the formula is seriously dark and clump-resistant, so if you're using mascara to darken your blonde-hued lashes, one coat is all you'll need to get the job done. Plus, the shape of the wand makes it easy to catch those hard-to-reach inner-corner lashes. I didn't come across anything notable when it came to the mascara's ability to hold a curl, but for my lashes, that's not something an eyelash curler can't tend to. Finally, I was impressed with its staying power for a $5 mascara (hooray for no smudging or raccoon eyes by noon).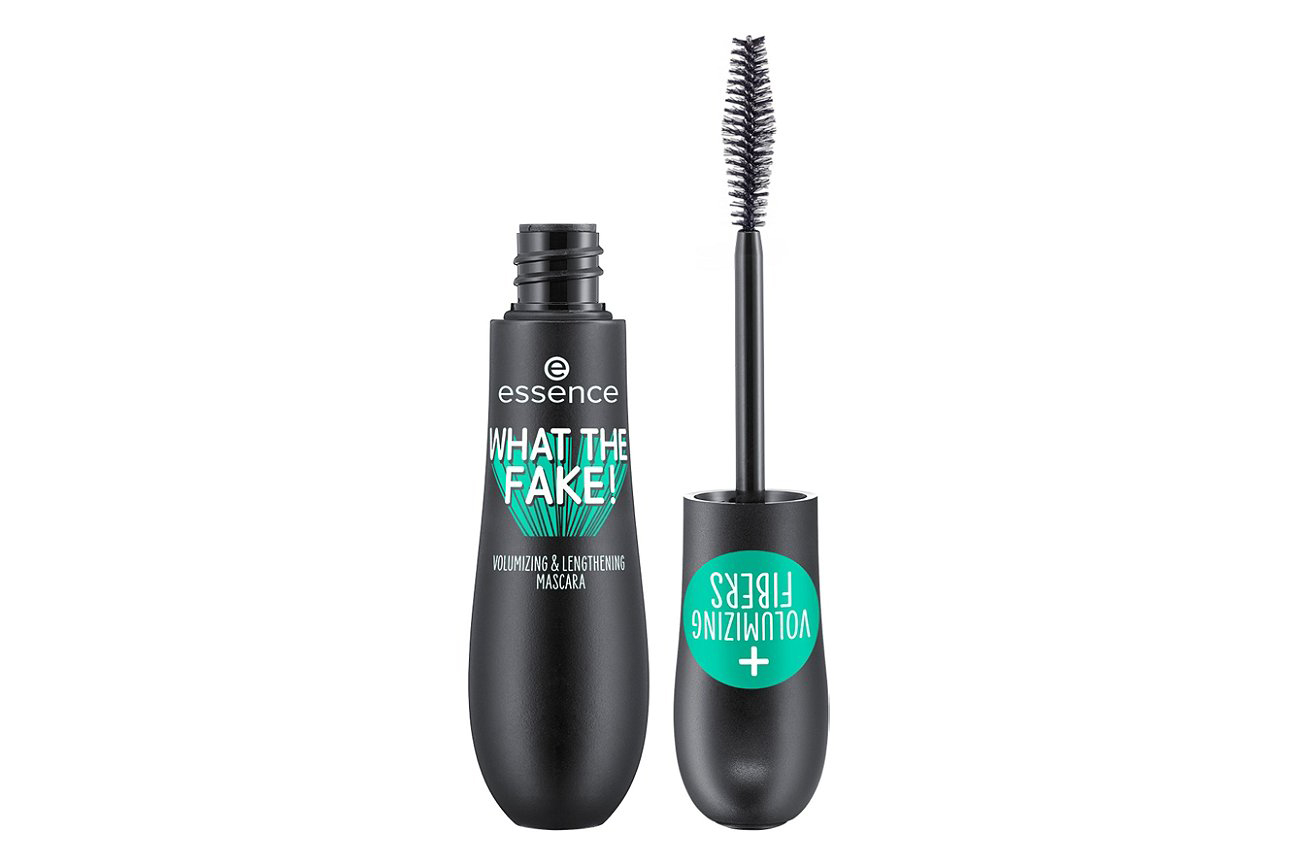 Essence Cosmetics What The Fake! Volumizing & Lengthening Mascara
$$4.99
Shop it
Ulta
Bottom line: If you're searching for a lash primer and mascara that'll get you one step closer to faking a false-lash look that appears super natural, I recommend trying this duo out. Thanks, TikTok!