Turns out the hot soccer coach from "The Sisterhood of the Traveling Pants" is still incredibly fine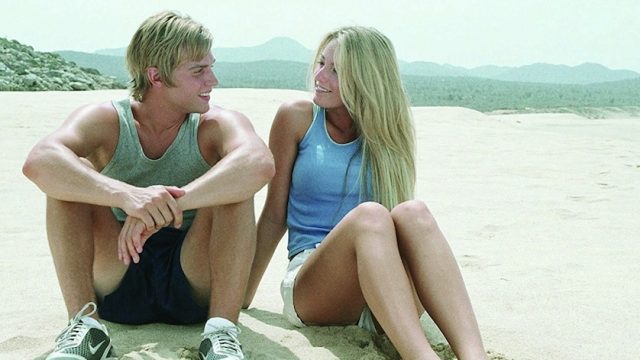 Remember the super hot soccer coach, Eric, from The Sisterhood of the Traveling Pants? Well, we're happy to report that Eric (real name: Mike Vogel) is not only still a mega hottie, but he's in a new TV show where he'll be steaming up your Monday nights this fall.
It's somehow been 12 years since the first Sisterhood movie won our hearts and made us weep like infants, and we love knowing what the cast members are up to since they traded in their communal jeans for more adult wear. Eric, for example, has since hung up his soccer cleats, but the super dreamy coach that Bridget (played by Blake Lively) lost her virginity to has gone on to have a totally stellar acting career as an adult, and we feel truly #blessed.
Here are Mike and Blake at the film's October 2005 premiere…aww.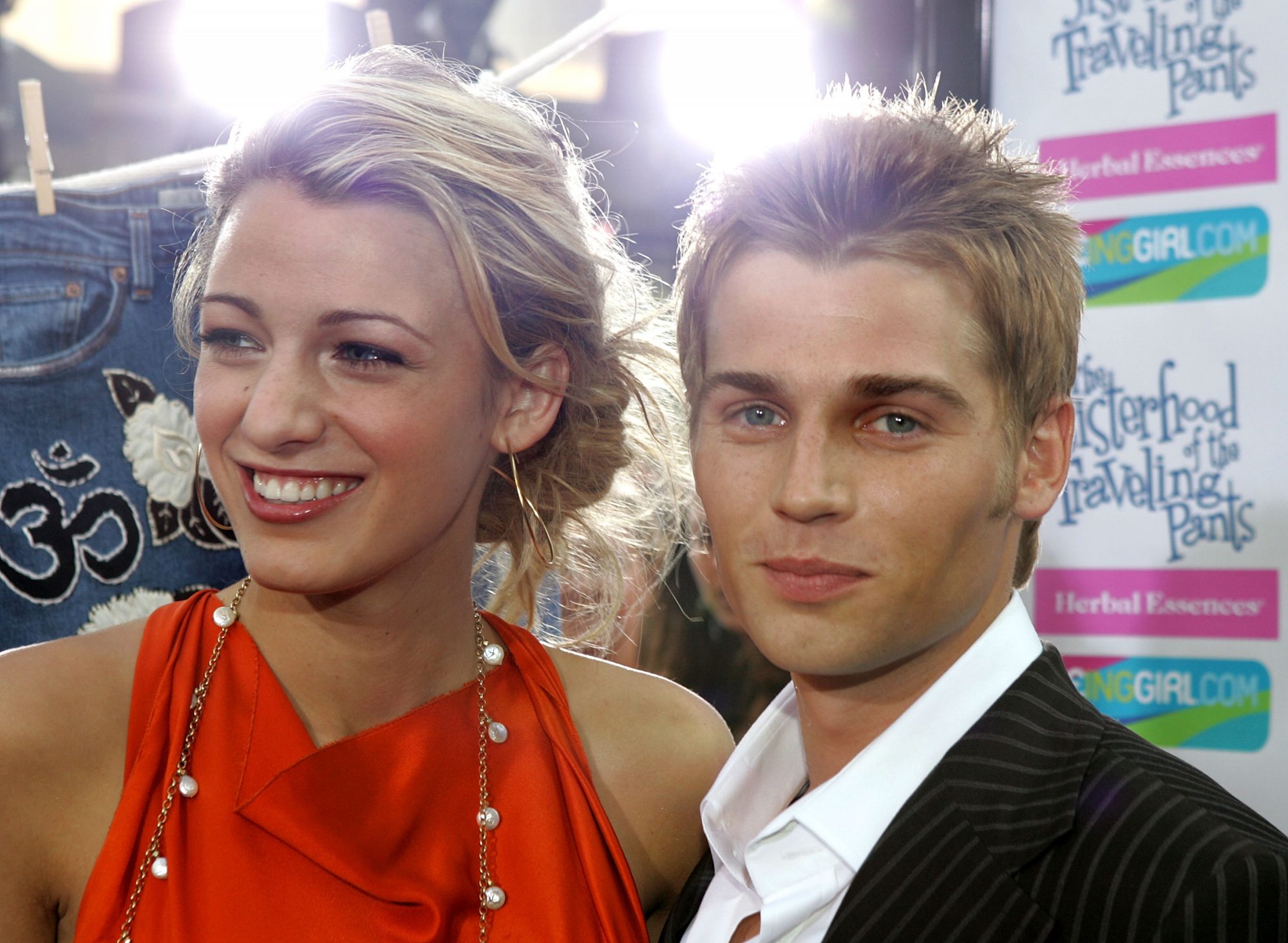 And here's Mike today, promoting his new NBC drama The Brave…ummm, hello!
We all know by now that the ladies from the film, including Blake, Alexis Bledel, America Ferrera, and Amber Tamblyn, are all still super close, but what has Mike been up to?
Turns out, quite a lot: He's been in other movies that made you weep, including The Help and Blue Valentine, and movies that scared the life out of you like Cloverfield, The Texas Chainsaw Massacre, and Open Graves. He's also appeared on the small screen in shows like Bates Motel, Under the Dome, and his new military drama, The Brave, which premiered this week.
Oh, and he's also an adorably doting dad of three with his wife, model and photographer Courtney Vogel. The two enjoy life with their pug Olivia, two horses (Mr. Benjamin Buttons and Mr. Ghost), two hens, and a couple of chickens.
Are you swooning yet? Check out Mike's new show, The Brave Monday nights on NBC. We're just thankful our mid-aughts crush still seems just as perfect as he did back then.