Federal prosecutors recommend civil rights charges in the 2014 death of Eric Garner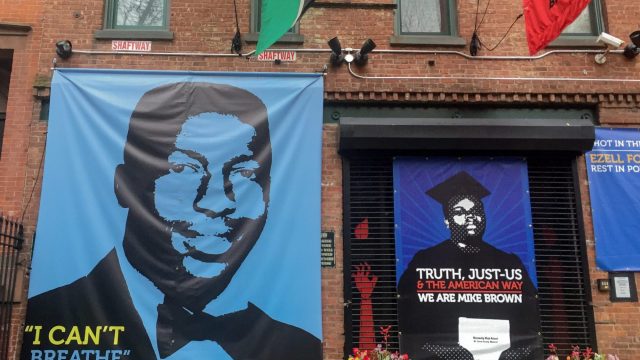 In 2014, Eric Garner died in Staten Island when a police officer used a chokehold to subdue him after stopping him on the street for suspicion of selling untaxed cigarettes. The cell phone footage of the tragic incident, in which the unarmed Garner can be seen saying "I can't breathe," inspired protests across the country and ignited an important national conversation about police brutality. But four years later, Garner's family is still waiting for justice in court.
A state grand jury declined to indict Daniel Pantaleo, the officer who used the chokehold, on criminal charges a few months after Garner's death. In recent weeks, federal prosecutors have recommended civil rights charges against the police officer, who has been on desk duty since shortly after the incident, according to The New York Times. However, it's still unclear whether the Justice Department will allow the prosecutors to seek an indictment. Both Deputy Attorney General Rod Rosenstein and Attorney General Jeff Sessions are expected to weigh in on the request. An unnamed law enforcement official told the Times the charges weren't likely to be approved, though.
The federal investigation into Garner's death has lasted longer than four years. During the final months of the Obama administration, then-Attorney General Loretta Lynch agreed with her civil rights chief, Vanita Gupta, and "authorized prosecutors to build a case for indictment," the Times reported.
https://twitter.com/udfredirect/status/987385339785379840
The case is likely to face an uphill battle in the Sessions-led Justice Department. As the Times pointed out, Sessions has rolled back many Obama-era policies meant to make it easier for federal investigators to review excessive force and curb racial profiling by law enforcement officers and agencies. Should he deny the request for indictment, it could be seen as an unwillingness to let the Justice Department address police abuse.
Activists on Twitter showed support for bringing federal civil rights charges against Officer Pantaleo, but also expressed anger at the yearslong delay in the Eric Garner case.
https://twitter.com/udfredirect/status/987399019025653760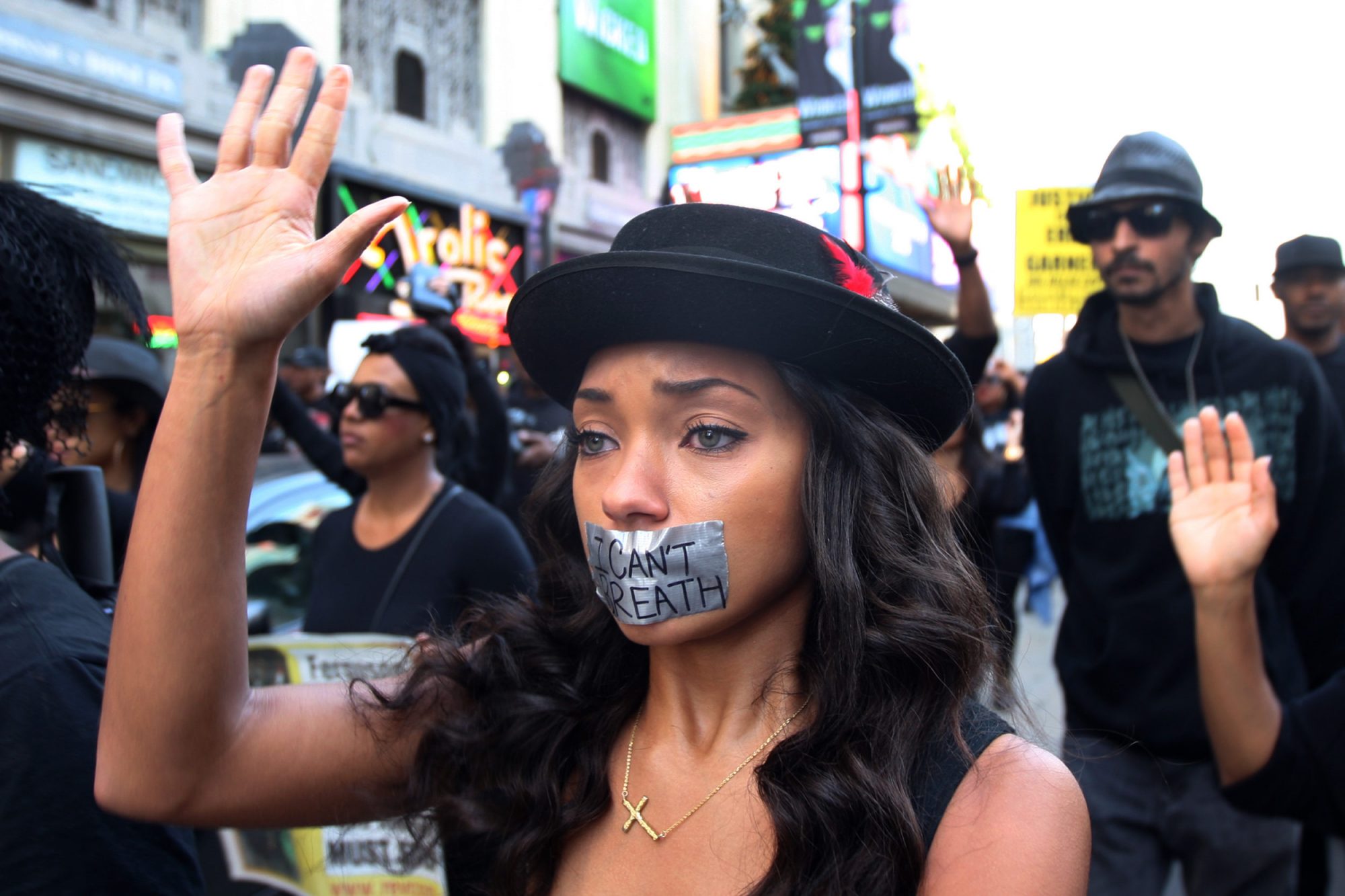 Eric Garner's mother, Gwen Carr, said she has yet to hear from the Justice Department about potential charges related to her son's death.
"I haven't heard anything," she said Friday, according to the Times. "I'm hopeful. But we'll never know until there's a decision."