Episodes of the Taylor Swift Channel have surfaced online and they will satisfy any Swiftie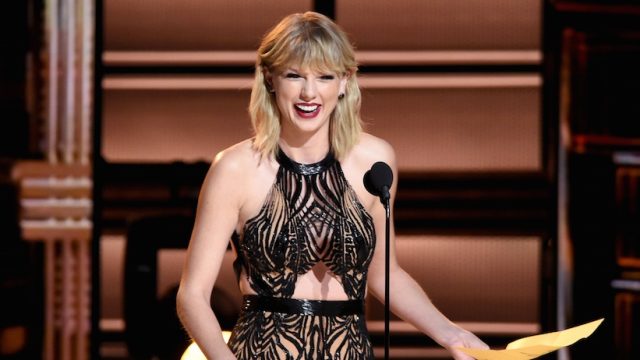 There is no question that Taylor Swift, who just got her own TV channel is one of the biggest stars of music right now and she will likely hold that place for a long time to come. People don't only love her for her song writing and music, but you have to admit she's pretty likable too. Plus, celebrities' lives are always interesting because we want to know what they do that makes them so fabulous and now we have a chance to learn all that from Ms. Swift herself.
Yes, ATT announced there is a Taylor Swift Channel and a show on it called Taylor Swift Now and episodes are being shared on social media and her stardom doesn't disappoint.
According to Variety, the Taylor Swift Now TV channel "will be devoted to the videos, concert performances, behind-the-scenes footage, and more from Swift's archives" and we're already loving what we're seeing.
She's really excited to show us everything about her.
https://www.instagram.com/p/BNhfCWTDftr
She stops kids on the street to compliment their clothes.
She surprises everyone actually.
https://www.instagram.com/p/BNhTebojPYA
She takes us back and talks about the start of her career and those small crowds.
She talks about the awkwardness of filming her first video and that hair.
Will you be tuning in to see all the behind-the-scene videos and fun interviews with Taylor Swift? I have a feeling we're all going to love her even more now because she's totes adorable.