Entertainment Weekly has announced the schedule for its EW PopFest and we're fangirling like crazy!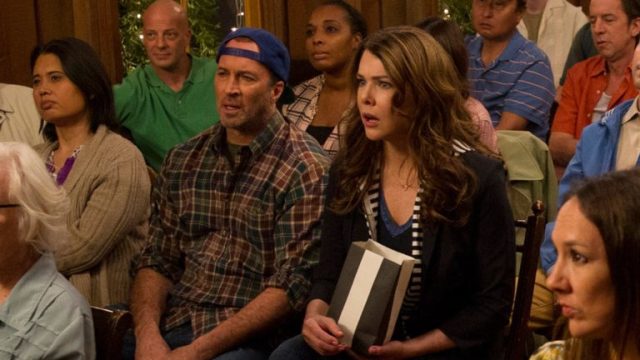 Are you addicted to TV? Do you find yourself living for the next episode of This Is Us or trying to figure out how you can visit the set of Gilmore Girls and become a Stars Hollow resident? Maybe you're a pop culture guru who wishes you could tell Jennifer Aniston in person how much you love her. If this sounds like you, then you should probably start saving up for the first annual EW PopFest!
EW PopFest is a unique TV and movie festival that is being put on by Entertainment Weekly at the end of this month and tickets start as low as $49 for a single-day general admission pass. The October two-day festival is taking place at The Reef in downtown Los Angeles on Oct. 29-30, and its going to be epic. Seriously, you could meet some of your favorite actors and actresses while enjoying table reads and cast stories.
Wouldn't you rather be celebrating your love for entertainment than trying to figure out how much effort you need to put into this year's Halloween costume?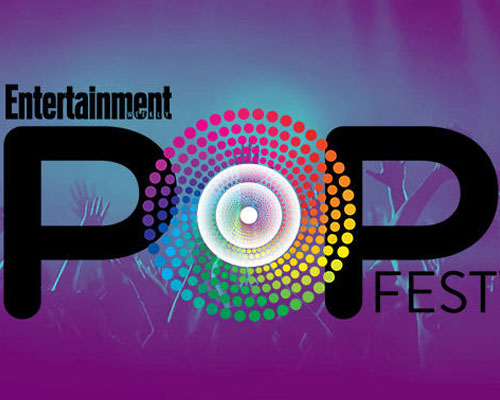 We know we would! If you need more incentive and aren't a fly by the seat of your pants kind of pop-culture junkie, some of the guests include, Eddie Redmayne -- yes the gorgeous Brit will be there talking all-things Fantastic Beasts and Where to Find Them -- as well both Jared Padalecki and Jensen Ackles from Supernatural.
Some of our other favorites who are set to be in LA for the festival are Jennifer Aniston, Arrow's Stephen Amell, Supergirl's Melissa Benoist, and Nick Jonas, who will be performing some of his hit tunes. To see the full list of attendees click here.
Although knowing who will be in attendance at the pop culture event is exciting, Entertainment Weekly just announced the line-up for the festival and it's got us geeking out hard over here.
To kick off the festival, on Saturday, Oct. 29, Padalecki and Ackles will take the Main Stage at 12:30 p.m. while the guys from Gilmore Girls will be talking in the Studio beginning at 12:15 p.m. We know it's going to be hard to decide who you're going to see all weekend, but seeing anyone on this list will be worth it.
Later on Saturday, The CW superheroes will take the Main Stage followed by a 2:15 p.m. chat with Jeff Probst from Survivor. The Theater will feature a Gilmore Girls first footage showing at 2:30 p.m. followed by a Happy Endings reunion and table read at 5:00 p.m., which is going to be amazing.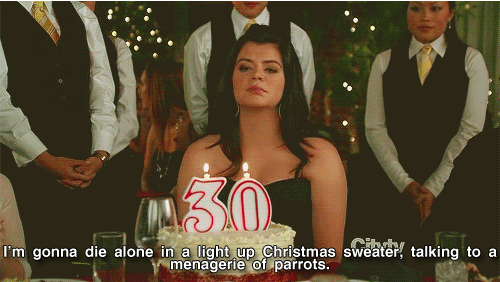 Some of the Sunday, Oct. 30 highlights include Redmayne on the Main Stage at 12:30 p.m. followed by trivia with the cast of This Is Us at 2:15 p.m. The Theater kicks off on Sunday with the cast of Grey's Anatomy doing three rounds followed by Lea Michele and Emma Roberts, amongst other sitting down with Ryan Murphy at 2:15 p.m.
There are so many great actors and showrunners as well as singers and writers planning to blow your mind at this festival that we can't list them all here. Instead, you can check out the whole schedule from EW PopFest here, with details about the Main Stage, Theater and Studio lineups as well as Book Cafe and Podcast appearances.
What are you most looking forward to seeing at the festival?