9 Gifts to Give Your Friends Based on Their Enneagram Types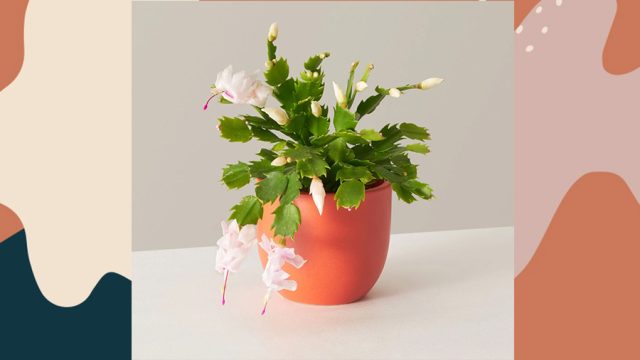 Let's be honest: Shopping for a loved one can sometimes feel daunting. You want to buy them the perfect gift that exemplifies how well you know them and how much you care. And while you could scroll through the thousands of images they posted online to get a better sense of what kind of present they might like, you could also just ask them what their Enneagram type is to figure out what they truly want (and need) for the holidays.
If you're not familiar with Enneagram types, don't worry, we got you. They're nine distinct personality types informed by your values and your life experiences. Finding out your loved ones' types can help you find the perfect holiday gifts to give.
"When you get someone a gift that aligns with what they value, you're getting them a gift that helps them create the life they want to live. However, some Enneagram types, are more likely to get caught up in the things they value and forget to value themselves," says founders of xo, enneagram, Laura Miltenberger and Jennifer Andrew. "It's nice to get them something that shows them how important they are to you."
Of course, knowing their Enneagram type is key. If they don't their own, (kindly) force them to take this quiz. Then scroll below for the kind of gift Miltenberger and Andrew suggest for you buy.
If your loved one is a One.
"Ones are rockstars at keeping things in perfect working order," say Miltenberger and Andrew. "Get them a gift that will help them keep things as they should be. A knife sharpener, a wine bottle vacuum-pump, or a Roomba."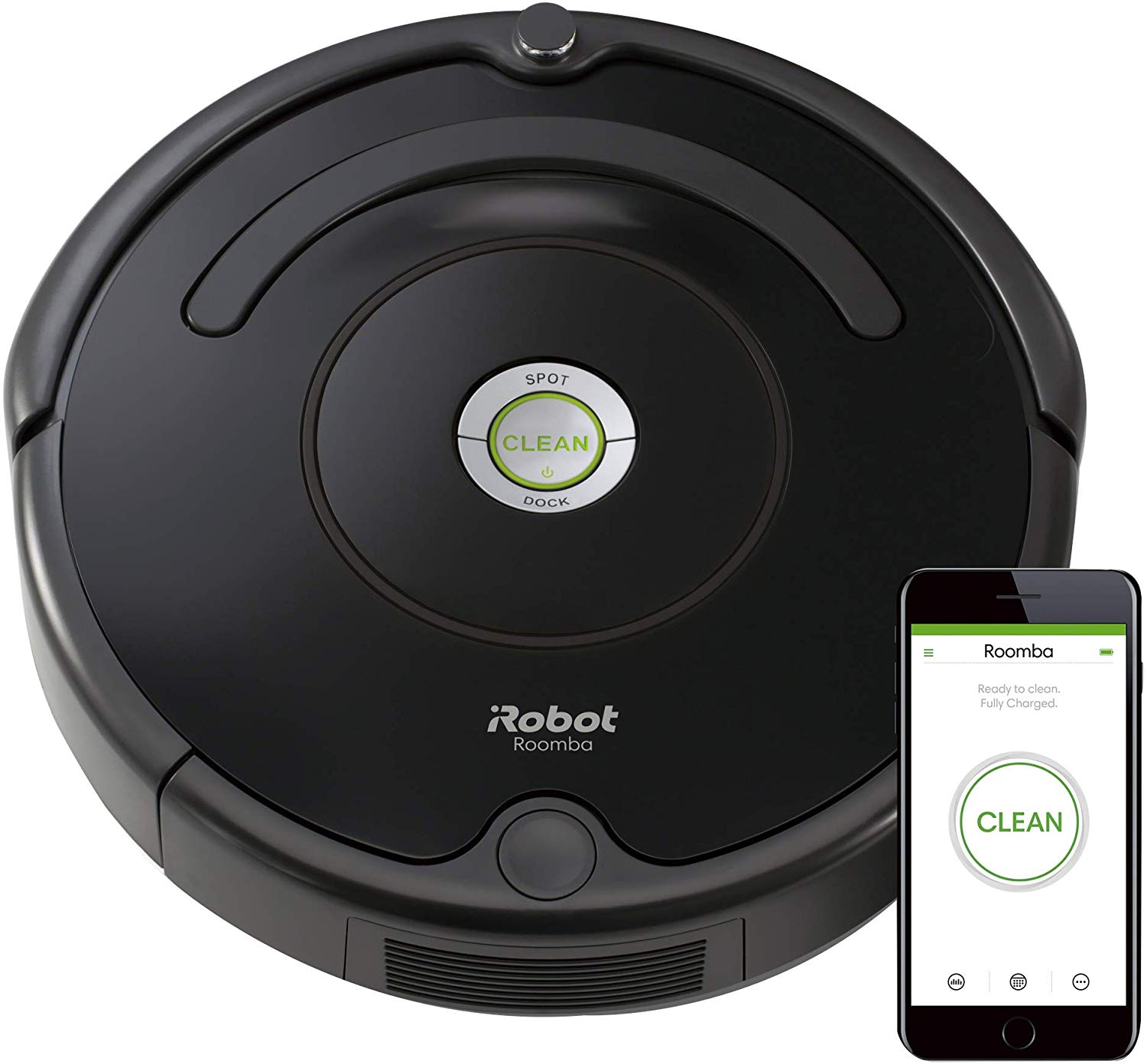 If your loved one is a Two.
"Twos are experts at taking care of people. But they often forget to take care of themselves," say Miltenberger and Andrew. If you truly want to give them something they'll cherish forever, Miltenberger and Andrew suggest to "give them something that will encourage their self-care and show them you care about them." For instance, a Class Pass membership, a set of fancy bath salts, or a healthy food delivery service will do.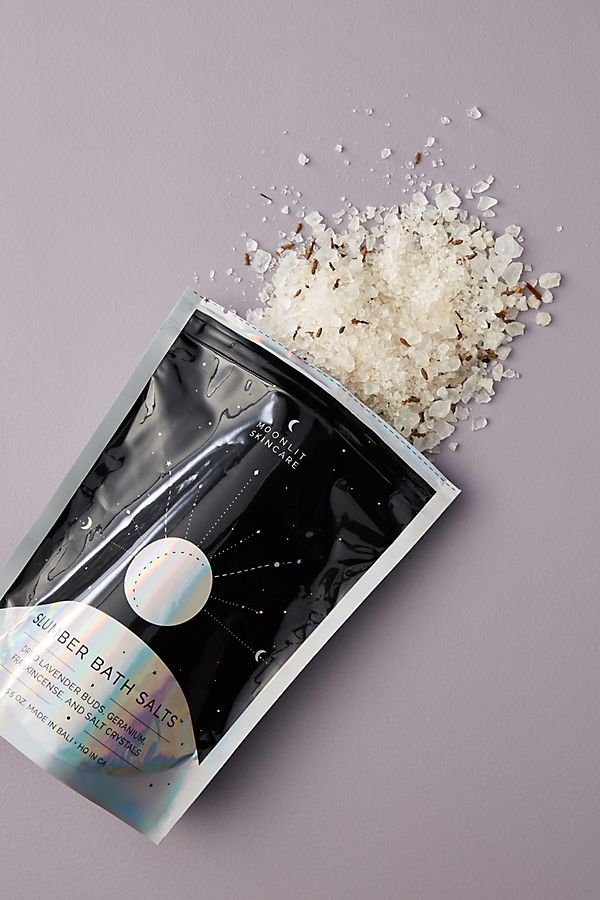 If your loved one is a Three.
"If you think you work hard, try being a Three. Give them something that will increase their productivity, and they will love you forever," say Miltenberger and Andrew. "But make sure the [item is of] high quality because it has to fit in with their star-studded style." If you're stumped, opt for a high-powered blender, a smart watch, or noise-canceling headphones. They're perfect gifts for Threes.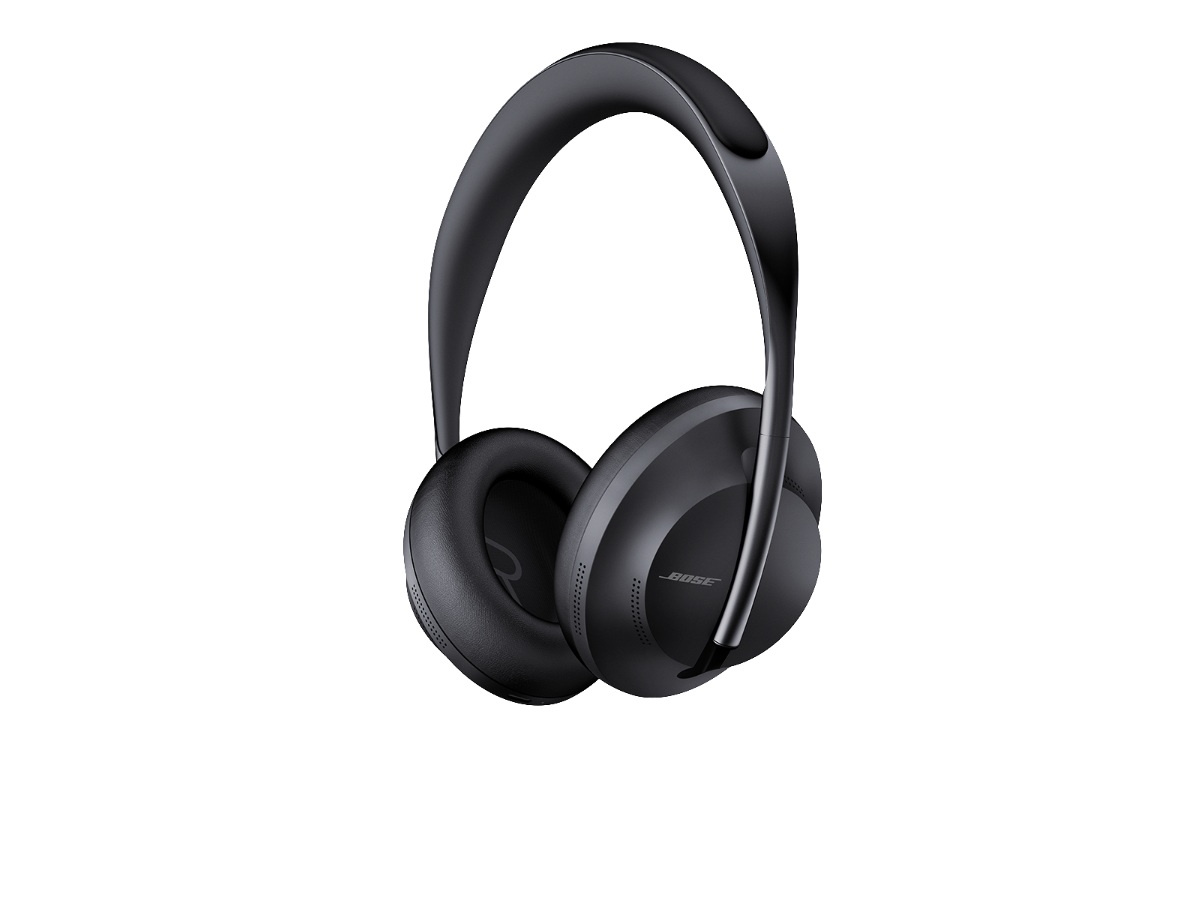 If your loved one is a Four.
"Fours love the unique and the meaningful," say Miltenberger and Andrew. "Get them something one of a kind that will add beauty and intrigue to their life, such as an exotic houseplant, a speciality bottle of wine, or an original piece of art."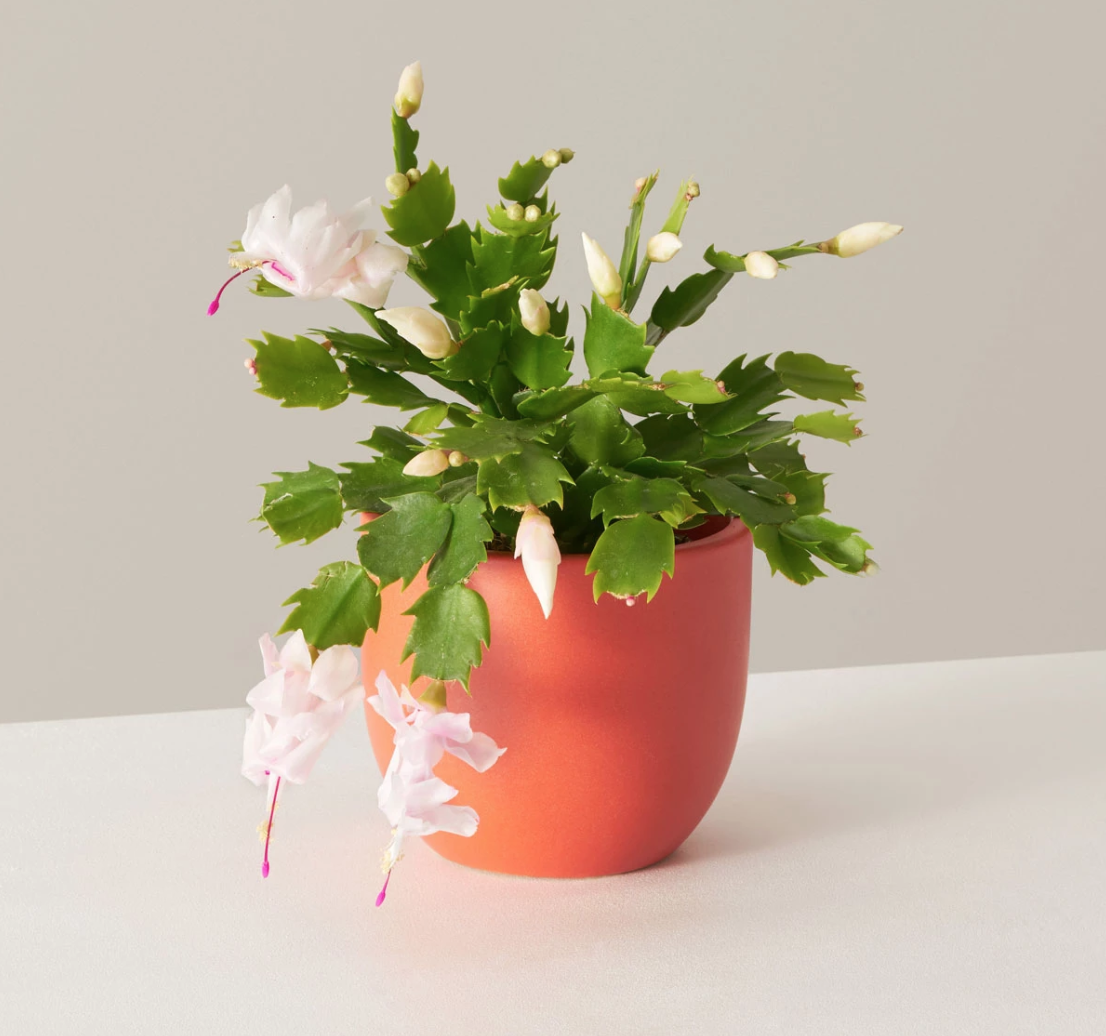 If your loved one is a Five.
Because Fives are learners and hobbyists, Miltenberger and Andrew say to get them something that will feed their curiosity or their love for a particular hobby. "The key here is that Fives are practical, so [you want to buy them] something that they will use," say Miltenberger and Andrew. "For the artist, [you can buy] a set of colored pencils. For the nature lover, a subscription to National Geographic or a National Park Pass [will do]. Or, for the bookworm, an audiobook subscription!"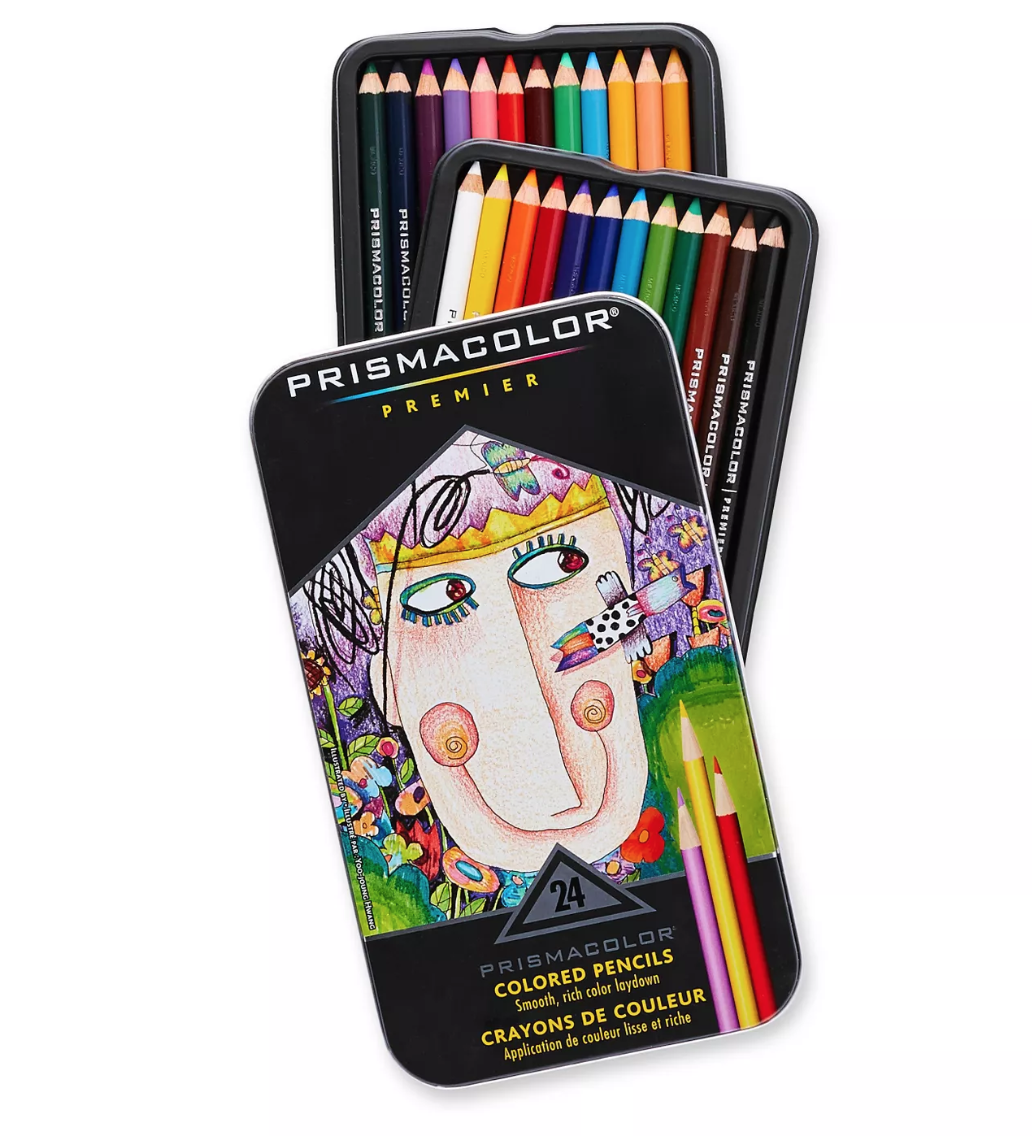 If your loved one is a Six.
"Sixes are future-thinkers and worst-case-scenario thinkers. This is great for us, because they save our lives all the time," say Miltenberger and Andrew. "But they get left with a lot of anxiety because of it." Because of this, Sixes need to feel calm and comforted. A set of beautiful loose-leaf teas, a weighted blanket, or a journal to help them work through their fears should help them feel relaxed.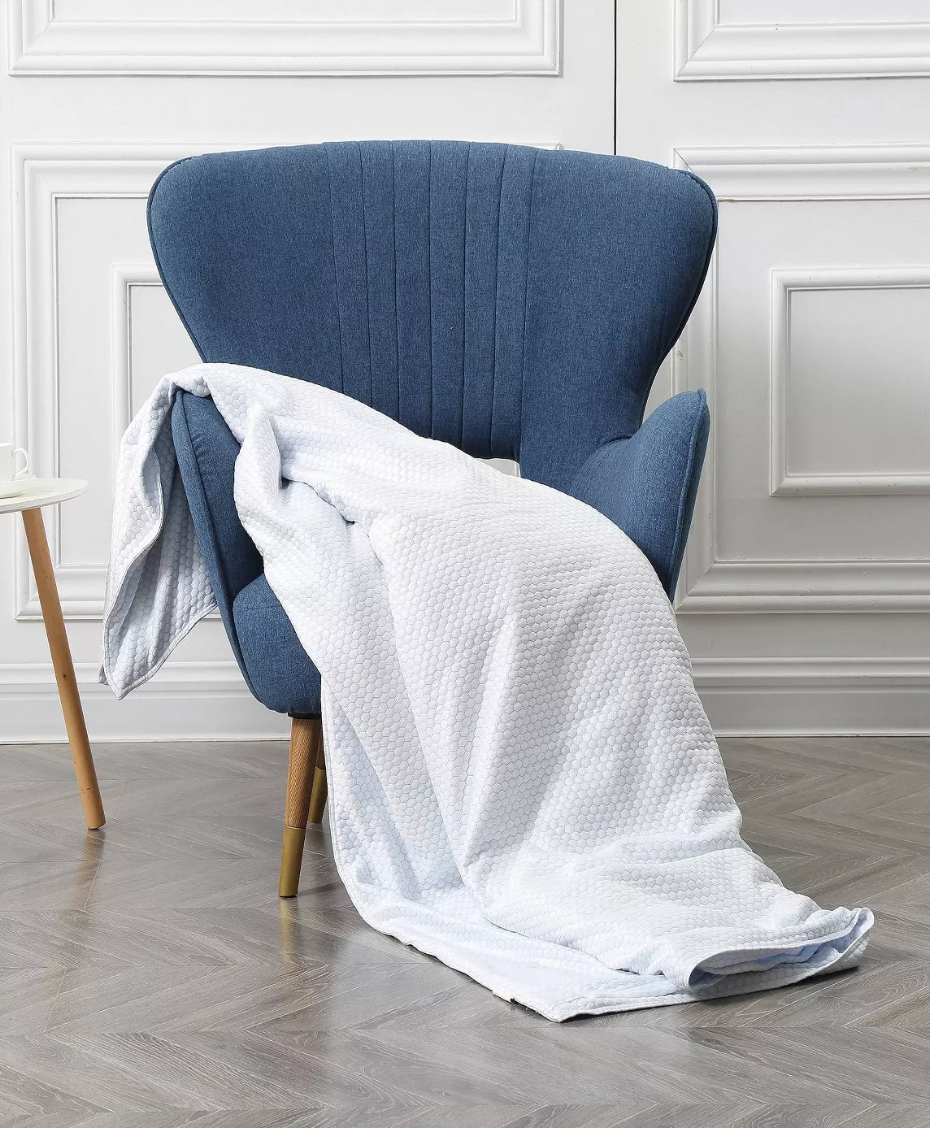 If your loved one is a Seven.
According to Miltenberger and Andrew, "Sevens are always on the hunt for the next [big] adventure, so give them a gift that will fuel their next one or provide them with an interesting experience." They suggest you buy Sevens a Polaroid camera, a sushi-making kit, or a suitcase to make their adventures even more memorable.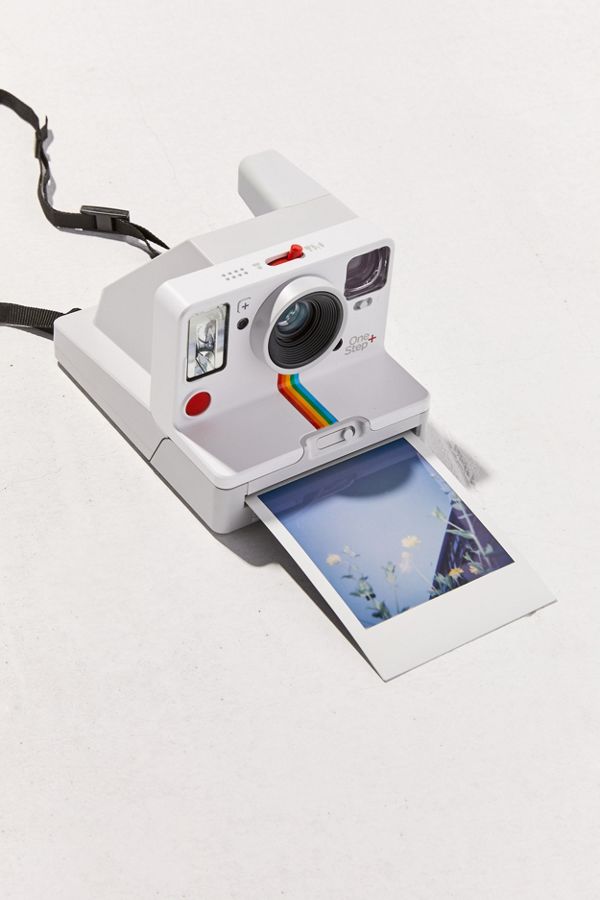 If your loved one is a Eight.
"Eights can typically be found getting eight times more stuff done then is reasonable for them to get done—and they love it," say Miltenberger and Andrew. "Give them a gift that will help them go further and do more, such as a pair of long-lasting leather boots, a thermal to-go mug, or a case full of healthy matcha lattes to keep in their fridge."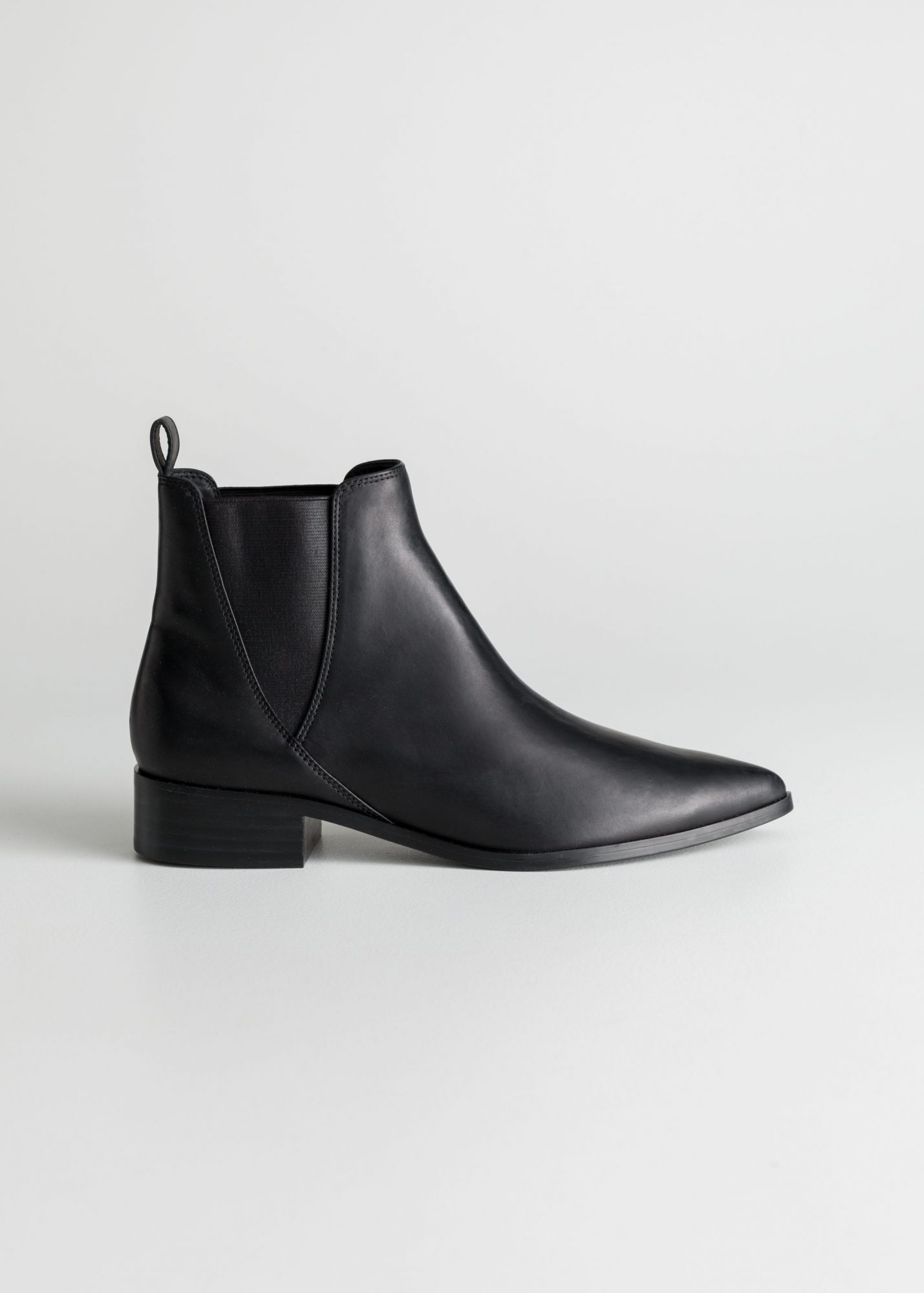 If your loved one is a Nine.
"Nines are busy helping everyone else feel accepted, but they often get lost in the mix," say Miltenberger and Andrew. Nines would love to receive a gift that'll make them feel unique and important. Miltenberger and Andrew suggest to buy them either a gift card for a massage, a book about something they've expressed interest in, or a self-discovery journal, like Laura Miltenberger's latest book, My Enneagram Journal.