We're obsessed with these two new engagement ring trends
Whether you're thinking about getting engaged this year or not, there's nothing wrong with lusting after some nuptial bling and being on top of the latest styles ('cause, uh, we do). One of our absolute favorite designers of engagement rings, Anna Sheffield, recently shared some interesting information with Who What Wear on what will be big in rings for 2016.
Trend #1: Yellow gold.
Sheffield says she's seeing yellow gold become more prevalent. What is yellow gold? It's usually made with a mix of gold and other metals, and "is the purest color of all the colored golds." It's apparently also the most hypoallergenic of other golds, which is good news if you're prone to metal allergies.
Anna Sheffield Champagne Diamond Ring, $3,500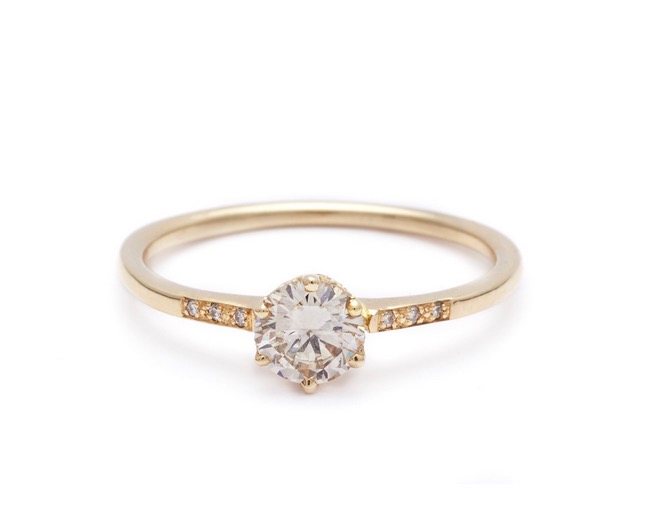 MinimalVS 14K Solid Yellow Gold Diamond Ring, $880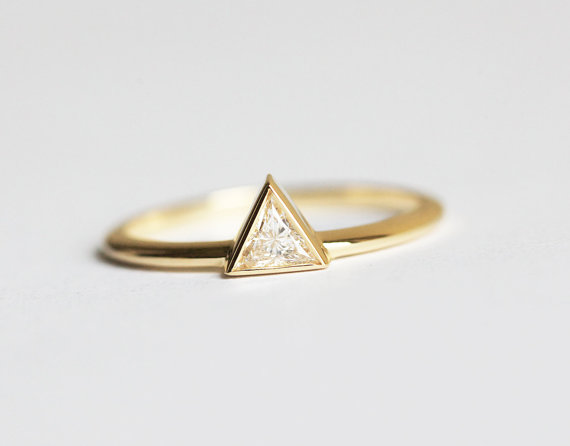 Vintage Edwardian Diamond Cluster and Yellow Gold Ring, $214.82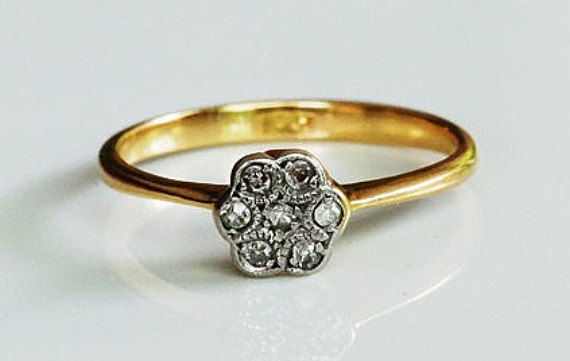 Trend #2: Adding colored stones.
Sheffield also says she sees "more people wanting to mix colored stones into their sets."
Mociun Diamond Stone Cluster Ring, price on request.
Catbird Ruby and White Diamond Ring, $3,200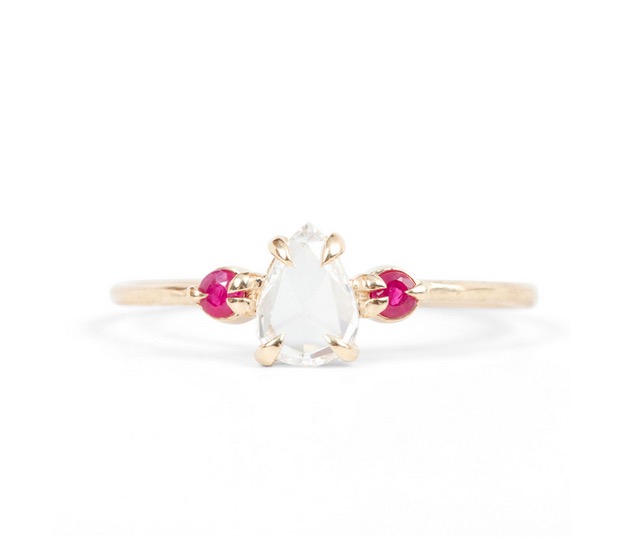 AardvarkJewellery Diamond and Emerald Ring, $1,039,96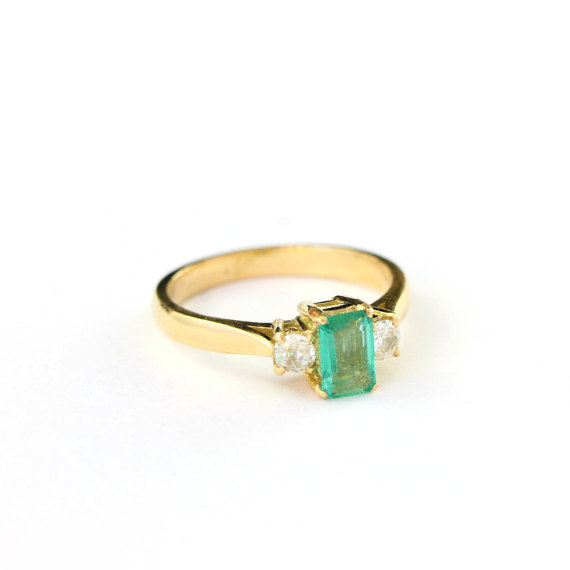 So, what do you think? Would you sport a yellow gold band or add some colorful jewels to your design? We are DOWN.
(Image via Anna Sheffield)