The title of the "Enchanted" sequel will stress you out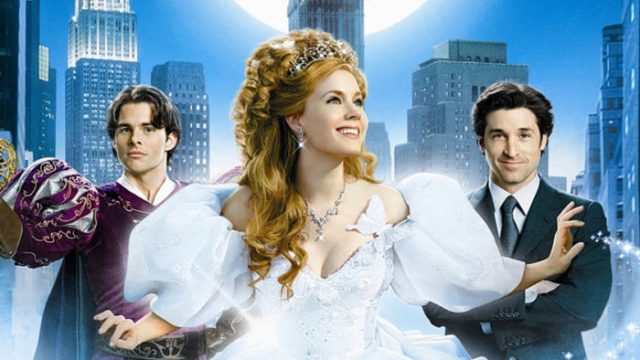 Ever since its 2007 release, Enchanted has quickly risen the ranks to become one of the most beloved Disney movies, right up there with the classics like Beauty and the Beast and Cinderella. So it didn't exactly come as a shock when rumors swirled in 2014 that an Enchanted sequel was in the works.
Disney has been pretty good about keeping plans for the movie under wraps, only revealing a slightly bizarre working title of Disenchanted about a year ago. While better than something like Enchanted 2 or.. worse… 2 Enchanted, we secretly hoped the House of Mouse would come up with something a little more… well, enchanting.
The good news is, it seems that Amy Adams will reprise her role as Giselle for the sequel (*yes!!*) but the nerve-wracking news is, the movie is actually set to be called Disenchanted. According to a report by The Hollywood Reporter, Disenchanted will be "set 10 years after the first movie, with Giselle finding herself questioning her happily-ever-after life and accidentally triggering events that make everyone's lives turn upside down in both the real world and in the animated kingdom of Andalasia."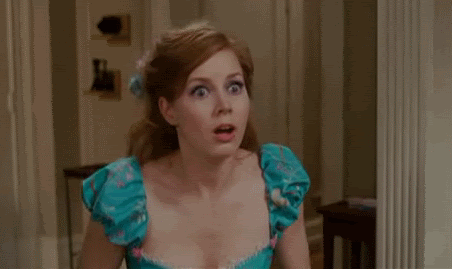 Okay, so the title may be a little odd, but at least it seems like the plot is going to be amazing. The report adds that the film will likely begin shooting before summer 2017, which is actually so soon. Enchanted was, of course, famous for challenging the stereotypical Disney princess formula of "finding a prince and living happily ever after," and we're sure that no matter what they have up their sleeves that it will be amazeballs.
But please just tell us that Patrick Dempsey will be back to play Robert again so that we truly will live happily ever after. That is all we ask!