Jen Atkin's OUAI hair supplements come out tomorrow, so maybe we can FINALLY get Kardashian hair
Do you ever find yourself gazing through the windows of a wig shop, drooling a little as you imagine life with more hair, or bigger hair? Well, if so, you'll be able to get celebrity stylist Jen Atkin's OUAI hair supplements tomorrow, and your daydreams may soon come true!
When we first heard that Jen Atkins was coming out with hair vitamins back in March, we had so many questions. Mostly, what does the term "hair vitamin" mean, and what exactly do they do?! But also: Would they give us that highly coveted Kardashian hair since she's their hairstylist? In this particular case, Atkin is coming out with three separate ingestible hair supplements all focusing on different needs.
The hair vitamins are catered to three main issues: thinning hair, oily hair, and dry hair!
The supplement for oily hair includes Green Tea extract to even out oil production.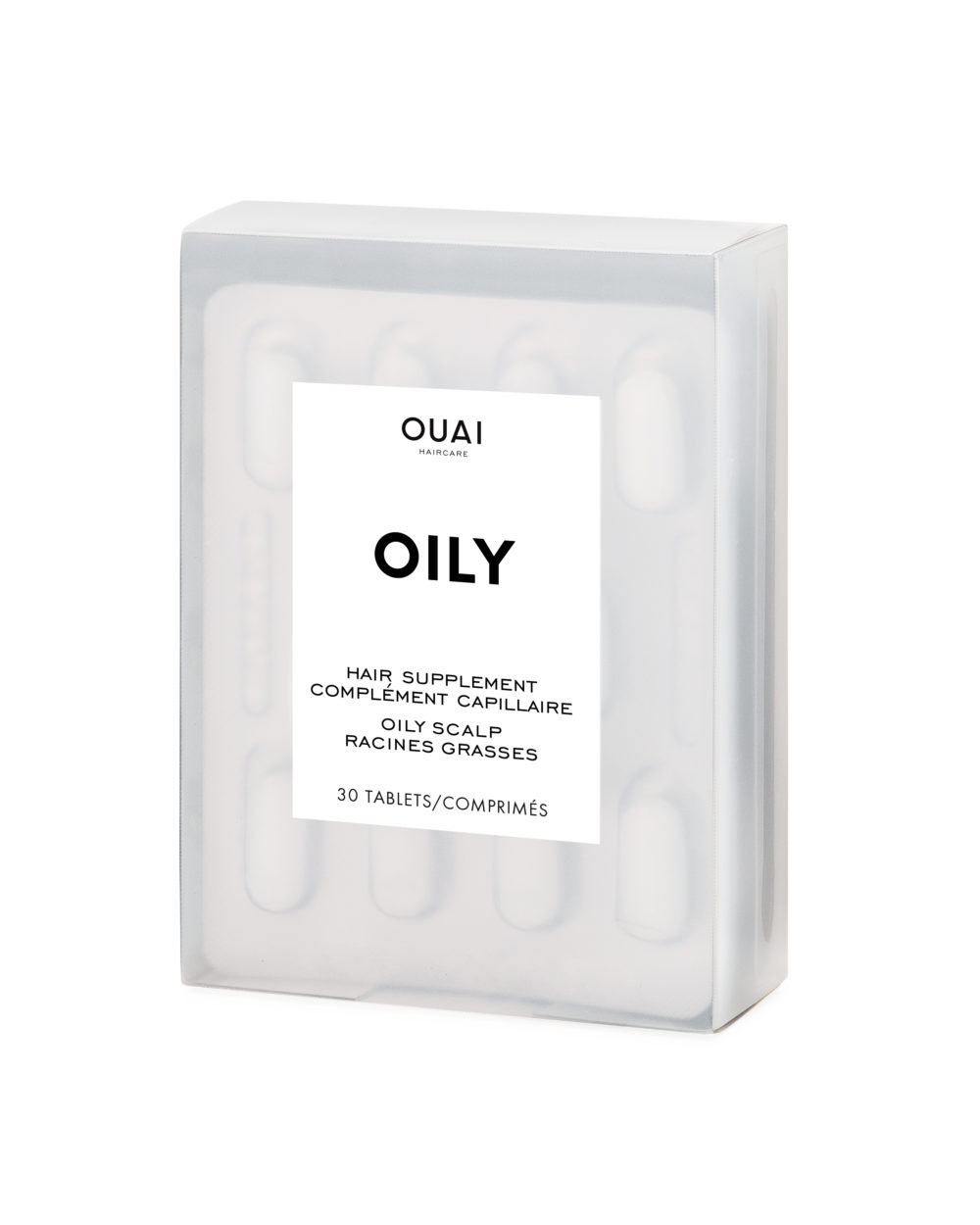 For thinning hair, there is a healing dose of ashwagandha extract to restore volume and bounce.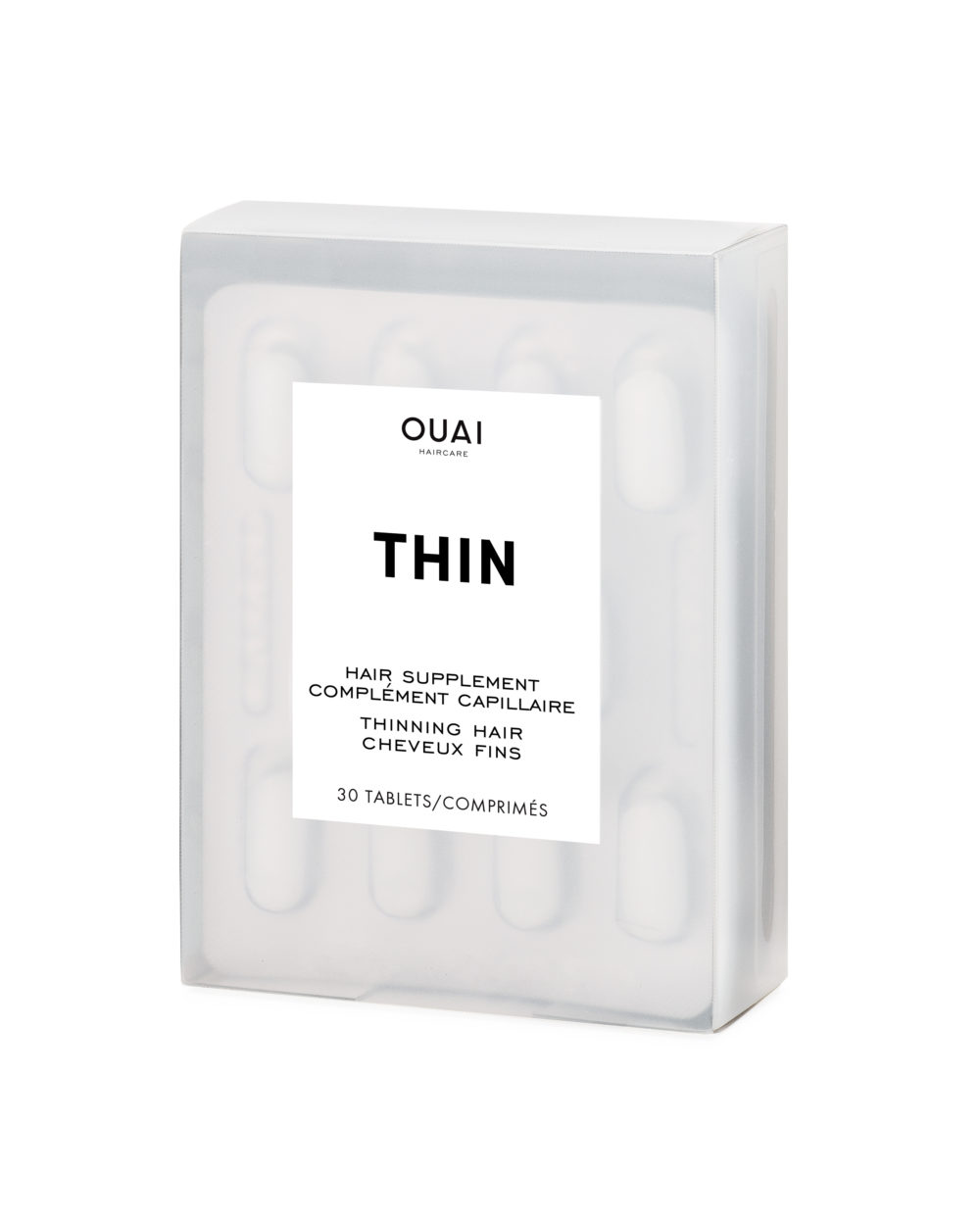 A supplement featuring Vitamin E and Omega-3s takes the cake for treating dry hair!
Sounds like she's got the bases covered when it comes to our hair needs.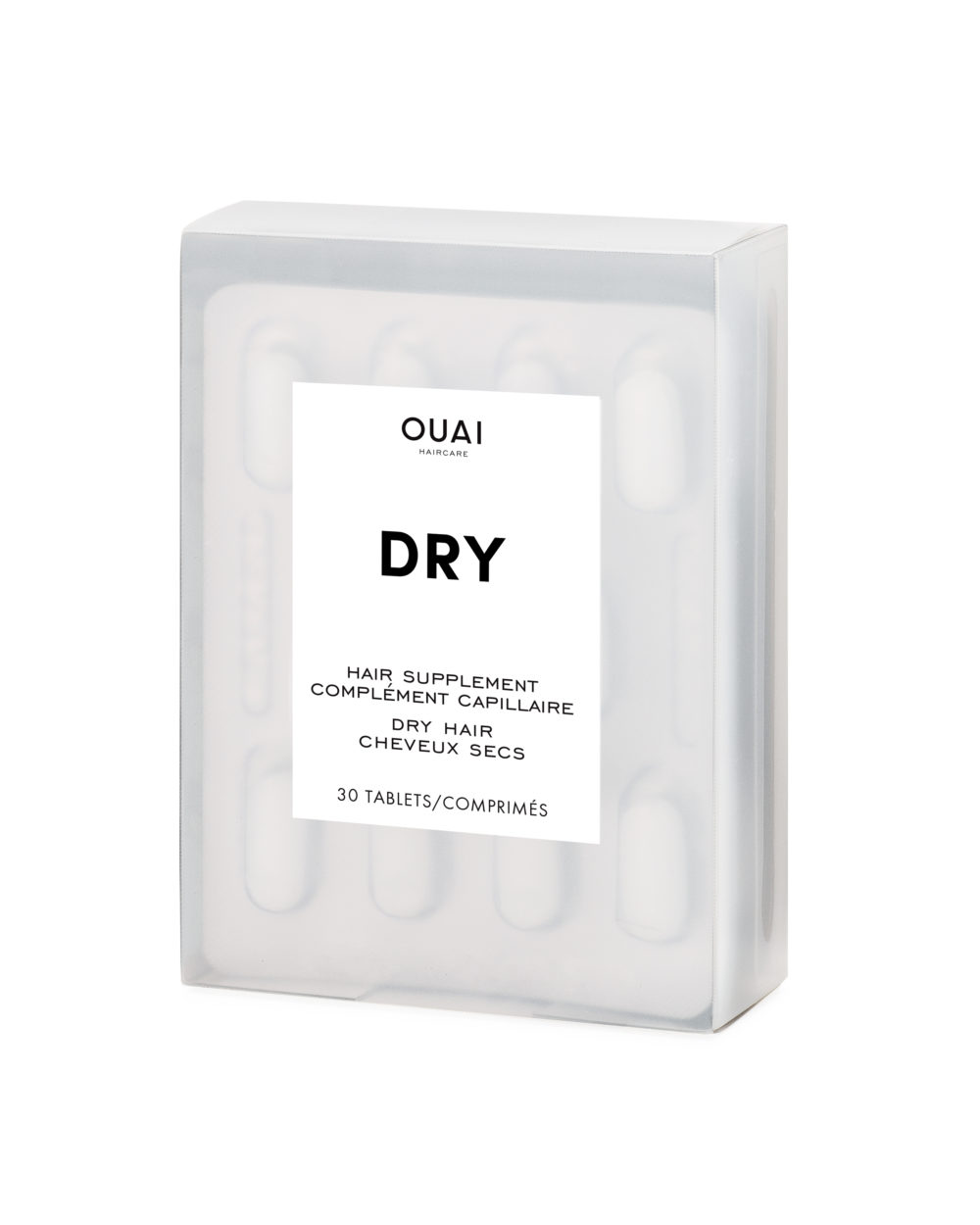 We are freaking out because these will be available for purchase as soon as tomorrow!
Each supplement includes 30 tablets and costs $28! So you can try it out for a month and see if it works for you.
Are you ready to bulk up those locks?