18 empowering quotes about women that will make you feel like a badass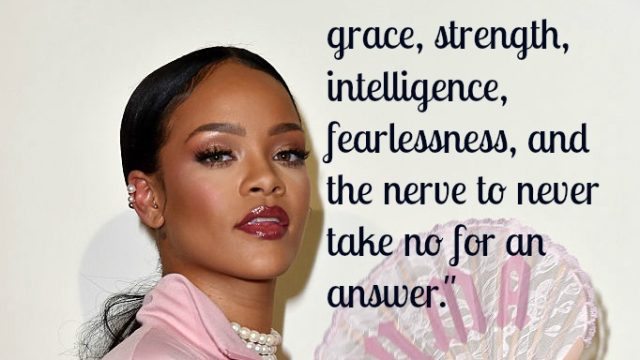 Even though we're a week away from April 1st, that doesn't mean we have to stop celebrating Women's History Month. Every month is our month; every month, we should celebrate our achievements, and lift each other up, and make one another feel empowered and important.
But we'll have days that are hard, days we feel flattened and unmotivated and put down. And that happens. And you do what you need to do to feel better (eat that pint of cookie dough ice-cream, drink all the drinks with your best friends, watch reruns of Gilmore Girls)! But if you're still in a funk, we've got some feel-good quotes you can put in your pocket for a rainy day.
If you need some inspiration and a reminder that, as The Unbreakable Kimmy Schmidt theme song declares, "females are strong as hell," read these 19 empowering quotes about women. They'll make you feel like the badass you are.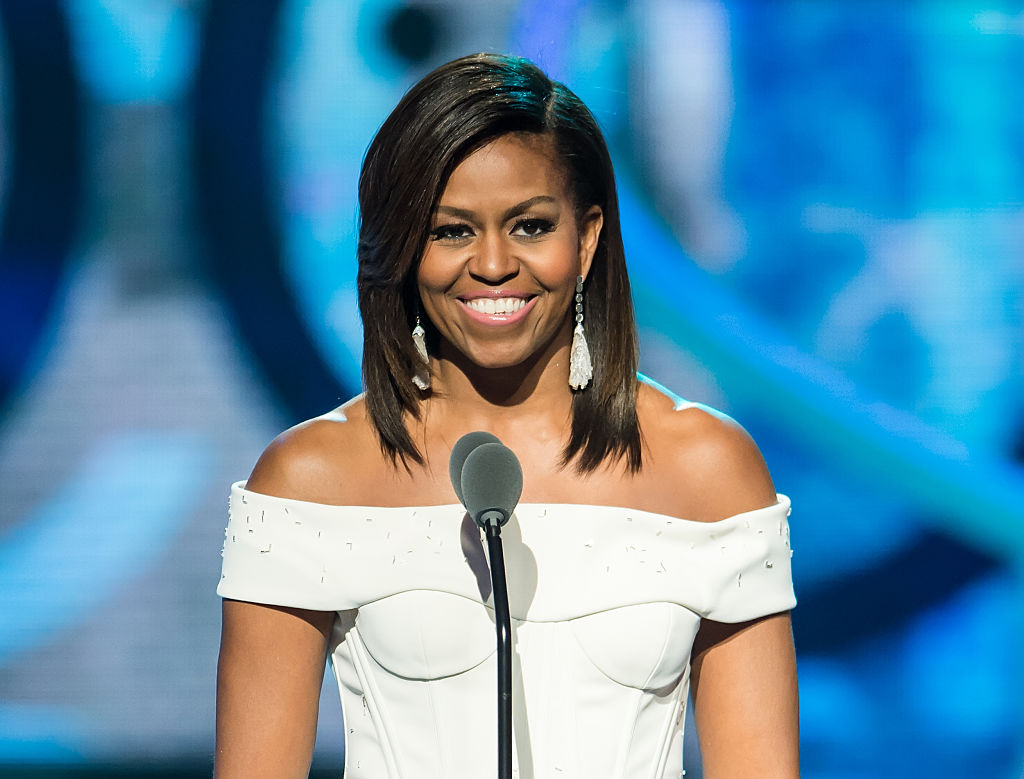 "There is no limit to what we, as women, can accomplish."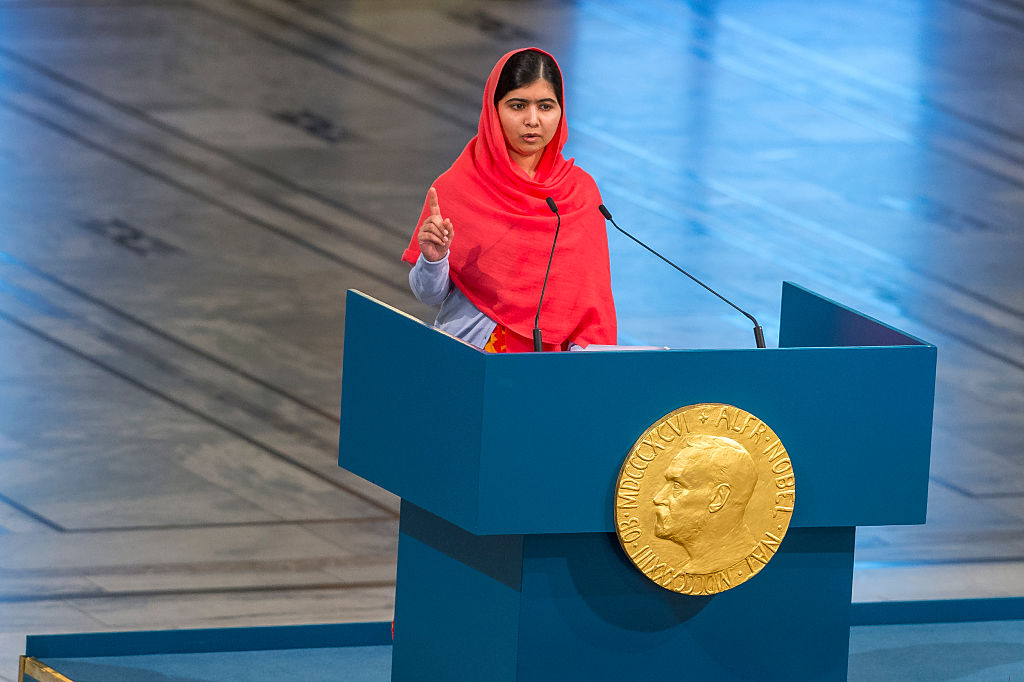 "If one man can destroy everything, why can't one girl change it?"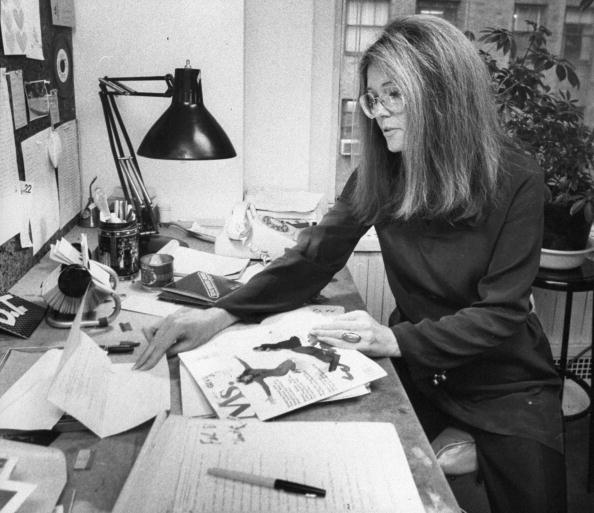 "Feminism has never been about getting a job for one woman. It's about making life more fair for women everywhere. It's not about a piece of the existing pie; there are too many of us for that. It's about baking a new pie."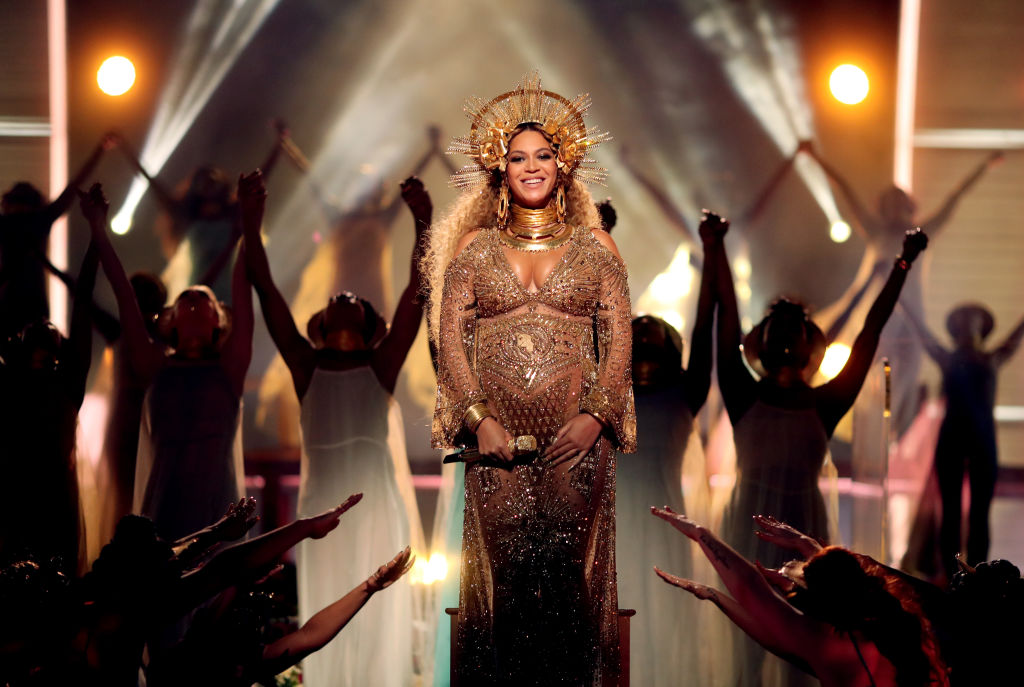 "The most alluring thing a woman can have is confidence."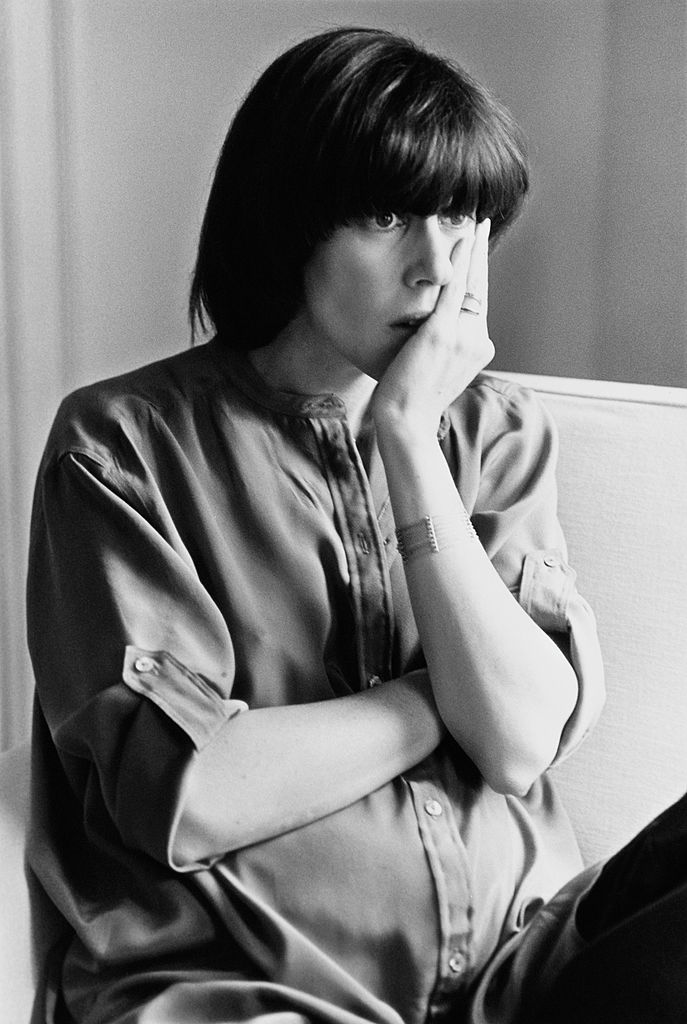 "Whatever you choose, however many roads you travel, I hope that you choose not to be a lady. I hope you will find some way to break the rules and make a little trouble out there. And I also hope that you will choose to make some of that trouble on behalf of women."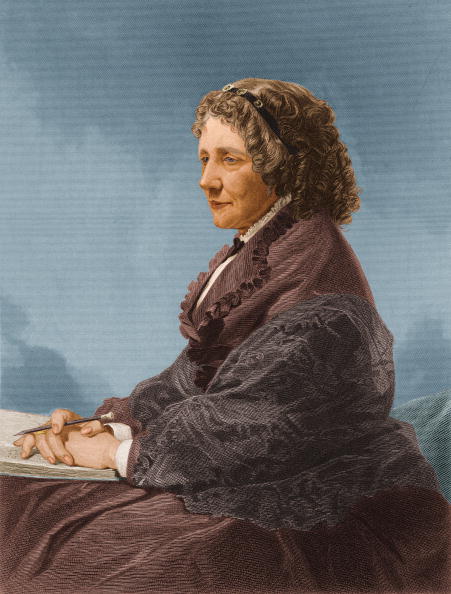 "Women are the real architects of society."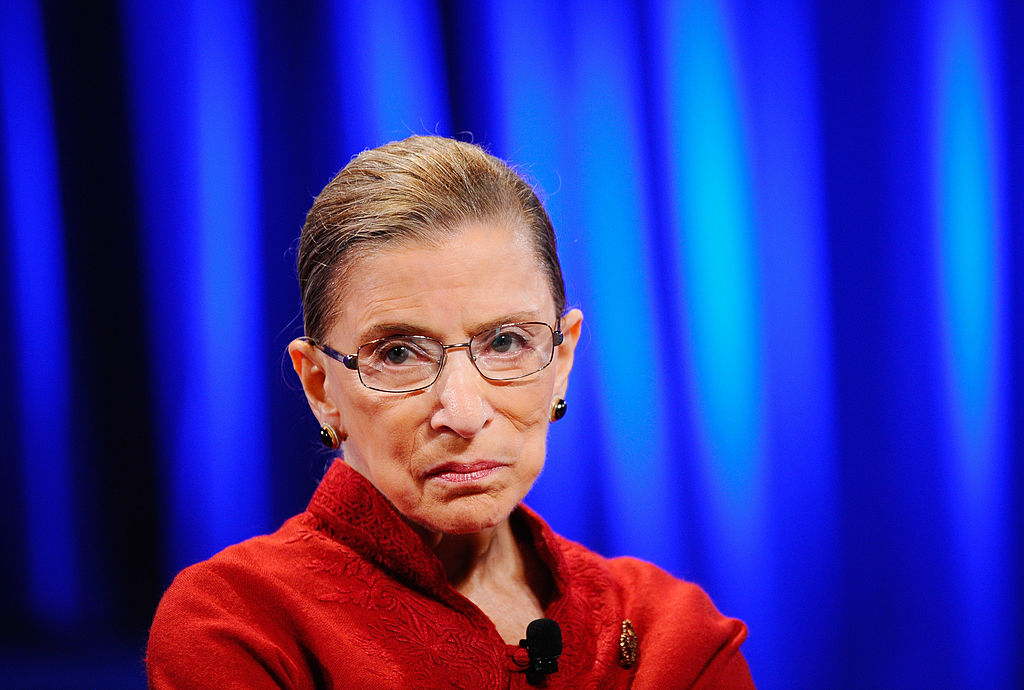 "Women belong in all places where decisions are being made… It shouldn't be that women are the exception."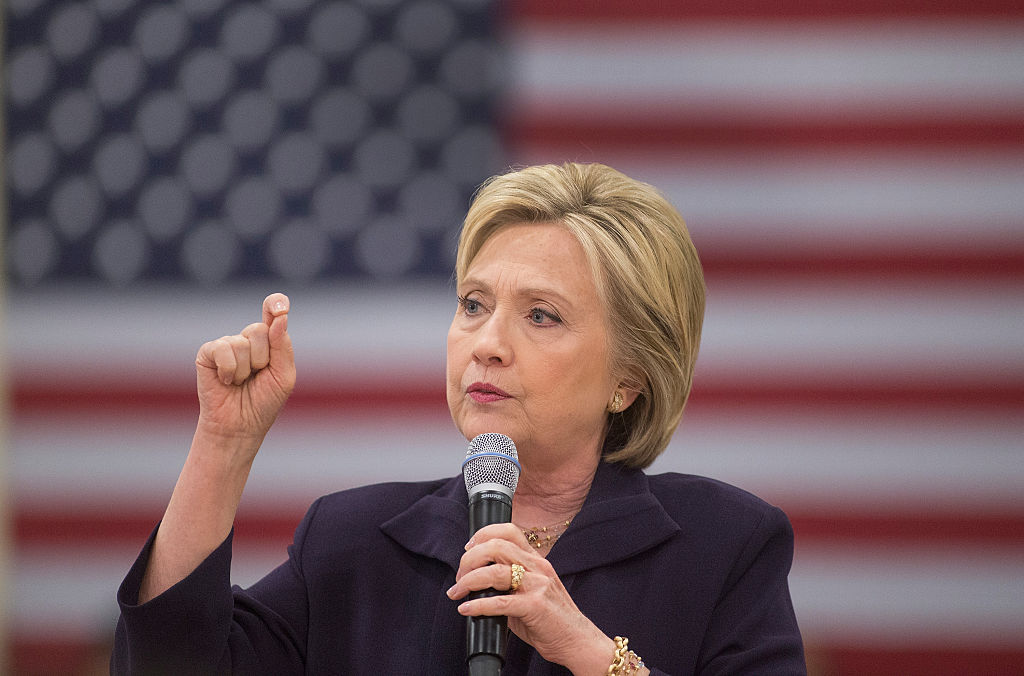 "Human rights are women's rights and women's rights are human rights, once and for all."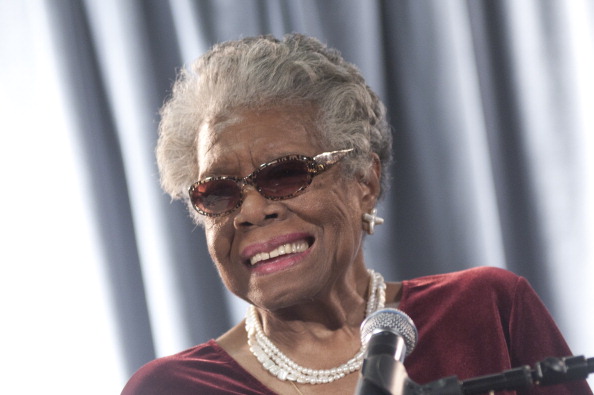 "I love to see a young girl go out and grab the world by the lapels. Life's a bitch. You've got to go out and kick ass."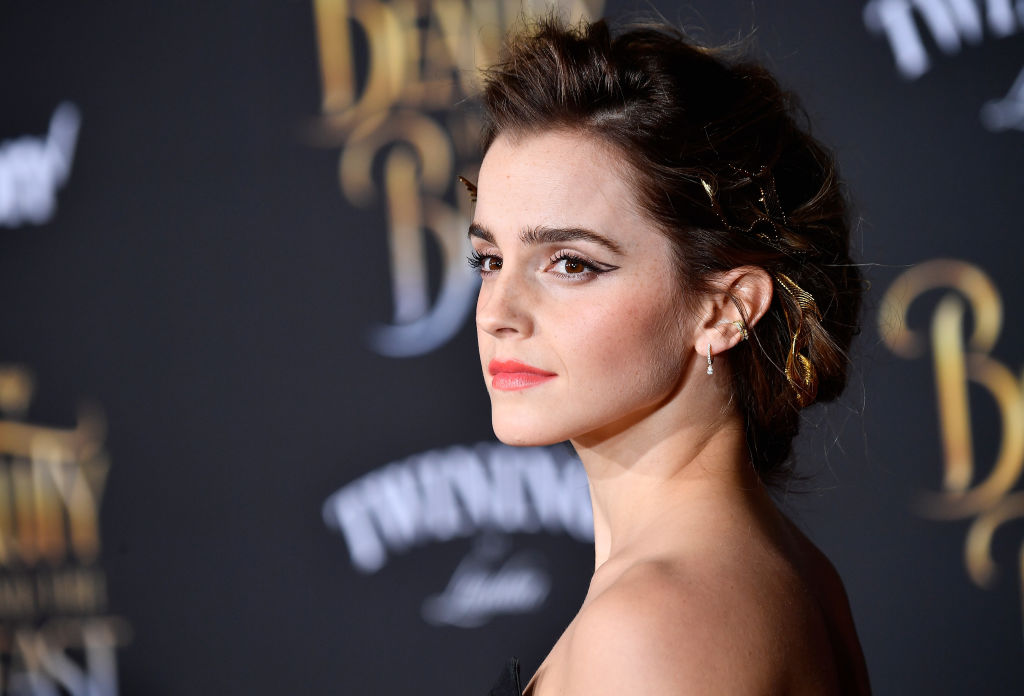 "I feel like young girls are told that they have to be a princess and fragile. It's bullshit. I identify much more with being a warrior — a fighter. If I was going to be a princess, I'd be a warrior princess. Definitely."
"A girl should be two things: who and what she wants."
"I love being a woman and I was not one of these women who rose through professional life by wearing men's clothes or looking masculine. I loved wearing bright colors and being who I am."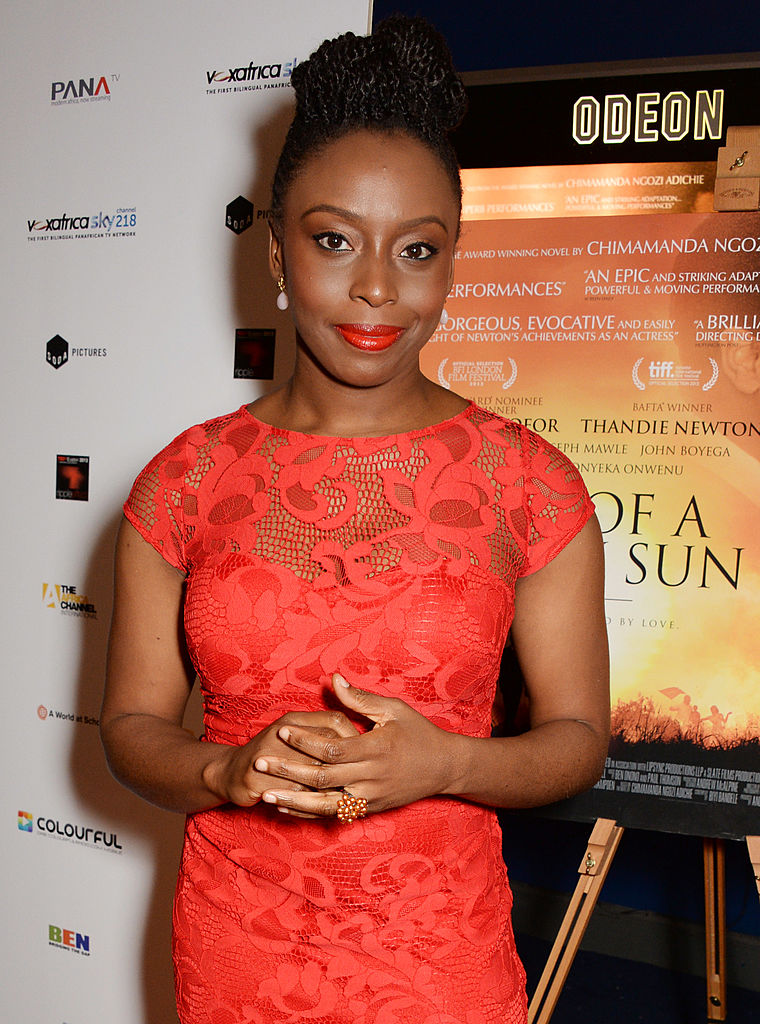 "We teach girls to shrink themselves, to make themselves smaller. We say to girls, you can have ambition, but not too much. You should aim to be successful, but not too successful. Otherwise, you would threaten the man. Because I am female, I am expected to aspire to marriage. I am expected to make my life choices always keeping in mind that marriage is the most important. Now marriage can be a source of joy and love and mutual support but why do we teach girls to aspire to marriage and we don't teach boys the same? We raise girls to see each other as competitors not for jobs or accomplishments, which I think can be a good thing, but for the attention of men. We teach girls that they cannot be sexual beings in the way that boys are."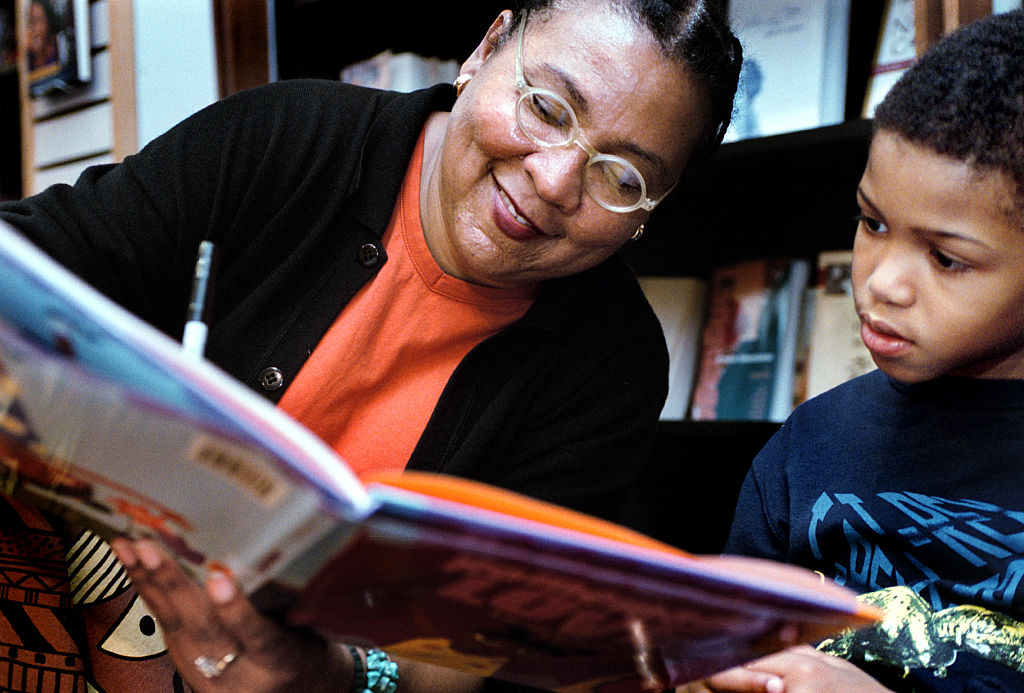 "Feminist politics aims to end domination to free us to be who are — to live lives where we love justice, where we can live in peace. Feminism is for everybody."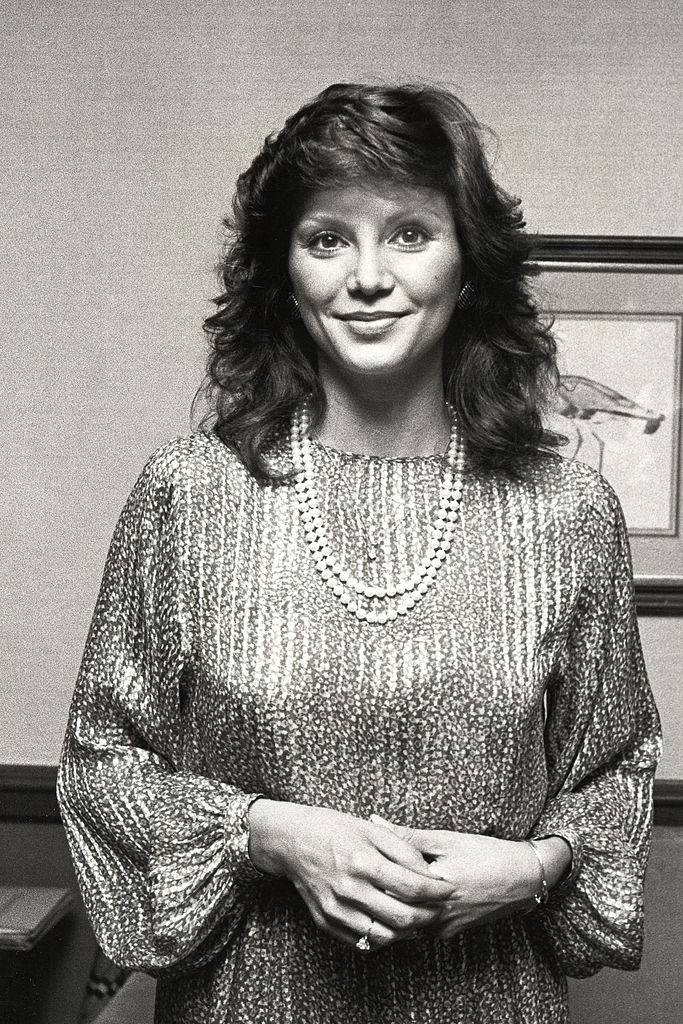 "When women work together, it's a bond unlike any other."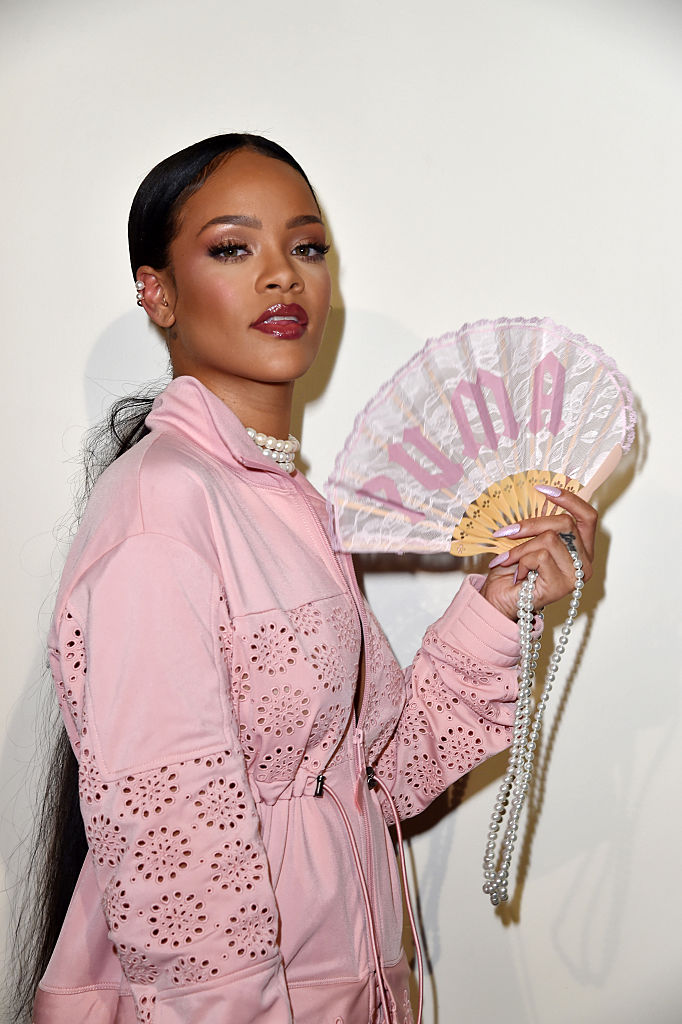 "There's something so special about a woman who dominates in a man's world. It takes a certain grace, strength, intelligence, fearlessness, and the nerve to never take no for an answer."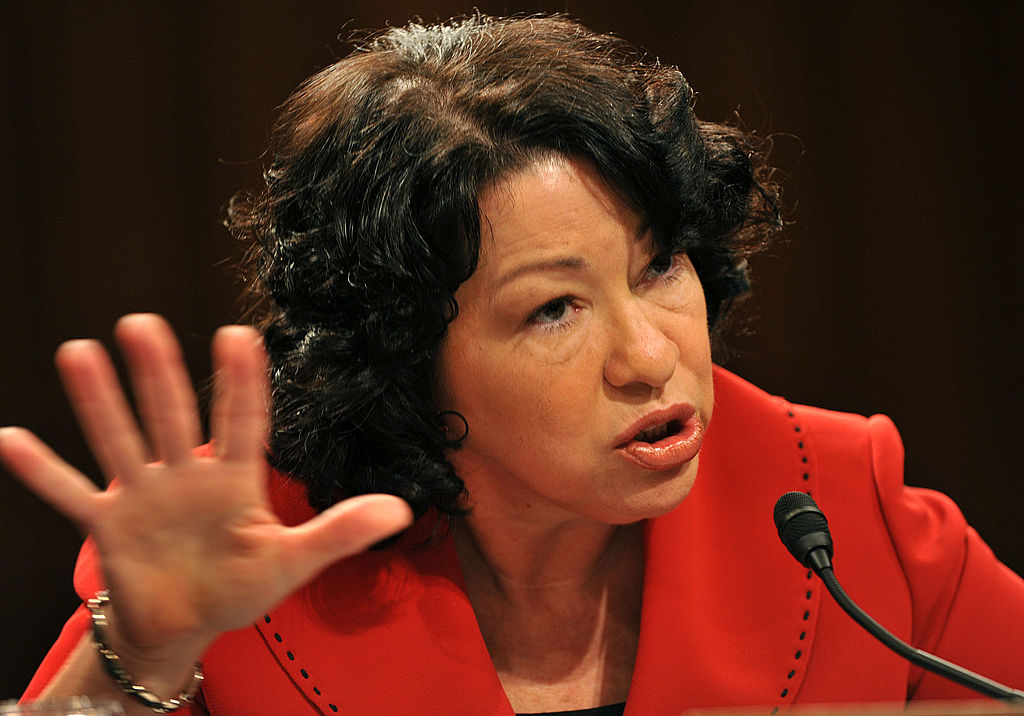 "Don't mistake politeness for lack of strength."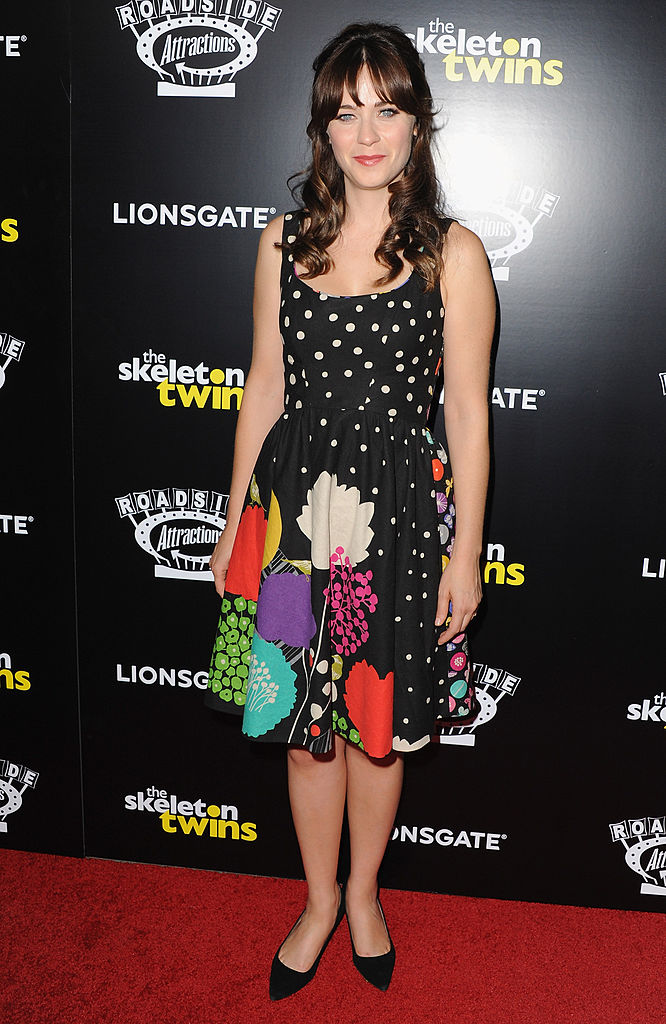 "I'm just being myself. There is not an ounce of me that believes any of that crap that they say. We can't be feminine and be feminists and be successful? I want to be a fucking feminist and wear a fucking Peter Pan collar. So fucking what?"