The new 'Empire' trailer for Season 3 is here and we literally can't wait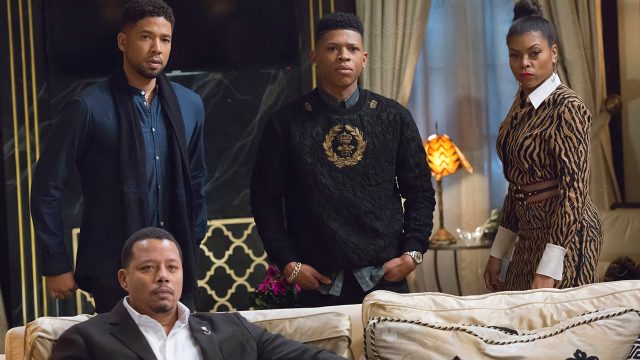 Fall TV is just around the corner and if you are as TV-obsessed as we are, you are counting down the days till your shows premiere. Empire is one of our shows and with the Empire Season 3 trailer, Fox just gave us a sneak peek into what already seems like their best season yet — and OMG we can't wait.
As per usual, there's gonna be a lot of delicious, over-the-top drama, and Cookie having the wittiest lines and best outfits. This season, we get to witness how young Cookie and Lucious Lyon met and fell in love. We are finally going to see the origin story of the Lyon Empire. Are y'all ready? Because we don't know if we're ready.
The adorable teen Cookie and Lucious are played by Ajiona Alexus and Jeremy Carve who seem to catch the essence of each character.
Also, Mariah Carey is guest-starring?!
Countdown starts now. In the meantime, excuse me while I watch the full trailer over and over again.
https://www.youtube.com/watch?v=AQm9s2RScPo
Empire premieres September 21.