These emoji-inspired Silisponges will brighten your mood with their undeniable cuteness
Why settle for a boring blank Silisponge when you could lift your mood with an emoji-inspired applicator?
Sistar Cosmetics just released the cutest little Silisponges, each bearing a unique and adorable expression. Now you can use a cute face to apply makeup to YOUR cute face while still preserving product and blending foundation perfectly.
We promise it's not an Emoji Movie tie-in. (A poop emoji would just be awkward in this context.) Instead of the familiar yellow faces you use every day in texts and DMs, these happy faces have a more hand-drawn look, even bordering on anime. We need these anthropomorphized dumplings in our makeup kits posthaste.
Cuuuuute.
https://www.instagram.com/p/BY3y4_3gGLt
In keeping with the theme of electronic communication, each is named after a text abbreviation, like OMG, OIC, and G2G. The sponges retail for $15 each, or you can buy a pack of 3 for $30.
When it comes to blenders, it's good to have options.
https://www.instagram.com/p/BWcmHHggQmu
Silicone sponges are a great choice for makeup application because they're easy to clean and more sanitary than traditional sponges. The non-porous, cruelty-free applicators save you money by not absorbing BB creams, serums, foundations, or other expensive product.
This is also the face we make when standing next to strawberry shortcakes that are taller than us.
https://www.instagram.com/p/BYwXnRMA0e5
The product description on Sistar's site says, "I might be strange, but I am so cute!" and same, tbh.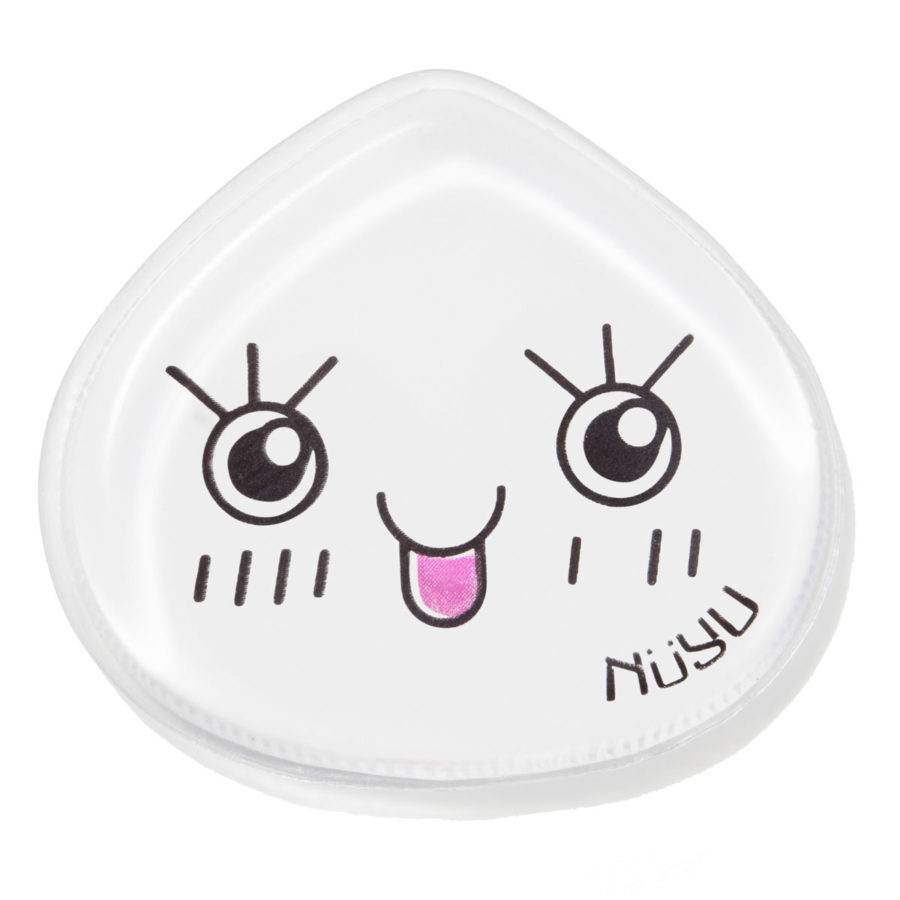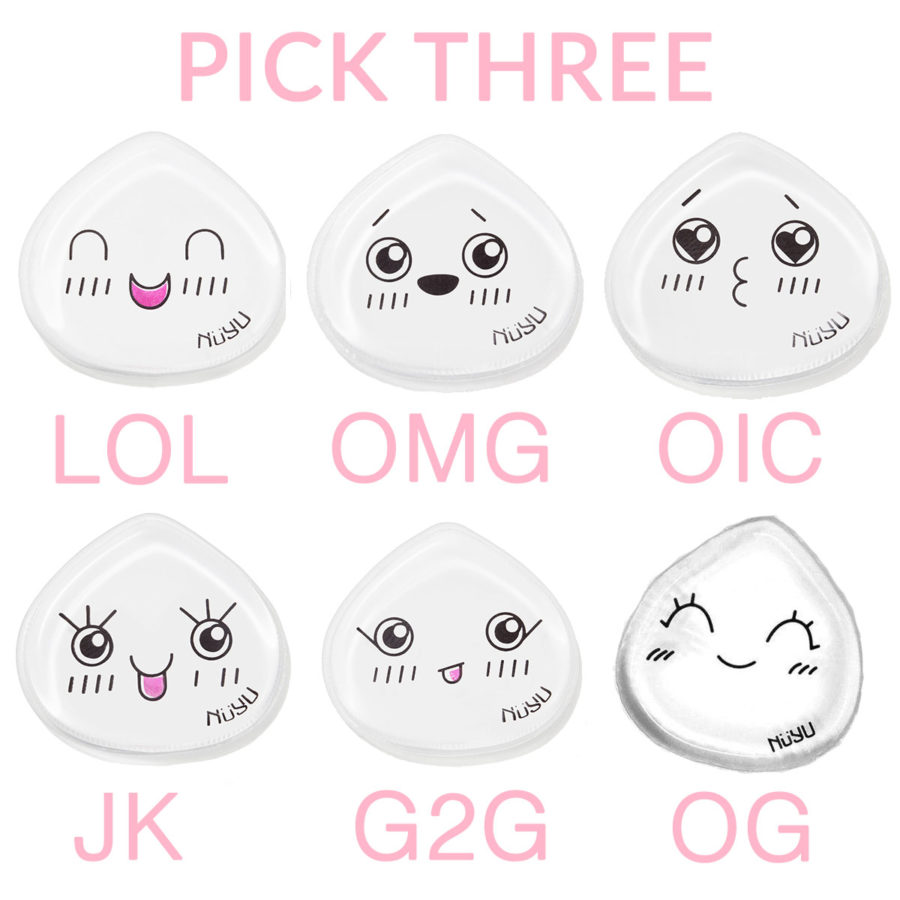 We only wish we could buy a bundle of all six.
Buy the Sistar Cosmetics Silisponges ($15 each or 3 for $30) at SistarCosmetics.com.