These Are the Best Dressed Stars at the 2020 Emmy Awards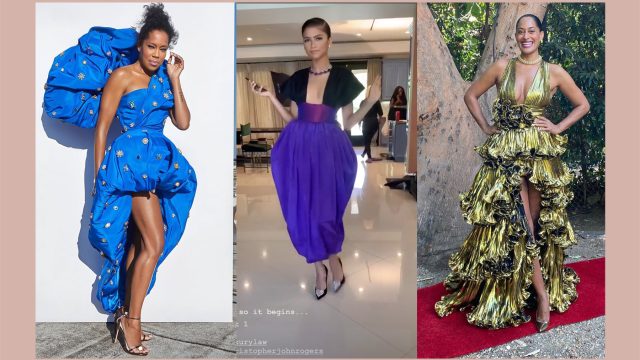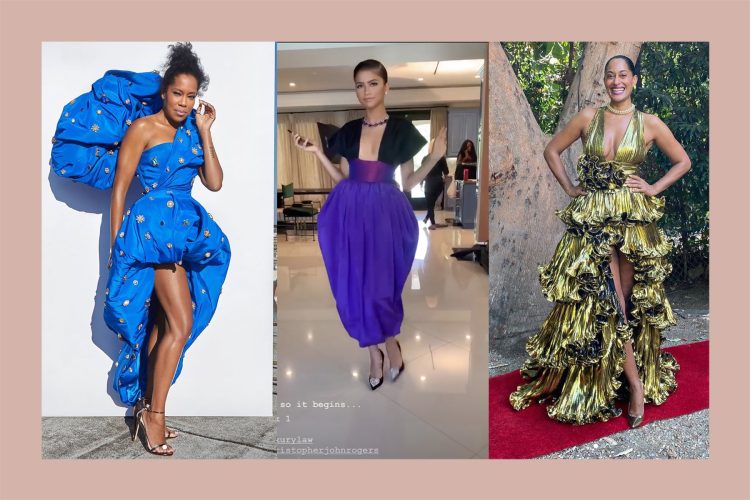 The 72nd Primetime Emmy Awards are here, and like everything about 2020, it's totally new territory for everyone involved. With an entirely virtual show underway, we aren't watching our favorite celebs strutting down the Emmys red carpet, dressed to the nines. However, while presenters and nominees tune in from home, any preexisting Emmy fashion rules are being thrown out of the window, making for a one-of-a-kind night that we won't soon forget.
Some celebs are sticking with their typical Emmy fashion choices: elegant, striking, and made for best-dressed Emmys lists like this. Others are opting for more casual at-home looks, with stars like Jameela Jamil even showing up in pajamas. Click through for the best 2020 Emmys fashion moments.