Let's take a moment to discuss Emma Watson's super witchy boots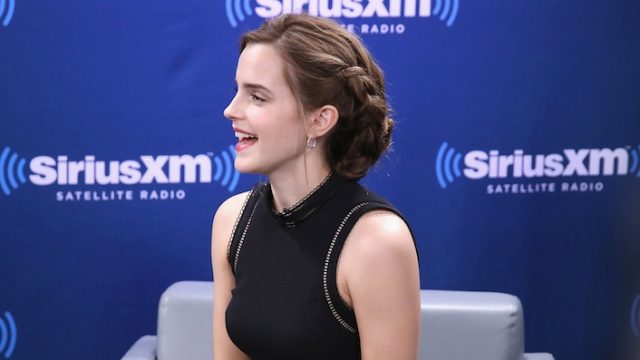 You may have noticed that everything that comes out of Emma Watson's stylish closet is something we want to wear immediately. And the other day, at an Entertainment Weekly event, she rocked a sneaky cutout dress by 3.1 Phillip Lim, complimented by a pair of mid-calf black boots of which we can't take our eyes off.
Because like, we've seen our fair share of sexy boots…but none as cheeky and witchy and pointy as these!  Plus, they manage to look classy AF (although we've come to expect absolutely nothing less from our favorite wizard-turned-princess).
Seriously, we think Hermione would approve.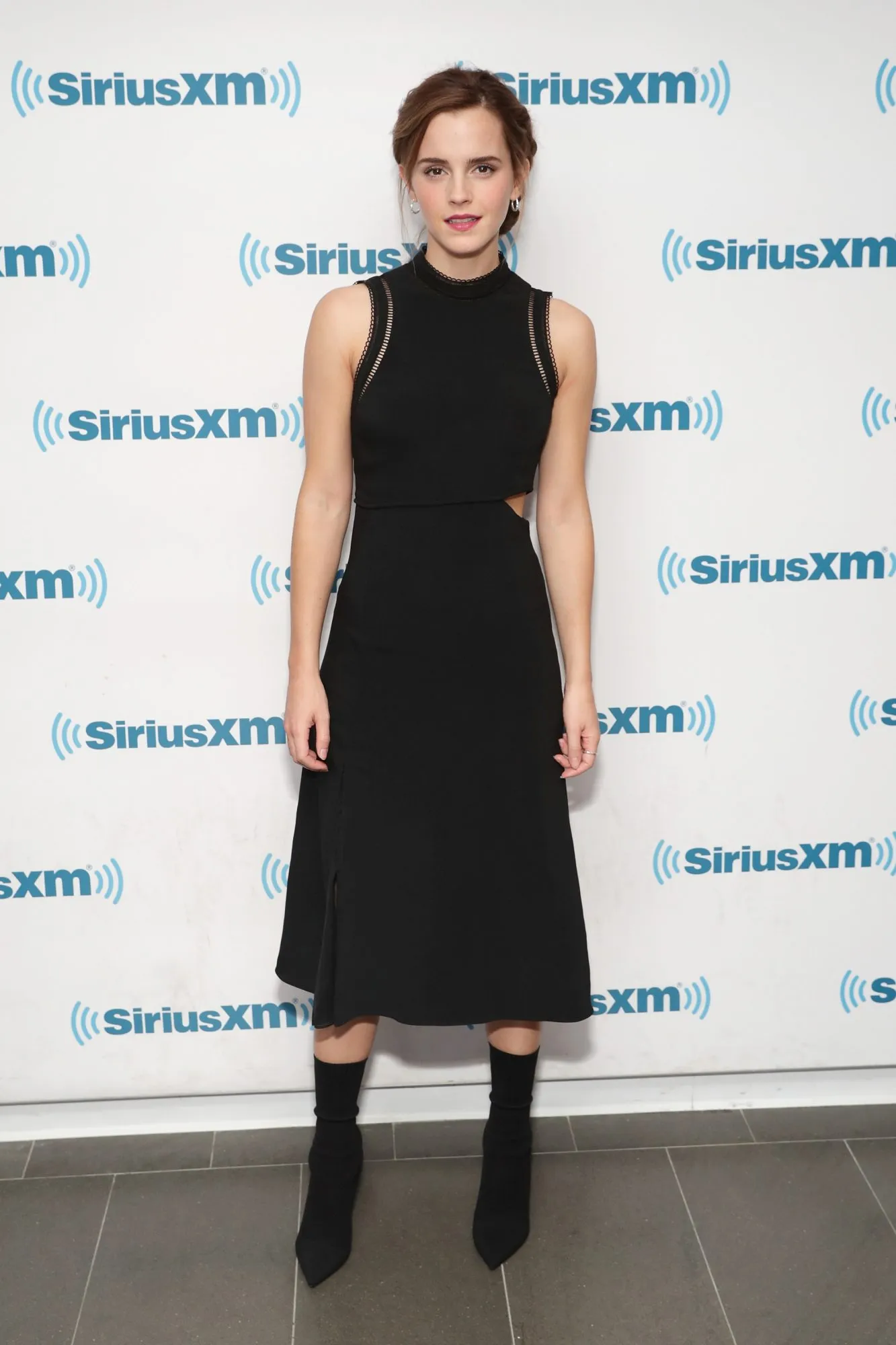 Watson was also spotted wearing them to ABC's Good Morning America, so she's clearly getting good use out of them.
Whoa. Those points could KILL!
If you're interested in grabbing a pair of these witch-tastic boots for yourself, we've got you covered!
Here's a similar pair from Steve Madden for $99.99.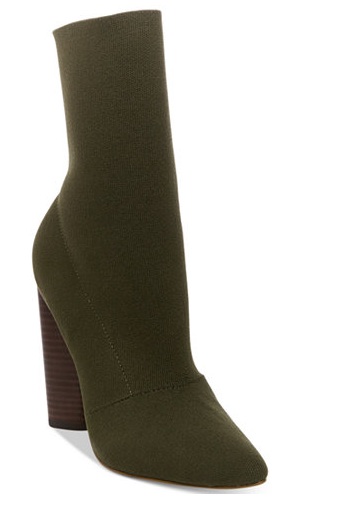 Here's a slightly longer pair from Nine West for $90.38.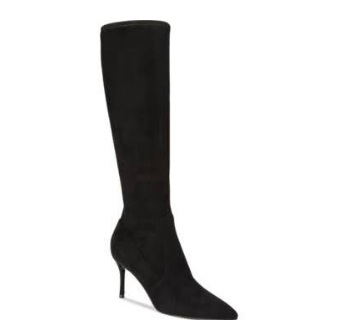 And side note, we love how Watson has kept up with her fashion Insta from the Beauty and the Beast press tour, because it's been full of inspiring outfits that make us jealous inspire us to experiment with different pieces in our own lives (as well as seriously consider the ethical and ecological implications of what we wear). Here's her vintage Saint Laurent suit from the final day of promotion.
Loving your style, girl!