Emma Watson wore a dress with a sneaky cutout, and we need one ASAP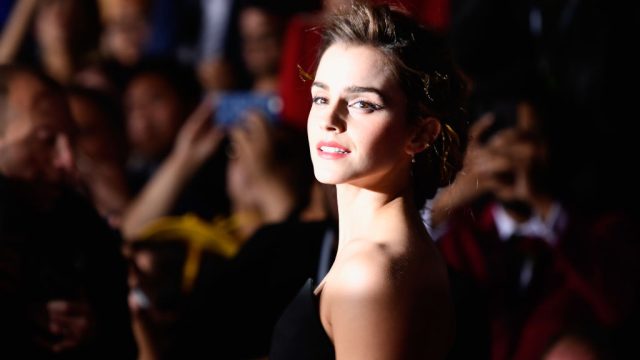 It's not like we need any more reasons to love her, but the sneaky cutout dress Emma Watson wore to a press event for Beauty and the Beast on Friday was just added to the list.
Looking fierce as ever, Watson rocked the sleeveless black cutout dress by 3.1 Phillip Lim with a pair of mid-calf black boots for an overall confident look.
The viscose/cotton blend dress hits just below the knee and features a very proper high neckline, but the thin cutout on the left side of Watson's rib cage gives the dress an edgy vibe. It's a super chic and versatile way update to the LBD, and we want one immediately, please.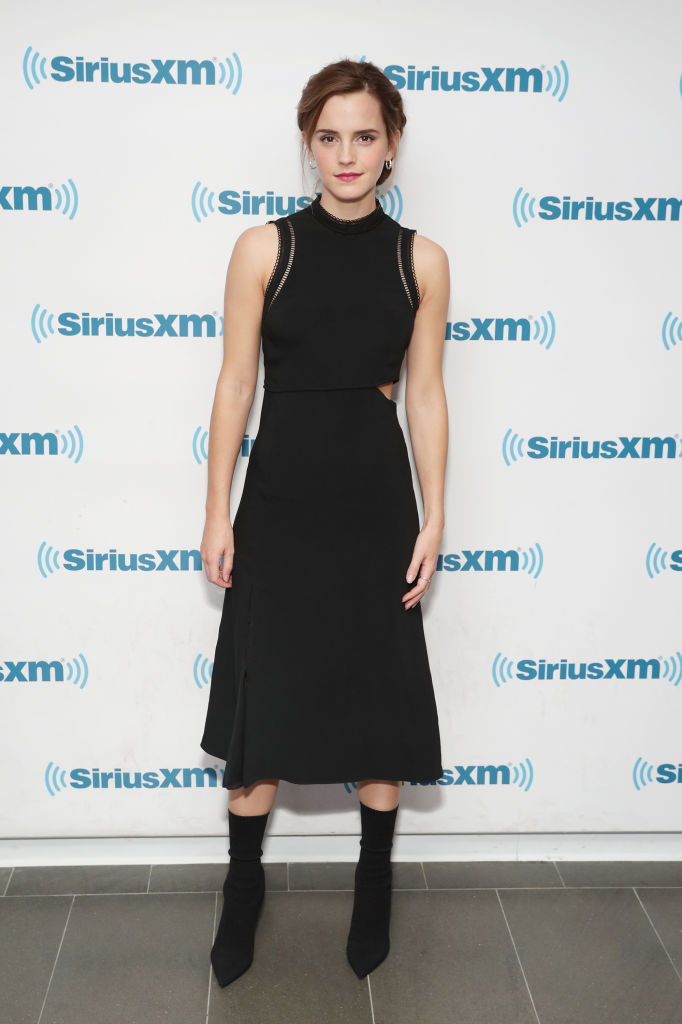 Get a version of the dress here, for $825.
Here's a better view of the sneaky slit.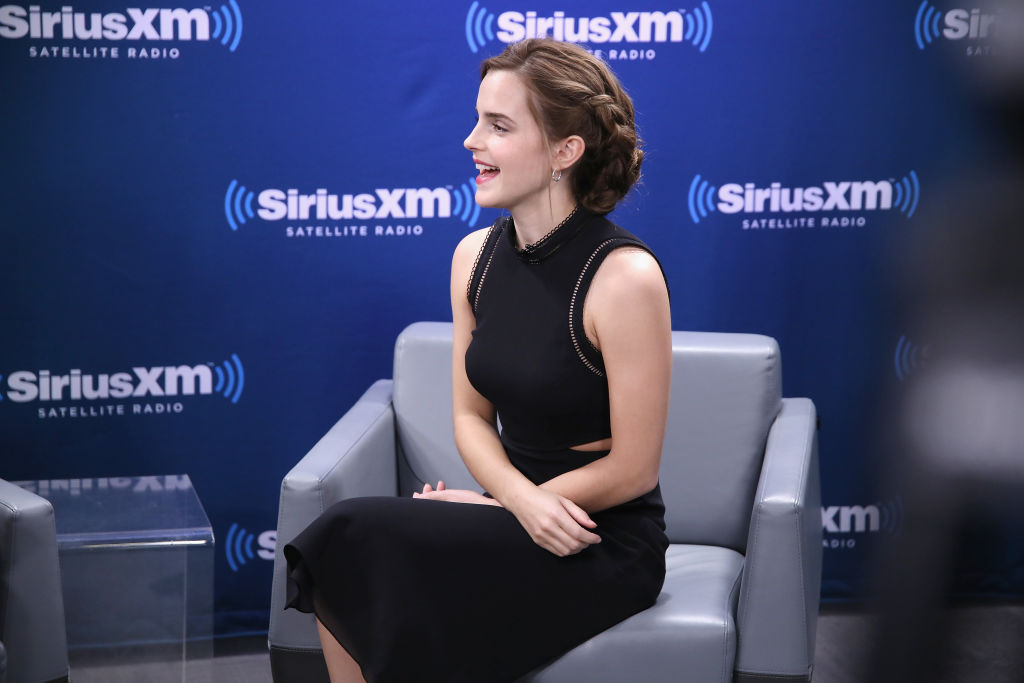 Watson seems to favor looks with asymmetrical silhouettes and lines. Take this angular jumpsuit she wore on the red carpet at the Los Angeles premiere of Beauty and the Beast — offbeat, but so chic.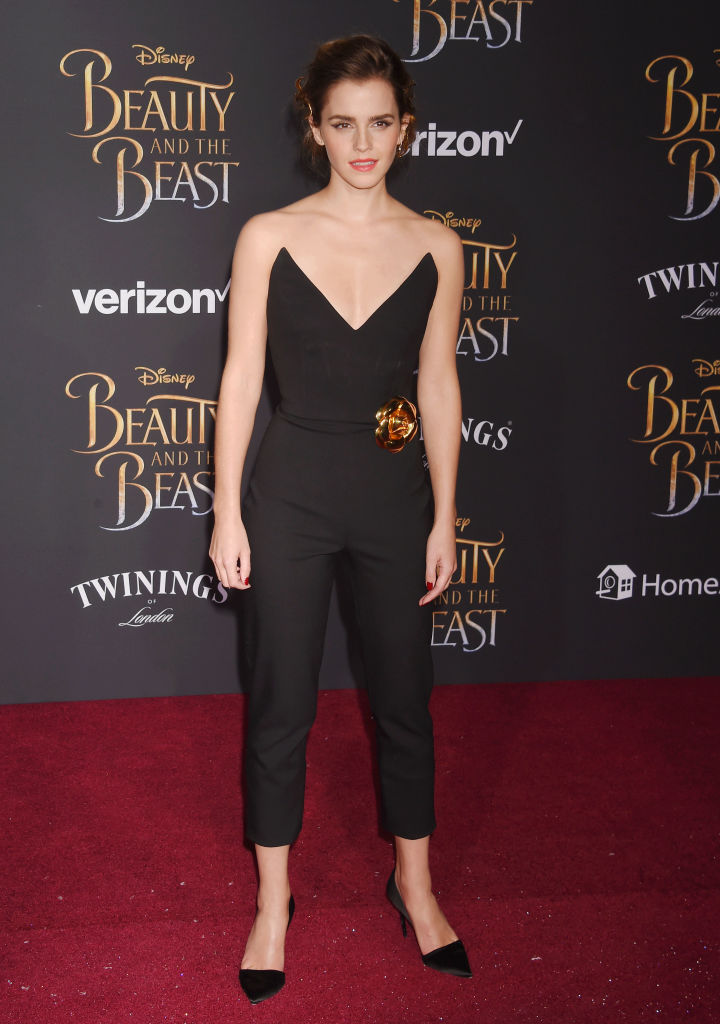 Or how about this cut-out look in London…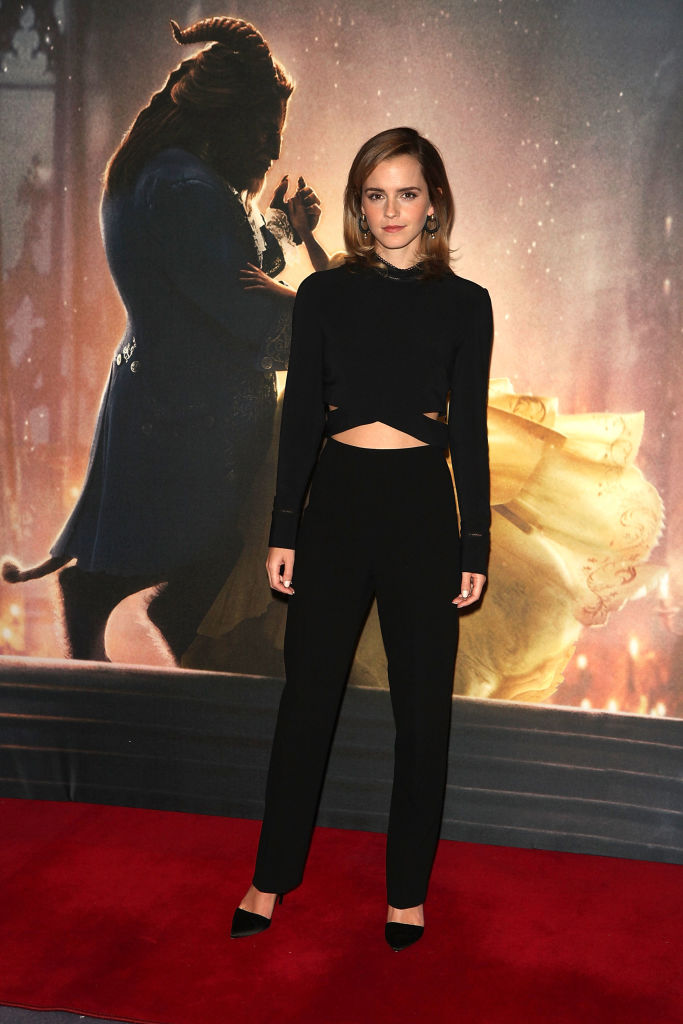 And this romper in Shanghai…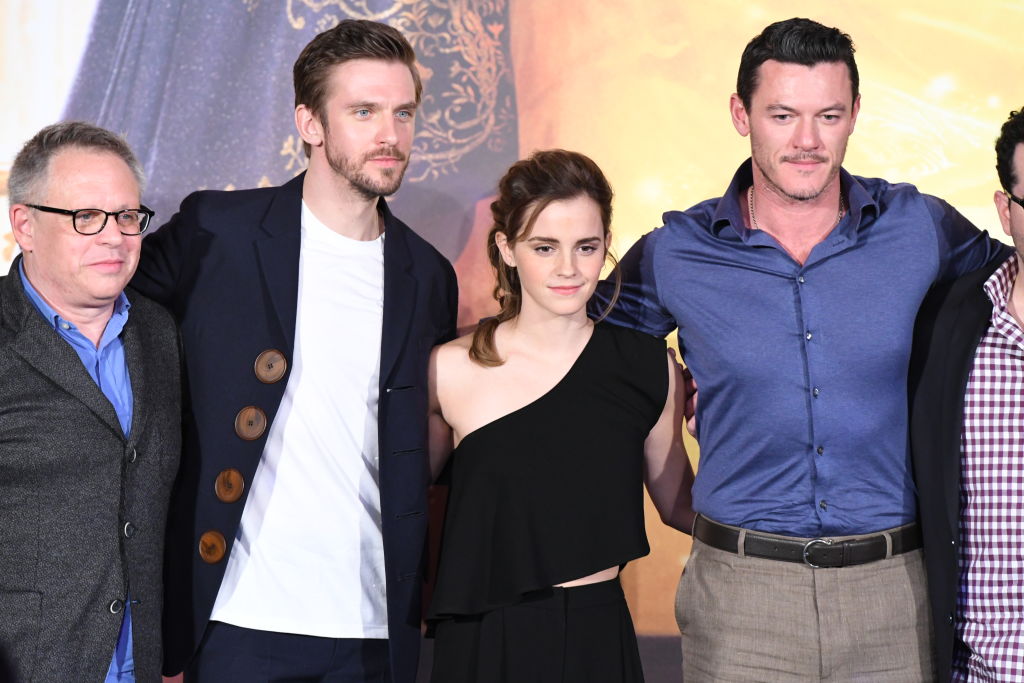 Seriously, check these casual wardrobe goals.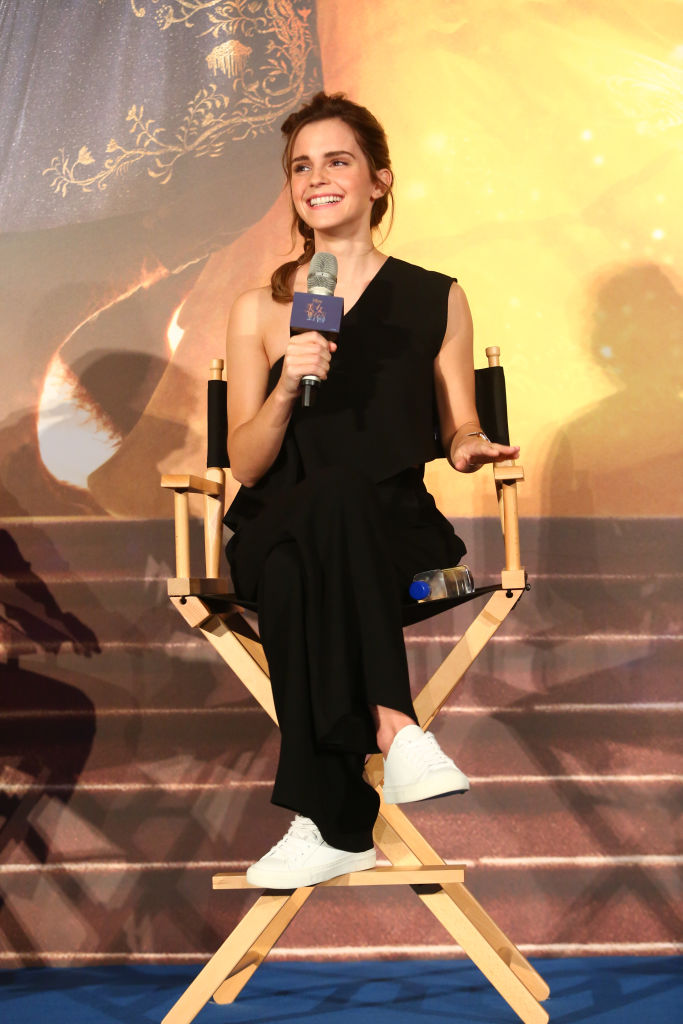 We love!
At the panel discussion on Friday, Watson spoke about Beauty and the Beast character LeFou's possible crush on Gaston, a source of controversy in recent weeks. The 26-year-old said, "I think that's what's so fantastic about Josh's performance is that it's so subtle. It's always like, 'Does he idolize Gaston? Is he in love with Gaston? What's the relationship there?'"
Watson added, "I think it's incredibly subtle, to be perfectly honest. I don't want people going into this movie thinking there's a huge narrative there."
In addition to discussing Beauty and the Beast, Watson cleared up some gossip about La La Land's casting. Although there were rumors that Watson was originally supposed to be cast in Emma Stone's role, she said she'd already signed on to play Belle and decided to stick with it instead of taking the La La Land part, so there's no bad blood there.
Watson has to be totally exhausted as she makes her way around the world promoting Beauty and the Beast. But with her simple, sleek, and sneakily sexy little black dresses and jumpers, no one would ever be able to tell.