Emma Watson just said something crazy relatable about her time working on 'Harry Potter'
Emma Watson is a role model to women everywhere. She's an actress, humanitarian, outspoken feminist and overall rad human being who always sticks up for what she believes in. Emma, 25, did a lot of growing up on the sets of Harry Potter. It's easy to forget that she was cast as Hermione when she was just 10 years old. That was 15 years ago!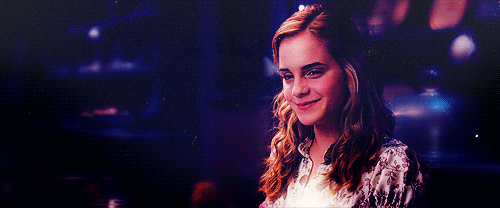 The actress recently spoke to BBC News about what it was really like to spend her formative teenage years on set, and had some really amazing things to say. First, she spoke about how uncomfortable she was with how many questions were being asked of her.
"I felt so inadequate because I just didn't have answers yet," she said. I had so many friends who had a clear sense of self. I envied those girls because I was so unsure of myself."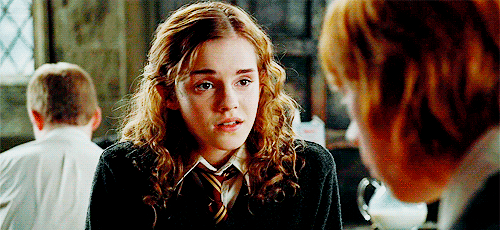 Being unsure of yourself is definitely a feeling that all girls can relate to. One thing Emma did to distance herself from the Hollywood whirlwind was enroll at Brown University. Though the actress had "made it" as a successful actress, it was still important to her to receive a formal education, and she graduated in 2014. College was a way for her to really get to know who SHE was. Which is important when you spend your life studying and portraying another person.
"I'd spent more than half of my life pretending to be someone else," she continued. "While my contemporaries were dying their hair and figuring out who they were, I was figuring out who Hermione was and how best to portray her."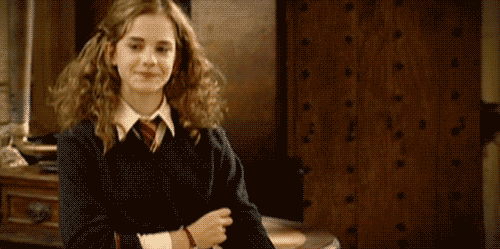 Of course, we know what happened: Emma took that much-needed time for herself and grew into a smart, strong and confident young woman.
"Now at 25 for the first time in my life I feel like I have a sense of self that I'm comfortable with," she said. "I actually do have things that I want to say and I want to be my most authentic self."
(Images via Warner Bros.)