Emma Watson and Meghan Markle twinned yet again in these chic nude dresses
If you're all about taking style cues from Meghan Markle, trust us: You're not alone. The Markle effect is real, and even celebrities aren't immune to the power of dressing like a duchess. Just days after she twinned with Markle at Wimbledon, Emma Watson and the Duchess of Sussex are twinning yet again in breezy summer dresses.
Watson has been popping up all over Wimbledon in chic summer fashion mode, and on July 15th she wore a vintage Ralph Lauren collection shirtdress in a khaki nude shade. Watson accessorized with a straw fedora, brown belt, and white heels.
And on July 17th, Markle wore a belted sleeveless trench dress by Canadian brand House of Nonie in a similar soft blush shade for her visit to the Nelson Mandela Centenary Exhibition in London with husband Prince Harry. (We think this look would get the Watson seal of approval, because House of Nonie is a female-owned brand.)
Check out Watson's belted look at Wimbledon.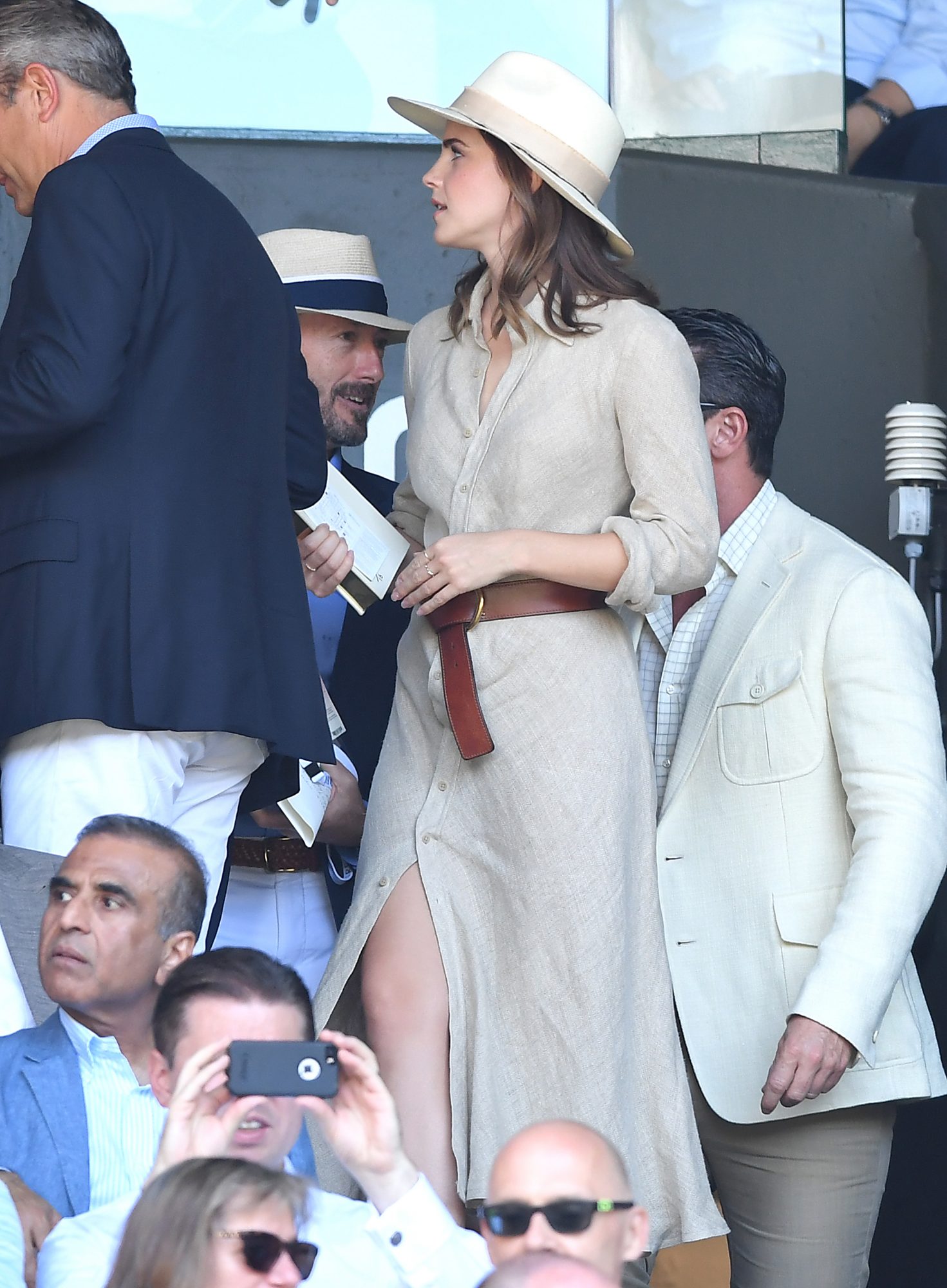 And peep Markle's own belted dress from two days later, which fully makes us want to run out and snag a belted trench dress of our very own.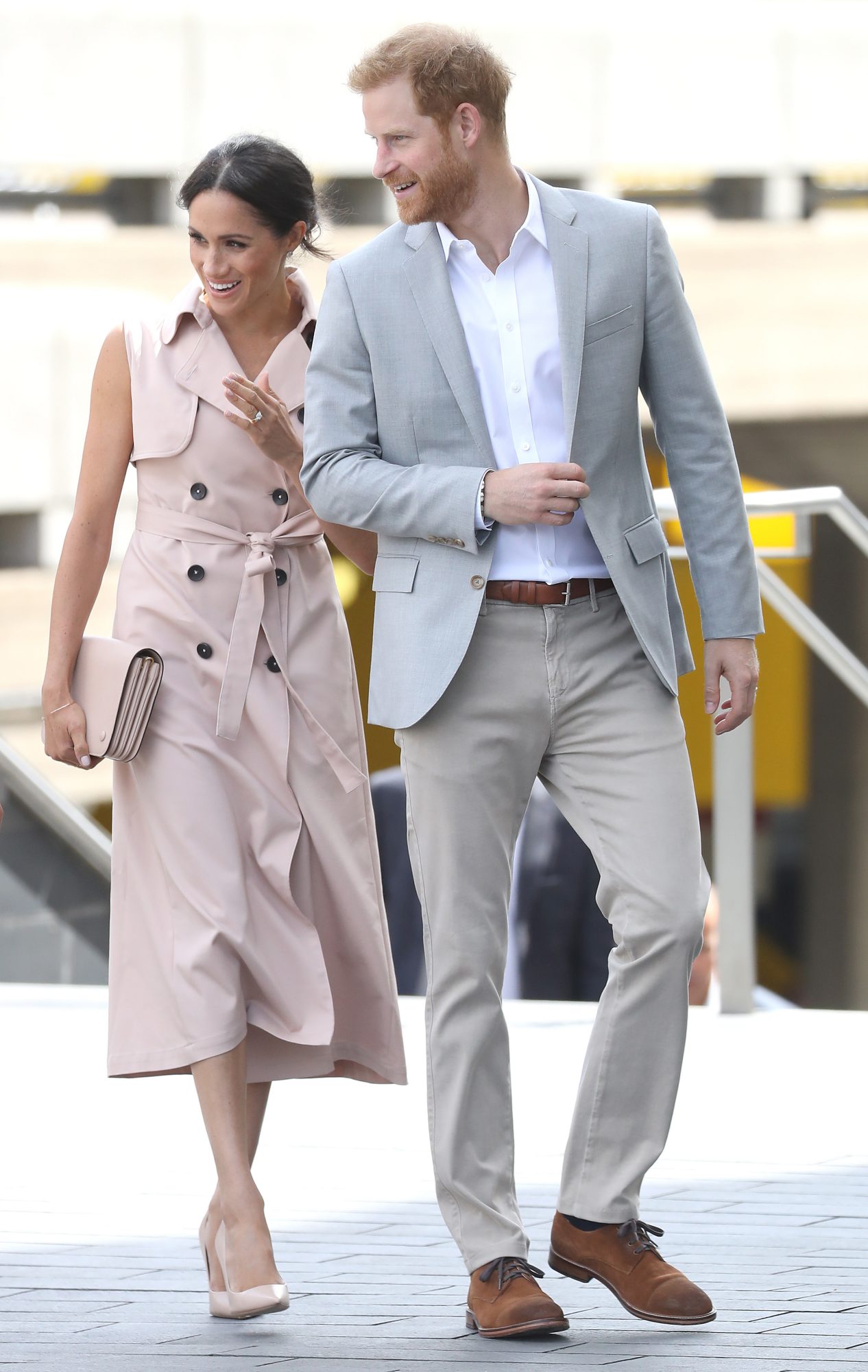 Flawless!
These style icons continue to prove that beiges and blushes are anything but boring, and we're hoping for more accidental twinning moments in the months ahead.