Emma Watson made an *incredible* short film about gender equality, and she's our hero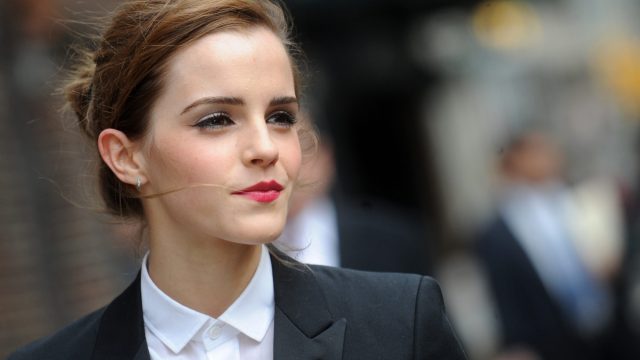 When it comes to raising awareness of gender inequality, Emma Watson is one of the first queens that pops into our heads. And 2016 has been *quite* an AMAZING year for rad feminist ladies. Like, heck yes! We're so here for it. And Watson just gained major ~feminist points~ for her incredible short film about gender equality. What a lady!
Emma Watson's new two minute short film, Hurdles, is seriously *so* powerful.
She took to Twitter to share her enthusiasm for the piece, saying,
"Excited to show you this small film I helped make. Hope it gets you going! #Hurdles #GenderEqualityTogether 💪 @TheGlobalGoals #Goal5"
Like, come on. Is there anyway to watch something that moving and not end up with tears in your eyes?
The internet *loved* the film as much as we did!
https://twitter.com/udfredirect/status/779710880623779840
When it comes to celebs using their platforms for good, Watson has for sure got it covered, and we're seriously so grateful for her and her good, good soul. The film focuses #Goal5, as Watson tags the Tweet, which is all about gender equality. The list of goals, developed by The Global Goals for Sustainable Development, is definitely a must read, and we're so here for every single one.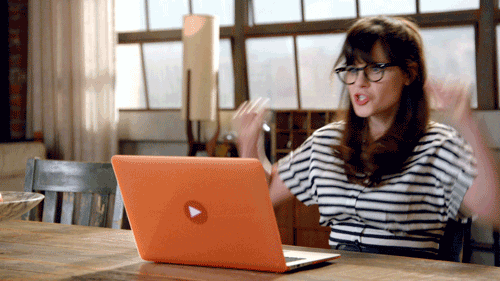 Here's to a world where we work toward gender equality every single day! TG for Emma Watson and her intersectional feminism.