Emma Watson wants everyone to know that her Little Women character is just as feminist as Jo
Emma Watson is well on her way toward becoming a modern feminist icon—and in her recent British Vogue cover story, she says that she's dedicated to learning about and expanding on what being a feminist truly means. And that means justice for some overlooked characters, including Meg March, whom Watson plays in Greta Gerwig's upcoming adaptation of Little Women. Although the eldest March sister isn't typically regarded as a feminist—that label is often reserved for rebellious, free-spirited Jo—Watson believes that Meg deserves to be recognized as such.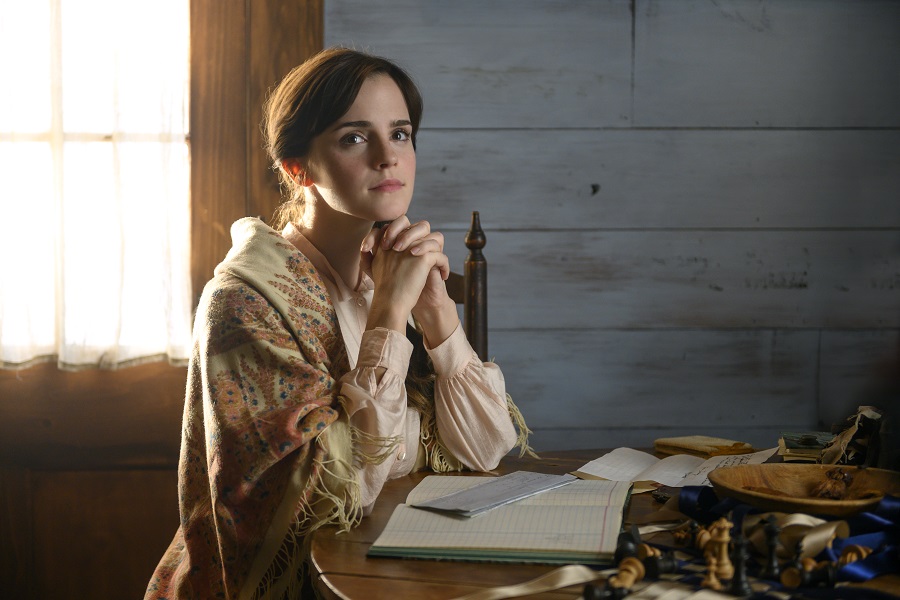 And, Emma, we're listening because we really think we could be on board.
"With Meg's character, her way of being a feminist is making the choice—because that's really, for me anyway, what feminism is about," Watson tells British Vogue.
She continues:
"Her choice is that she wants to be a full-time mother and wife. To Jo, being married is really some sort of prison sentence. But Meg says, 'You know, I love him [fiance John Brooke] and I'm really happy and this is what I want. And just because my dreams are different from yours, it doesn't mean they're unimportant."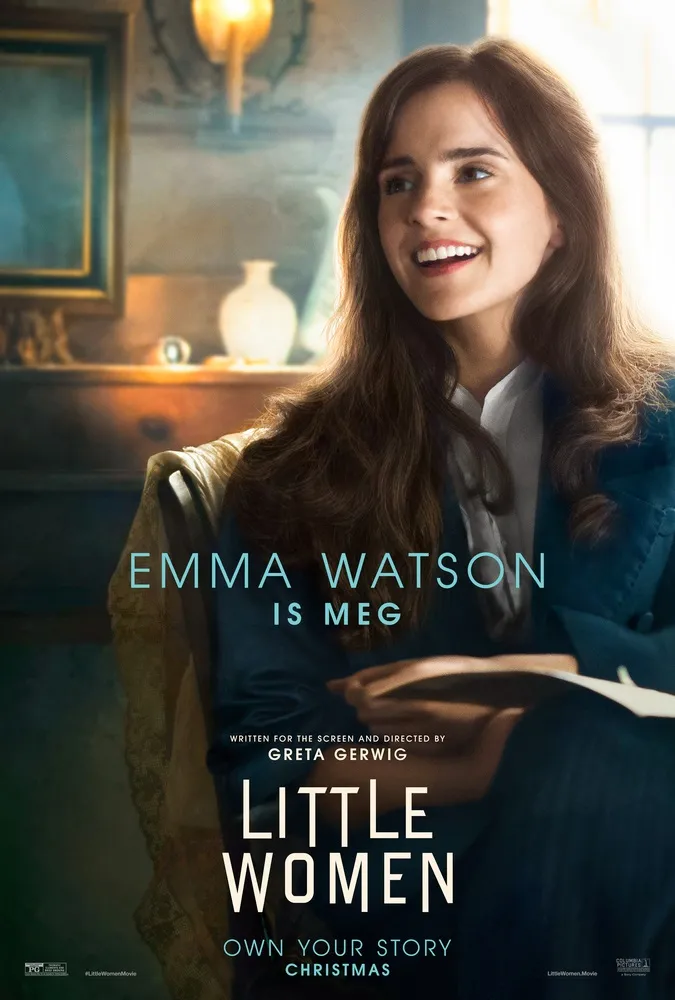 To which we say: Yes, yes, a thousand times yes. Part of feminism is about supporting and encouraging women to make the lifestyle choices that make sense for them. Whether those choices are convention-bucking, traditional, or somewhere in between, as Watson says, can often be beside the point.
Watson goes on to say how special it was to work alongside powerhouses Laura Dern and Meryl Streep (who star as Marmee and Aunt March, respectively) on Little Women.
"We met in activist spaces," Watson says, "so we had this allyship and solidarity as activists that had been part of a certain movement before we ever worked together." If only we could be a fly on the wall of the Little Women set.
https://www.instagram.com/p/B4c3eLQFp_Y
In advance of Watson's British Vogue cover feature, you can watch the actor chat with journalist and transgender rights activist Paris Lees about seeking advice from Gloria Steinem (casual), wrestling with her anxieties around turning 30, and why the world continues to struggle with the idea that "there's not one way to be a feminist."
Gerwig's highly anticipated adaptation of Louisa May Alcott's beloved novel premieres on Christmas Day. The film also stars Saoirse Ronan as Jo, Florence Pugh as Amy, Eliza Scanlen as Beth, and Timothee Chalamet as Laurie. No word yet on whether Chalamet's bowl cut will also make an appearance. And in the meantime, we'll be figuring out how we can become part of Emma Watson's circle of friends.