Here are all 19 titles from Emma Watson's feminist book club, "Our Shared Shelf"
We are currently living in the golden age of celebrity book clubs. Since kicking off the trend in 1996 for her daytime talk show, Oprah Winfrey is the godmother of celebrity book clubs. But the digital age has breathed new life into the trend, with new celebrity book clubs making rounds across Instagram and Twitter.
However, one of the most formidable of celebrity book clubs belongs to Harry Potter star and United Nations Women Goodwill Ambassador Emma Watson. Inspired by her work for the UN, in January 2016, the Perks of Being a Wallflower actress launched Our Shared Shelf, a feminist book club housed on Goodreads.
Every two months, a new book — a work of fiction, non-fiction, or prose — is selected with Watson and the club's moderators leading a discussion with Our Shared Shelf's more than 215 thousands members using the Goodreads discussion board. Additionally, the club occasionally features conversations and interviews with authors and relevant figures to help guide the discussion. Thus far, Our Shared Shelf has covered classics like The Handmaid's Tale; acclaimed memoirs, including Maya Angelou's Mom & Me & Mom; and President Obama-backed novel, The Power.
https://www.instagram.com/p/BMOz1hql7jF
Currently, the club is reading Milk and Honey, a poetry and prose collection by Rupi Kaur, the feminist poet and Instagram poetry sensation, who initially published the collection back in 2014, which went on to become a New York Times bestseller.
Here are the 19 other books Watson and the Our Shared Shelf crew have currently completed thus far:
Thomas's award-winning debut novel was one of the most acclaimed YA novels of 2017. Following a teen's turn to activism after witnessing her childhood friend killed by police while unarmed, it should be on everyone's reading list. A film adaptation starring Amandla Stenberg is set to arrive in theaters in October.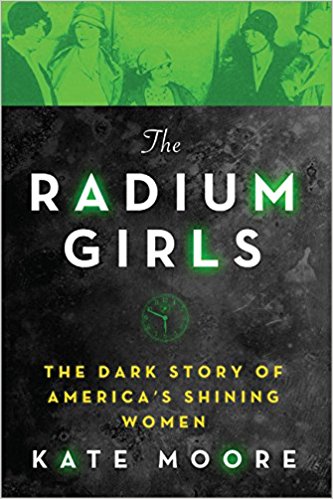 The powerful non-fiction book tells the story of hundreds of women who were exposed to toxic levels of the then-newly-discovered radium while working in factories in the early 20th century. Their fight against it led to a groundbreaking lawsuit that changed workers rights in America.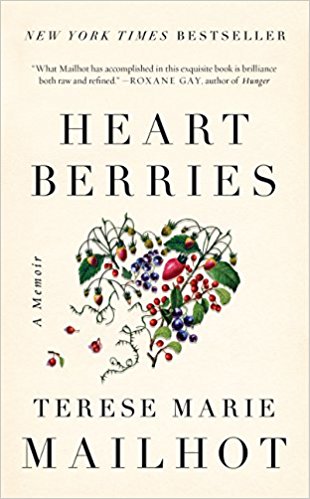 A powerful coming-of-age memoir about an indigenous woman growing up on the Seabird Island Indian Reservation in the Canadian Pacific Northwest, Heart Berries was chosen by Our Shared Shelf just a month after hitting bookshelves.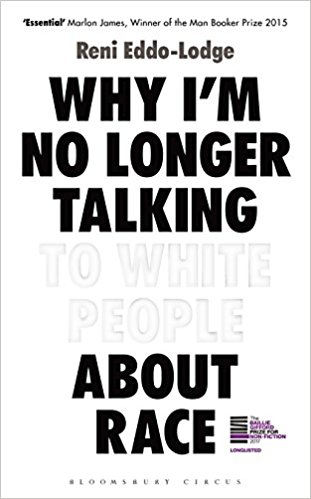 Based on her viral 2014 essay, the book is an examination of structural racism, white privilege, and the everyday experience for people of color in Britain.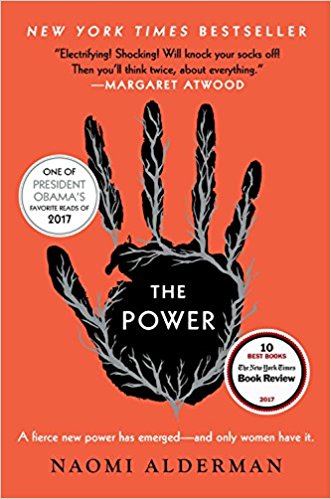 The science fiction novel-within-a-novel imagines a world where teenage girls possess a powerful, deadly weapon that could potentially change the world. In addition to being singled out by Our Shared Shelf, The Power was deemed one of President Barack Obama's favorite books of 2017.
In the much-lauded memoir, the acclaimed writer opens about her complicated relationship with her weight, the relationship with food and trauma, and society's frustrating view on weight and health.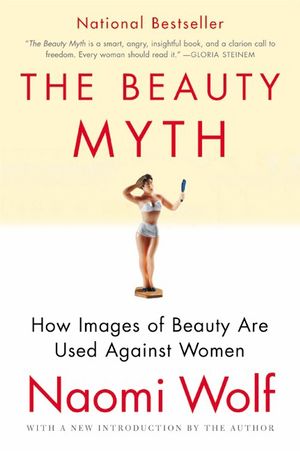 The popular feminist non-fiction book examines the often-unhealthy relationship between women and their bodies, which is continuously provoked by unrealistic beauty standards.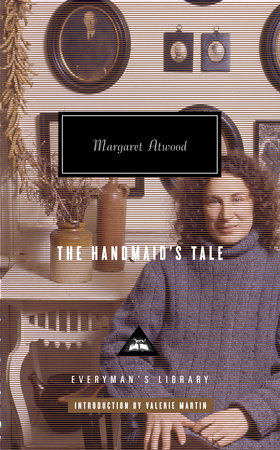 The first selection for Our Shared Shelf was the classic dystopian novel, which has found a renewed popularity in recent years due to the volatile political climate in the U.S. It's also the source material for the Award-winning Hulu series of the same name.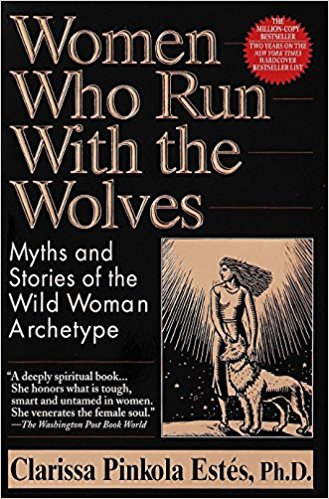 In her beloved non-fiction book, Estés analyzes fairy tales and folk stories from all over the world, exploring what it really means to be a woman.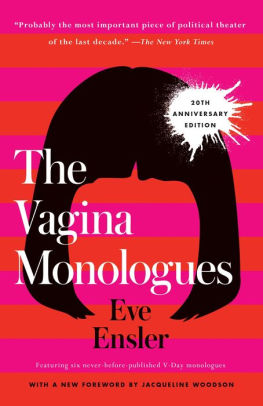 The controversial episodic play explores the feminine experience through a series of monologues covering topics including menstruation, sex, and childbirth.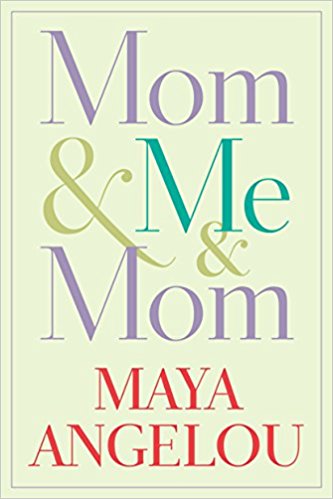 In her final and arguably most personal autobiography, the iconic poet and civil rights activist, opens up about her relationship with her mother, their decade apart during Angelou's childhood and their reconciliation.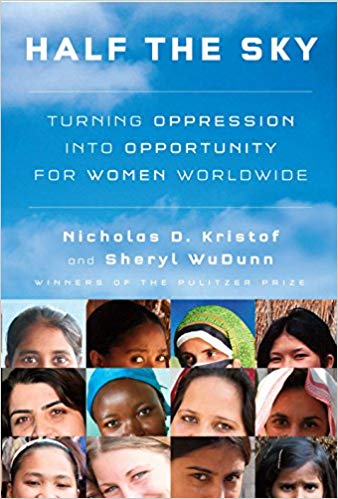 The eye-opening non-fiction book is an in-depth examination of the oppression of women in a number of developing countries throughout Asia and Africa, focusing on specific issues — including education, prostitution, and maternal mortality — sharing stories from women who've overcome oppressive circumstances, and presenting solutions that could further improve the lives of women still facing oppression.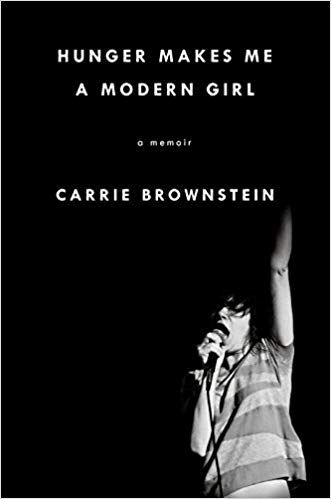 Largely known for her work on Portlandia, Brownstein's memoir is largely focused on her '90s music career as co-founder and guitarist for feminist rock band Sleater-Kinney.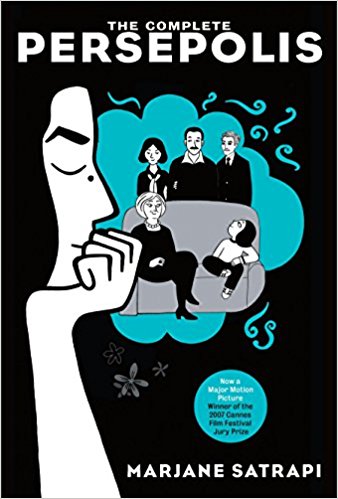 Often read in high schools, the acclaimed autobiographical graphic novel examines Satrapi's upbringing in Iran during the Islamic Revolution, her schooling in Vienna, and her complicated return home. The graphic novel was later adapted into a Academy Award-nominated animated film.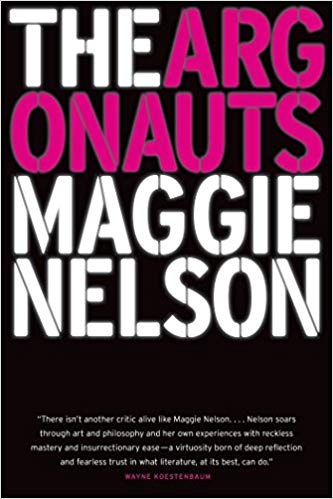 With her relationship and family with genderfluid artist Harry Dodge at the center, Nelson's memoir is a powerful examination of queer identity, pregnancy, and family.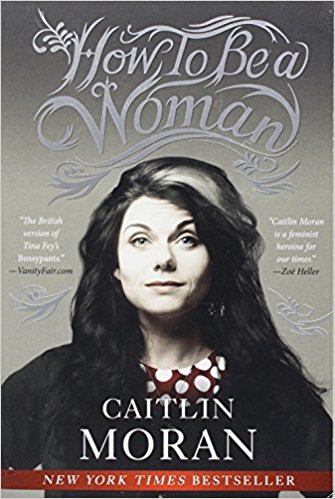 Part memoir, part feminist guide, the acclaimed British writer recounts her own teenage and young adult years while delivering sharp, funny social commentary on what it means to be a feminist in the 21st century.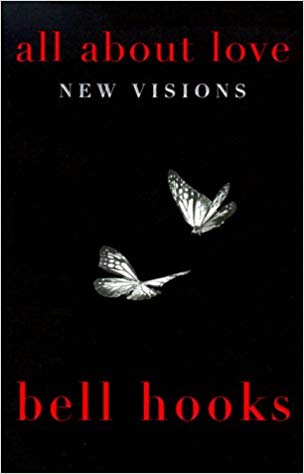 The acclaimed non-fiction book uses hooks' personal experience and psychological theory for an examination on love in modern society.
A Pulitzer and National Book Award-winning classic novel, which follows the lives of black women living in the south during the early 20th century, it was adapted into the acclaimed 1985 Steven Spielberg film, starring Whoopi Goldberg, Danny Glover, and Oprah Winfrey.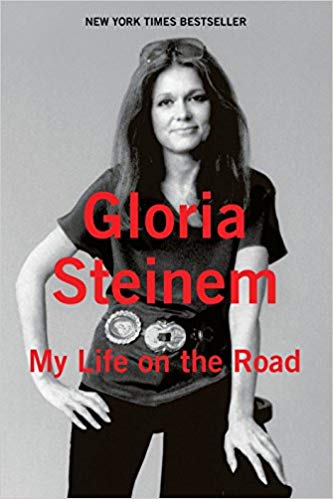 In her 2015 memoir, the legendary feminist recounts her life as a traveling advocate and activist, her early travels with her father and finding her purpose along the way.