Emma Watson got support at the "Beauty and the Beast" premiere from "Harry Potter" pal Matthew Lewis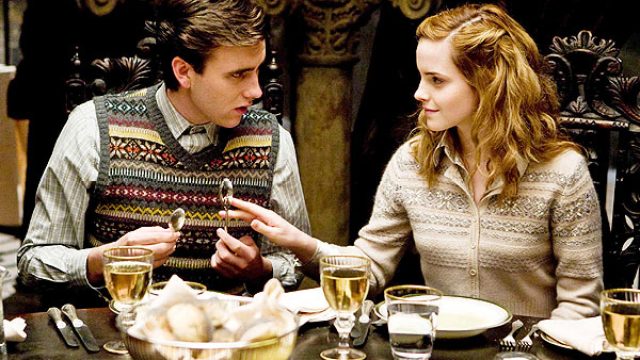 We love Harry Potter reunions! Gryffindors unite! Emma Watson got support from Matthew Lewis at the Beauty and the Beast premiere, and it's a Harry Potter lover's dream.
On Thursday, there were a LOT of celebrities in attendance for the Beauty and the Beast premiere in Los Angeles, California. The red carpet was full of stars and big names, including the film's leading lady, Watson.
The 26-year-old actress looked stunning as she posed in front of the El Capitan Theatre in a fierce jumpsuit. Seriously, she was SO gorgeous in black, with a modern look that Belle would love.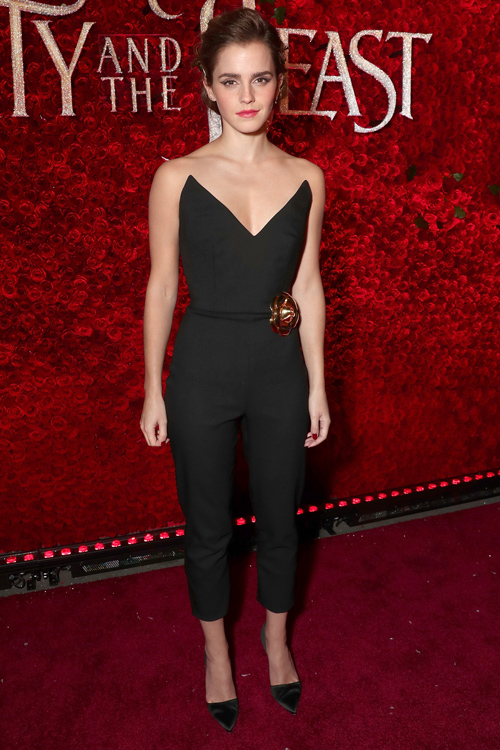 Watson had to stop for a photo op with Dan Stevens — aka the Beast to her Beauty!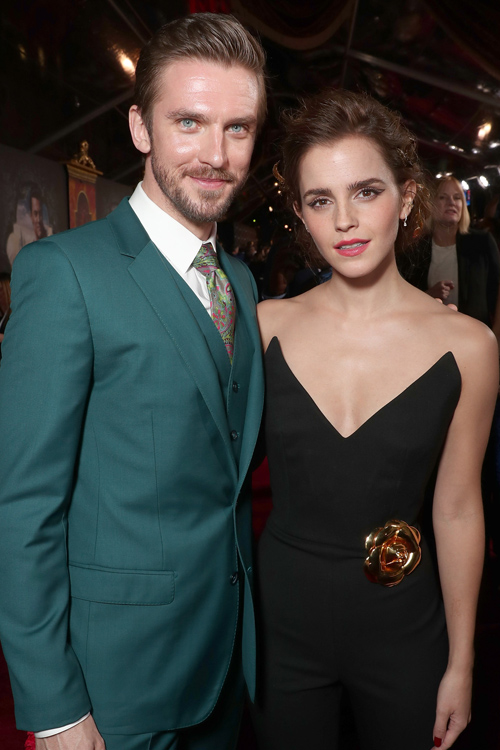 Her Harry Potter co-star, and fellow Gryffindor, Lewis, was there to celebrate Watson's newest role. Yes, Neville Longbottom showed up in Los Angeles and looked SO dapper.
Lewis attended the premiere alongside his fiancée, Angela Jones, after receiving an invite from his long-time friend.
"We had like a WhatsApp group, and she invited a whole bunch of us all over the place," Lewis told People at the premiere. "So I said, 'Yeah, I'll come over.'"
The British actor also talked about Watson and her ability to be a fierce female character on screen and we totally agree with him.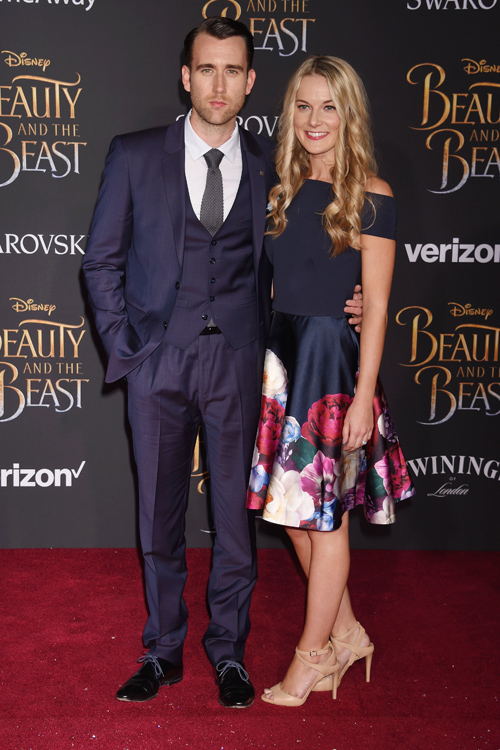 "Emma was always very keen to do whatever the hell she wanted to do, and I think she's done that," the 27-year-old actor said.
"She's hoping to use her experiences to try and help people, and I think that's absolutely fantastic. I think that she'll do it with Belle — Belle won't be a damsel in distress."