Emma Stone wore this $9 beauty product at the 2018 Oscars, and it's Queen Elizabeth-approved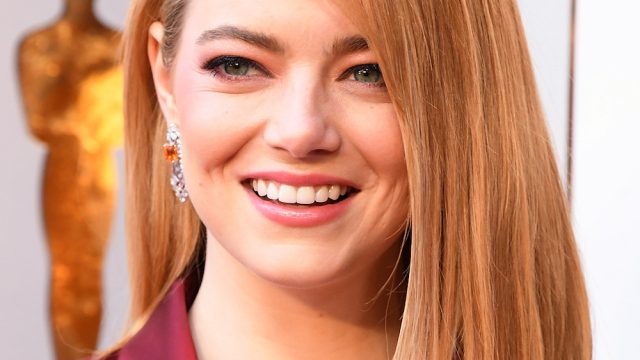 Last year's Best Actress Oscar winner, Emma Stone, took a page from Queen Elizabeth's beauty book for the 2018 Oscars. Her Royal Highness, Queen Elizabeth II, has been wearing the same nail polish since 1989, and the good news is you don't have to be royalty to rock it. In fact, it's widely available and costs no more than $9.
The lacquer in question is Essie's Ballet Slippers shade, a sheer pink that every manicurist has in their arsenal. Ballet Slippers makes a great base for a French manicure and gives a polished (pun intended) look that suits any skin tone or nail type. The formula is buildable, and looks fab with a single coat, or layered for a more opaque look. No wonder the Queen has been wearing it for quite some time.
Best of all, it's accessible and can be found in almost every drugstore or mass market retailer. A bottle ranges in price from $5.49-$9 depending on location or store.
Essie Nail Polish in Ballet Slippers.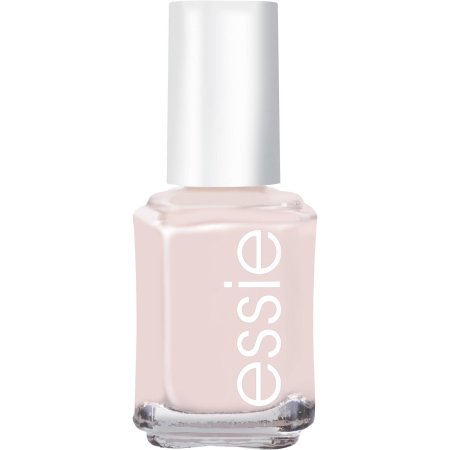 The rest of Emma's makeup had a rosy pink theme. Emma's makeup artist, Rachel Goodwin, used a mix of Kiehl's and NARS products to get the actress's look. In a press release, she shared the inspiration behind Emma's look, saying:
"This was a power blush moment! I was inspired by the unabashedly high glamour and powerful feeling of the late '70s, early '80s — a time when women wore strong, modern looks. I mirrored the pink color blocking in Emma's suit."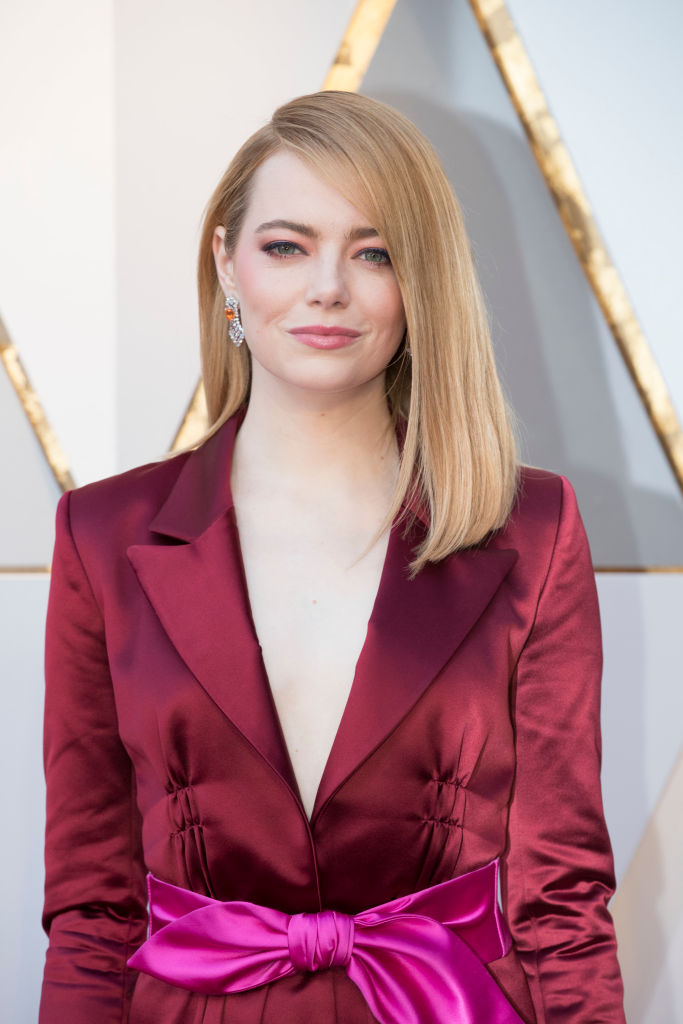 A casual snapshot from Rachel.
The aforementioned "power blush."
Emma's night-before prep.
If you want to channel the Oscar winner, you can buy Essie's Ballet Slippers ($5.49-$9) at a drugstore near you or at Essie.com.