Emma Stone had an insanely weird job when she first came to LA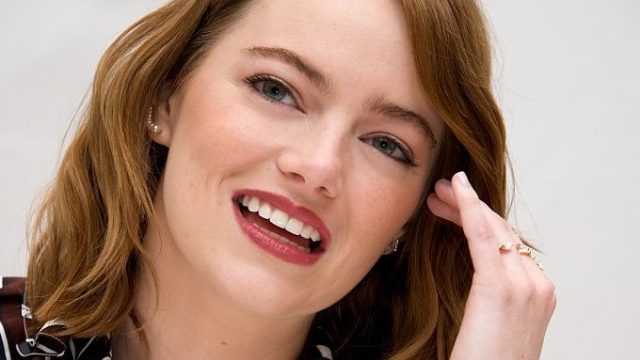 Unless you've been living under the proverbial rock, you know exactly who Emma Stone is. Well, you know her as the incredible actress and multi-talented performer — you don't really know her.
With her upcoming movie La La Land getting serious Oscar buzz from the festival circuit, many people are starting to dig further into who Emma Stone really is. In her recent Vogue, Emma revealed just a small piece of personal information that will keep you smiling for days: when she first moved to Los Angeles, Emma worked at Three Dog Bakery.
https://www.youtube.com/watch?v=bLBSoC_2IY8?feature=oembed
And just what is Three Dog Bakery, you might wonder? Why it's LA's best bakery for dogs. Yes, you heard that right. You can walk right in and get a host of fresh-baked treats for your pup.
Yeah. Can you believe that this comedic powerhouse worked at a bakery specializing in dog treats? Actually, never mind. That is exactly the type of environment that gives an actor most of their material.
In fact, Emma still knows some of the best sellers from her time there.
"Pop Tarts, but for dogs. And Pupcakes. Then there was a kind of dog Oreo made with carob and honey. A mom would come in and buy them for her kid because she thought dog Oreos were healthier.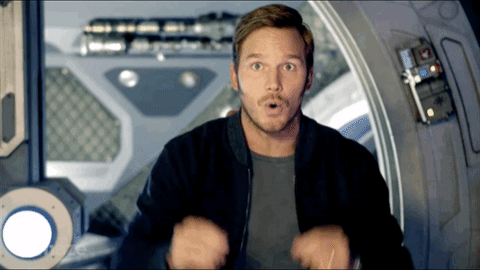 Since those days are long behind her, Emma Stone has proven to have the range and talent to be placed in the same category as other Hollywood greats. Everyone loves her. She is personable, self-depreciating at times and commits to the roles she is given. From the looks of La La Land's trailer she might just be an Oscar winner.
https://www.youtube.com/watch?v=DBUXcNTjviI?feature=oembed
Not only will we have that to look forward to, but we can bet Emma will be making her rounds on talk shows and possibly hosting Saturday Night Live again as part of the promotion for the film. Here's hoping we get a sequel to I Broke My Arm.
https://www.youtube.com/watch?v=LTXTOpa7cCk?feature=oembed
Emma always makes us laugh, and now it seems that she spent some time making posh LA dogs happy. Is there anyone she can't cheer  up?