Wait, what? Emma Stone once worked on an episode of "The Suite Life of Zack & Cody"
We were recently looking through actress Emma Stone's IMDb page (as one does) when we noticed something that made us furrow our collective brow. Amidst films such as Superbad, Easy A, The Amazing Spider-Man, Birdman, and the upcoming La La Land (starring Emma's movie companion Ryan Gosling!), there's one TV show that made us want to put our detective caps on.
We're talking about The Suite Life of Zack and Cody, the Disney show starring Cole and Dylan Sprouse, Ashley Tisdale, and Brenda Song.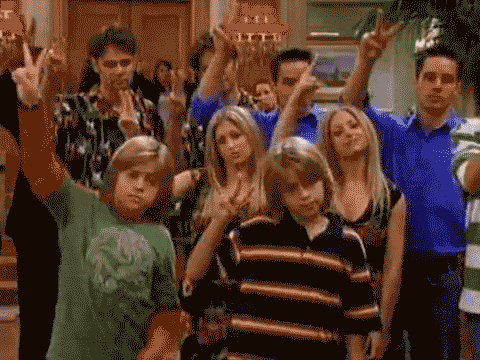 The show was on from 2005 to 2008, but Emma worked on the "Crushed" episode back in 2006.
And how did we miss this, you ask?
Well, it's because Emma voiced the character of Ivana Tipton (London's dog).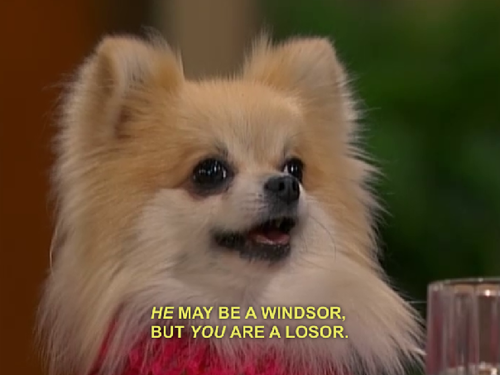 Now that's one lucky pooch.
During the episode, Ivana goes on a date with another pup named Lord Quorckeran. Fortunately, she is as sassy as one would expect:
https://www.youtube.com/watch?v=95RU_KcTinI?feature=oembed
Can someone please give Ivana a spin-off? Or, maybe even her own movie?
Unfortunately for us, this episode aired before Emma Stone was on everyone's radar across the world, so we didn't catch onto the fact that Ivana had the scratchy-yet-somehow-soothing voice we automatically associate with Miss Emma Stone. (After all, this was only one year before Emma got her big break in the movie Superbad).
Now, if you'll excuse us, we'll just be going down the YouTube wormhole of Emma Stone videos.