Emma Stone says her early days as an actress were a lot like her "La La Land" character
Sometimes art does really imitate life, and when it does, it's pretty magical. Actress Emma Stone says her early acting days were a LOT like her character in La La Land showed and somehow it makes it much more believable.
So many people have loved La La Land, but knowing that Stone has been through similar situations as her on-screen character, makes us really love it more.
At the 2017 SAG Awards on Sunday, Stone revealed why she connected with Mia Dolan as she read the screenplay for La La Land and now we get it.
Like Mia, who is an aspiring actress in the movie, Stone was rejected a lot when she first came to Hollywood. Who would do such a thing? According to the Arizona native, just about everyone!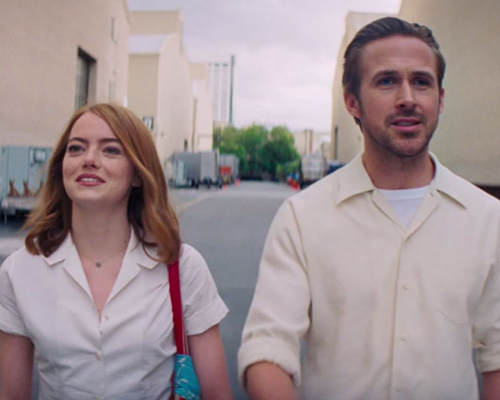 "I relate to pretty much every audition in the movie," Stone told E! News on the red carpet. "I've had a version of those many many times. I think the hardest part was, for awhile, I auditioned for a lot of things, which is great when you're an actor and you're getting a lot of auditions."
Despite getting used to going to auditions and understanding it was all a part of the job, getting turned down wasn't easy.
"I wasn't getting called back for anything when I first moved to LA and so, they just stopped sending me out," she explained. "There was a large swath of time where nobody wanted me to come in and that feeling was actually worse than any of the, you know, the initial auditions and being kind of rejected."
The 28-year-old star didn't give up — thank goodness — and is now a mega star.
She even won a SAG Award for her portrayal of Mia in the film and is nominated for an Oscar. Not too shabby for an actress who was rejected right out of the gate.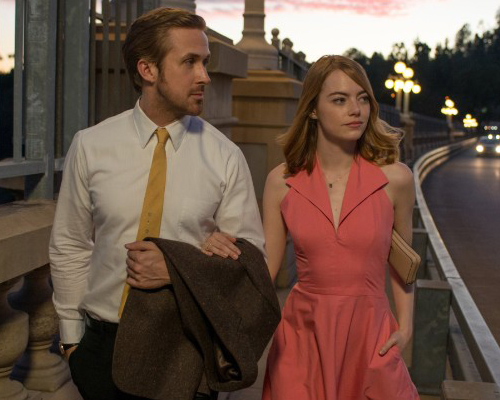 To all the other aspiring actors, Stone did have a few words of advice.
"You can create your own content now and you can put things out into the world that you've written or you've directed and they're able to be seen online," she said. "I think that's an amazing opportunity. You can do it yourself."