Emma Stone and Ryan Gosling look like a prince and princess on the red carpet
Ever since Emma Stone and Ryan Gosling first appeared onscreen as love interests in the 2011 already-classic Crazy, Stupid, Love, it was clear that the two actors had chemistry to spare.
I mean… C'mon. You can't argue with this.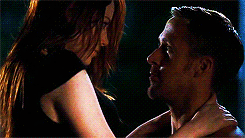 The two followed up their on-screen couple debut also playing love interests in Gangster Squad two years later, in which they got to be gorgeous and flirtatious and amazing in a 1940s period setting. So many pretty dresses.
Like, can you even? Because I cannot.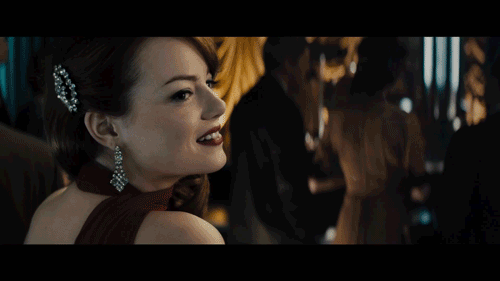 Some fans even desperately wanted the two to be together in real life – but alas, they're just two really good friends, and Gosling literally cannot stop gushing about his beautiful, growing family with fellow actress Eva Mendes.
Given how magnetic these two are together, and how they elevate just about every film they're in by simply existing next to one another, we were obviously psyched to hear that there is a brand-new Gosling/Stone collaboration coming down the pipeline – La La Land, a romantic musical comedy-drama from the director of the amazing Whiplash. Gosling and Stone play, respectively, a jazz pianist and a dancer who fall in love with one another in Los Angeles. It looks pretty amazing and has gotten stellar reviews, with critics calling the pair "absolutely dazzling" in the movie.
Gosling and Stone stepped out on the red carpet for La La Land's Toronto International Film Festival premiere yesterday, and they look stunning together, as per usual.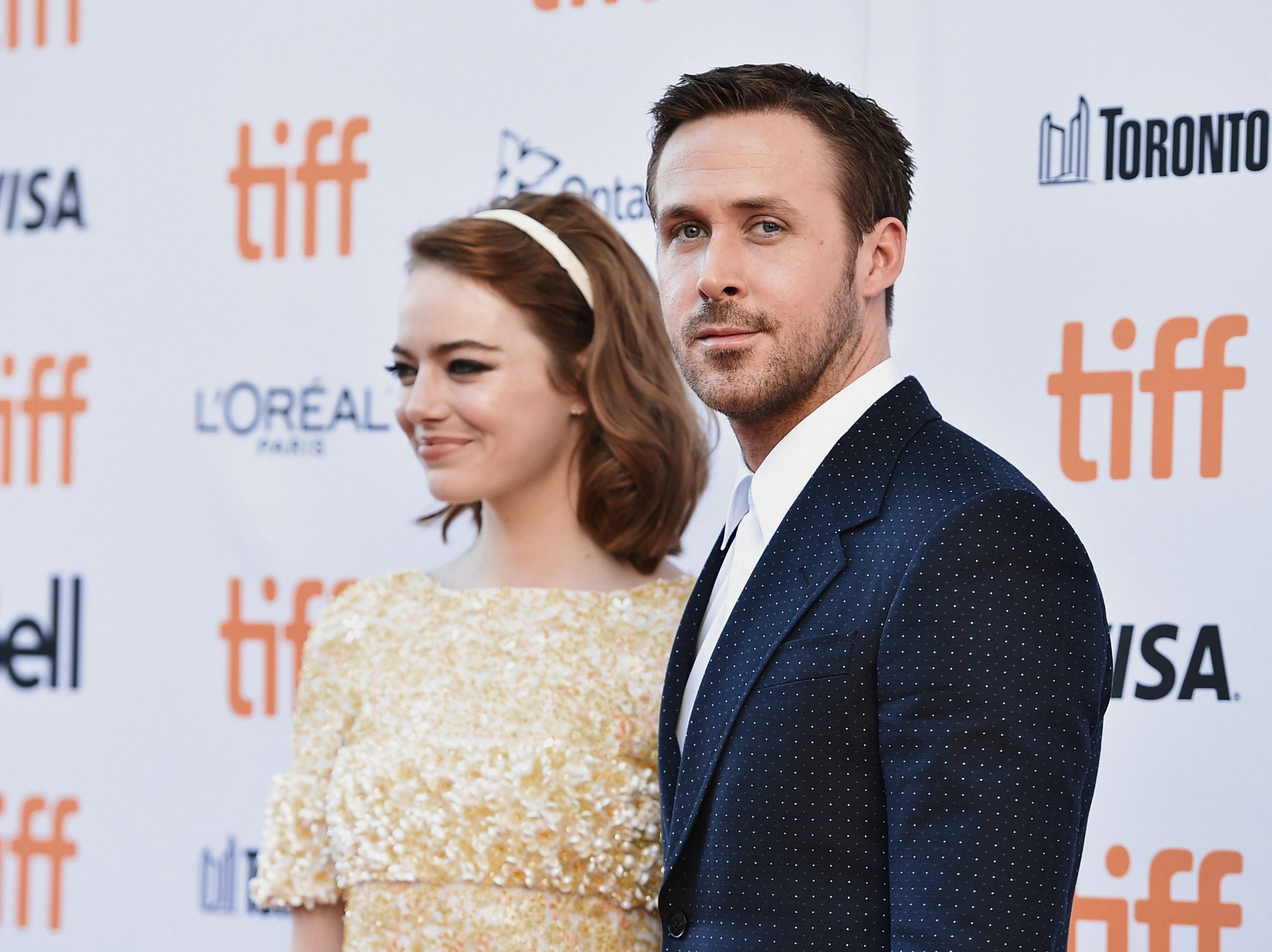 Emma stuns – like, actually, she looks like the sun – in a yellow floral, short dress and simple heels, with a headband pushing back her shoulder-length signature red hair. Similarly, Ryan is his typical swoon-worthy self in an immaculately-fitted navy suit and simple white shirt, sans tie.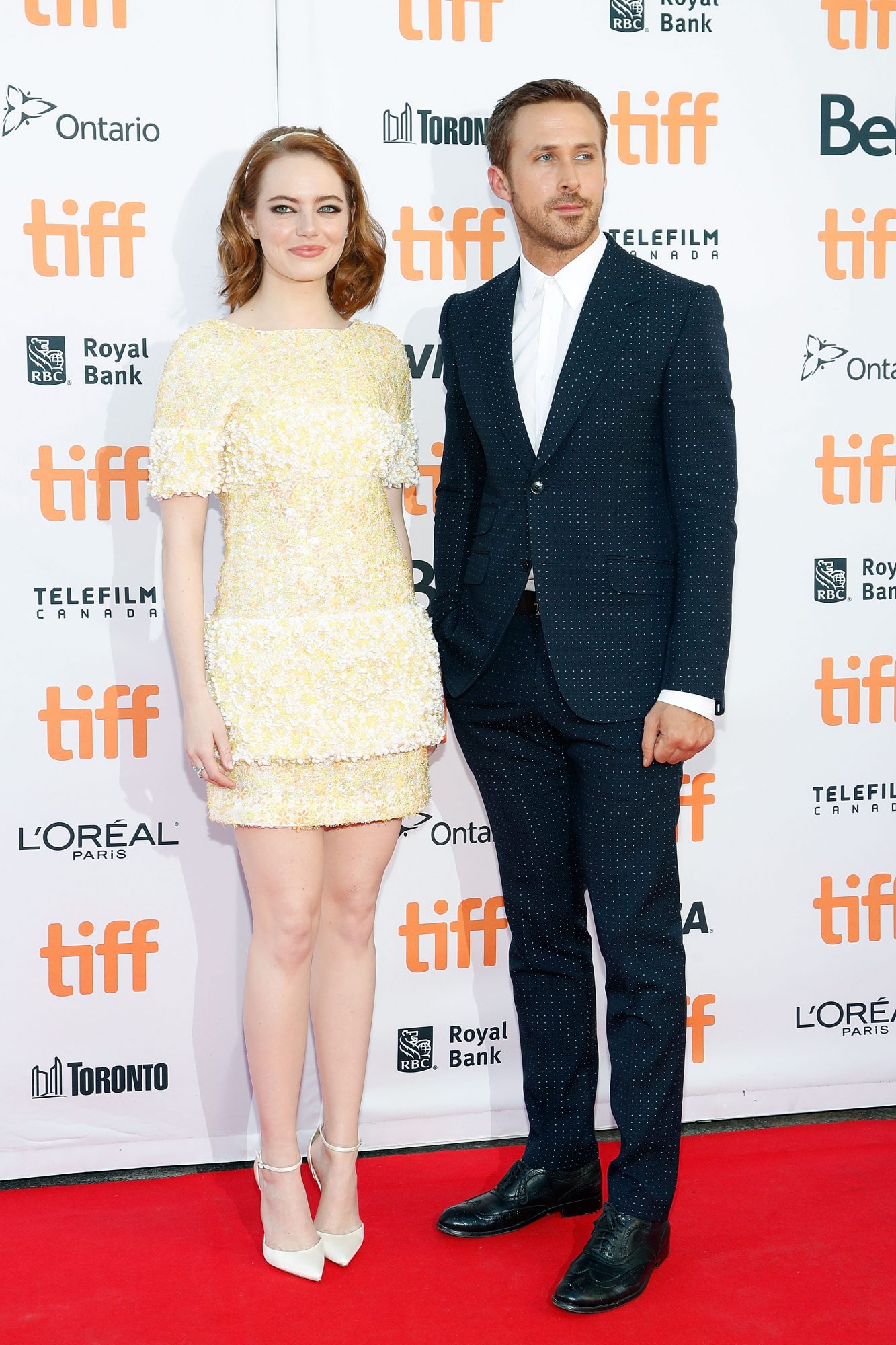 They look like a classic Hollywood pair, and it's no surprise that they've garnered comparisons to other Hollywood golden age onscreen duos in the past. Even the way they interact on the red carpet is adorable!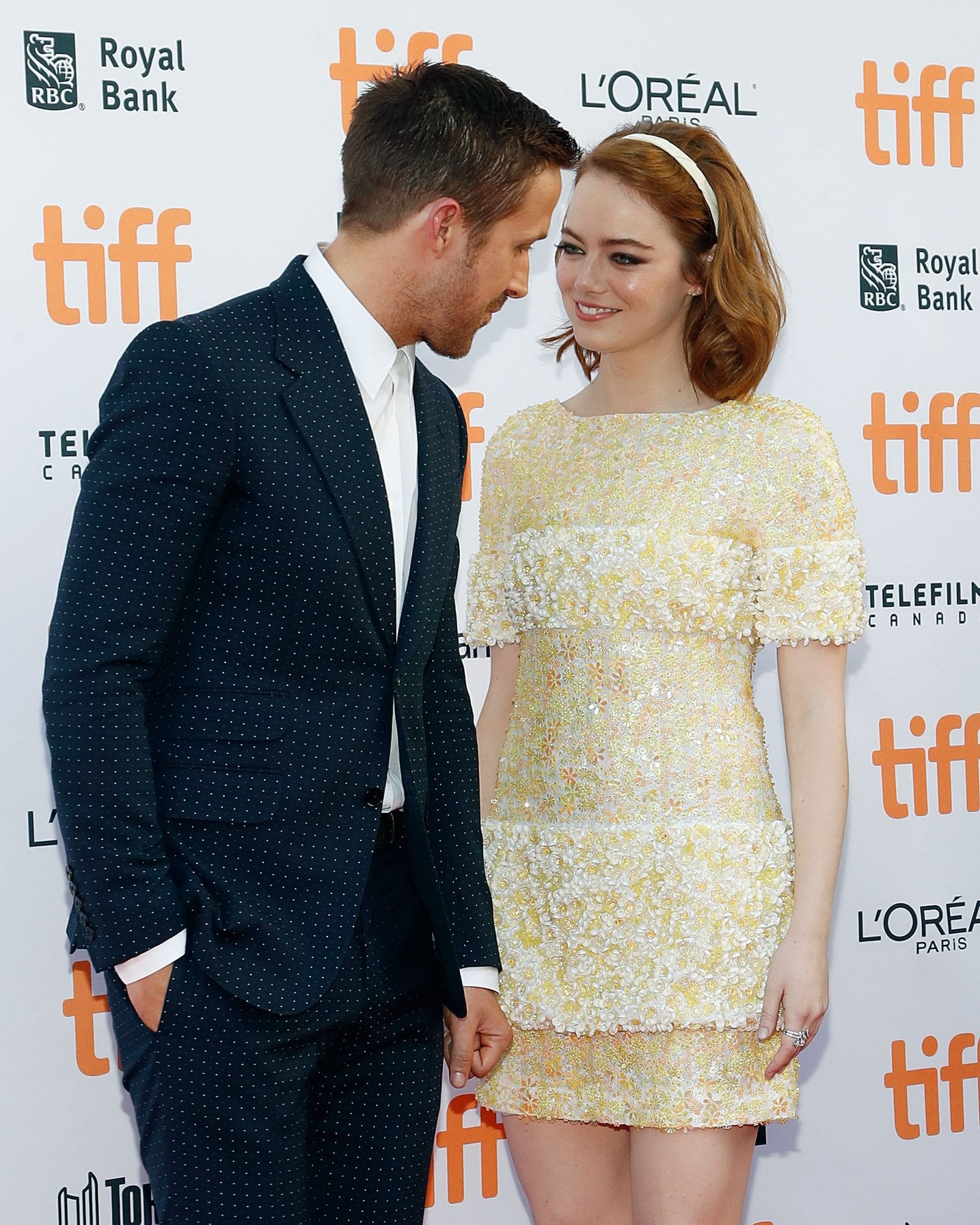 As if we weren't already hyped enough for this movie, these two had to go get us all emotional over a series of red carpet photos.
La La Land is set for a theatrical release on December 2nd, so I'll just be here, flipping through these pics repeatedly, until then.