Emma Stone looks like a beautiful metallic land mermaid at the Venice Film Festival
Let's just state the obvious: Emma Stone is amazing, and we love and embrace everything she's ever touched. Everything she touches basically turns to gold, whether it be stretching her comedic chops in Easy A, or falling in love with Ryan Gosling (multiple times), or just being an all-around terrific human. GOLD.
But today, she's sporting a different precious color, and this one is silver. Stone just walked the Venice Film Festival for her upcoming La La Land, and she looked like a shimmery, beautiful metallic land mermaid.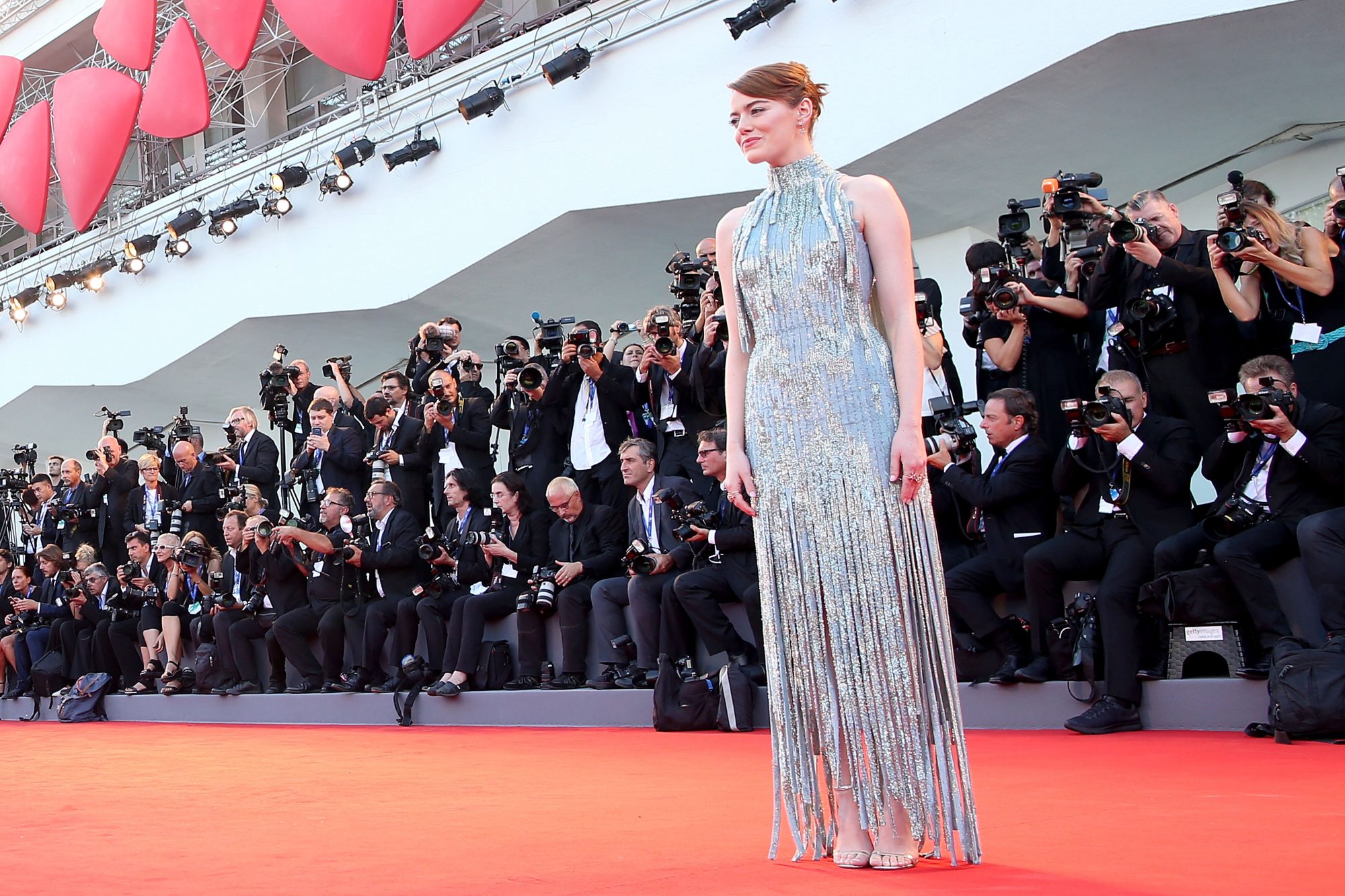 Like, if we had been living under the sea our whole lives, and we finally came up onto land, and the sea witch was going to give us one dress to wear, yeah, we'd pick this one, too.
Stone is attending the big film festival with La La Land's director (and Oscar nominee for Whiplash) Damien Chazelle. The two of them together are some intense #RedCarpetGoals.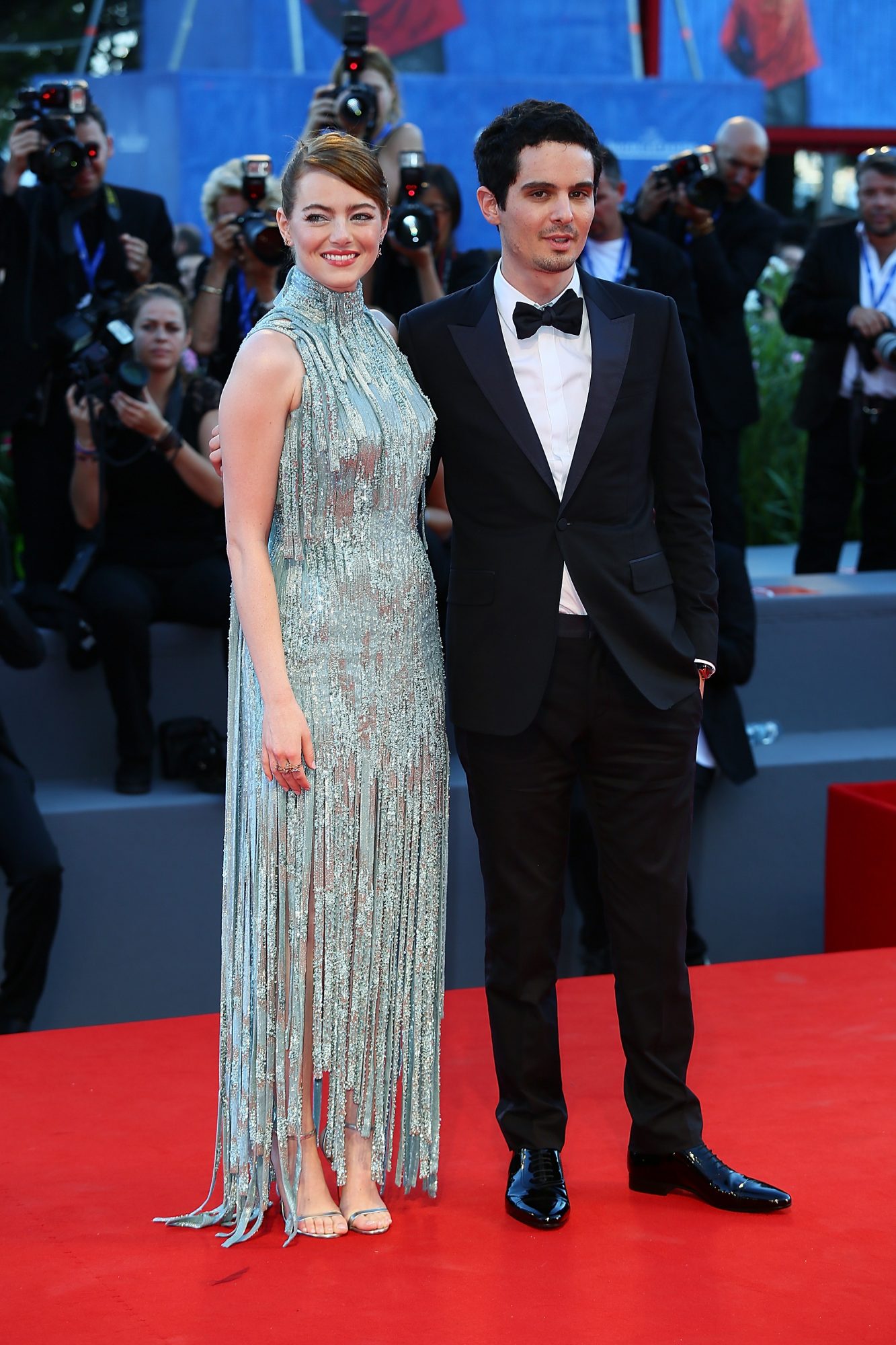 Also we just need to address how this dress ~perfectly~ sways as Stone walks, making her look like a thousand shiny diamonds, or twinkling stars in the sky, or other silver-y things.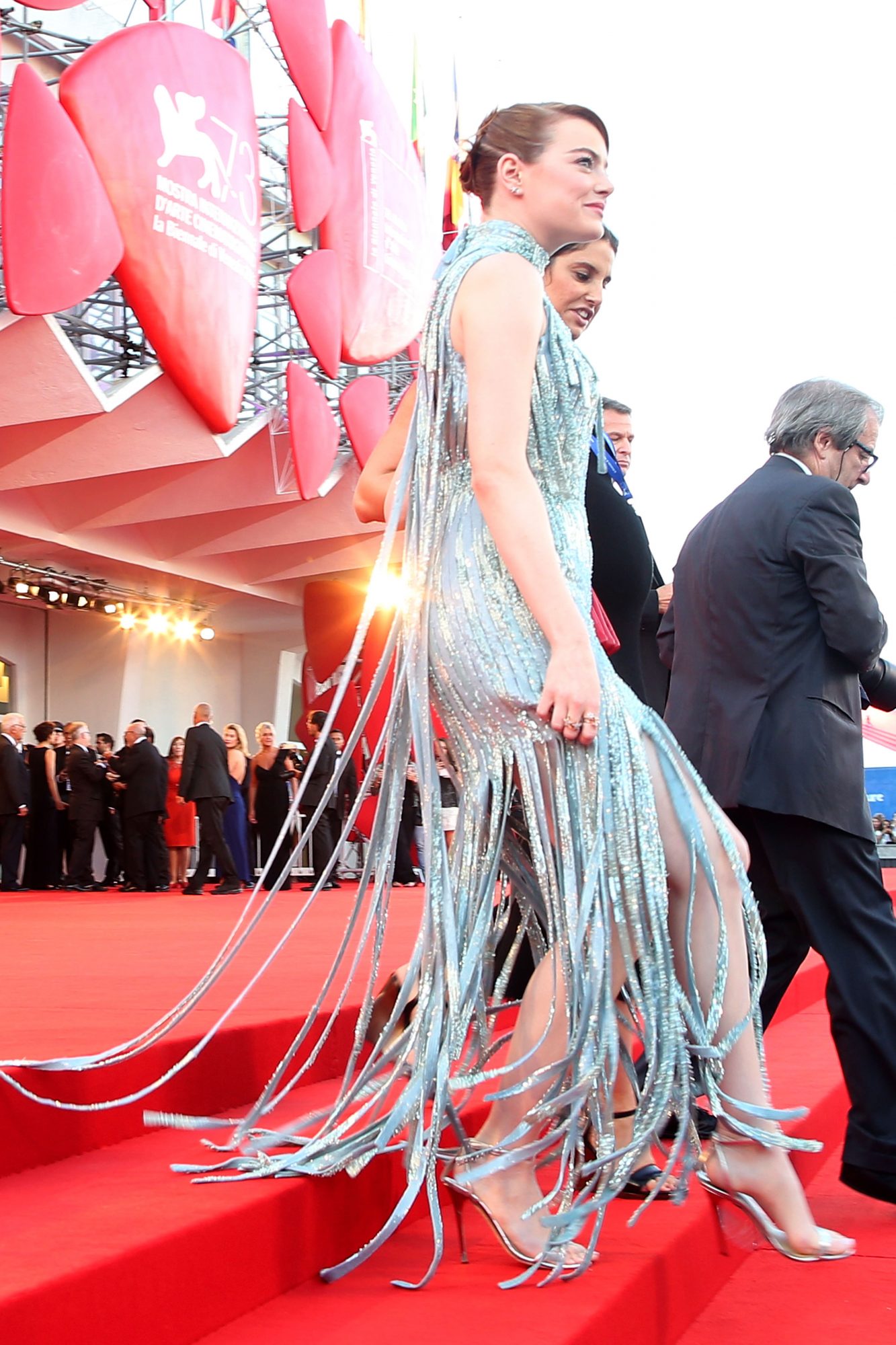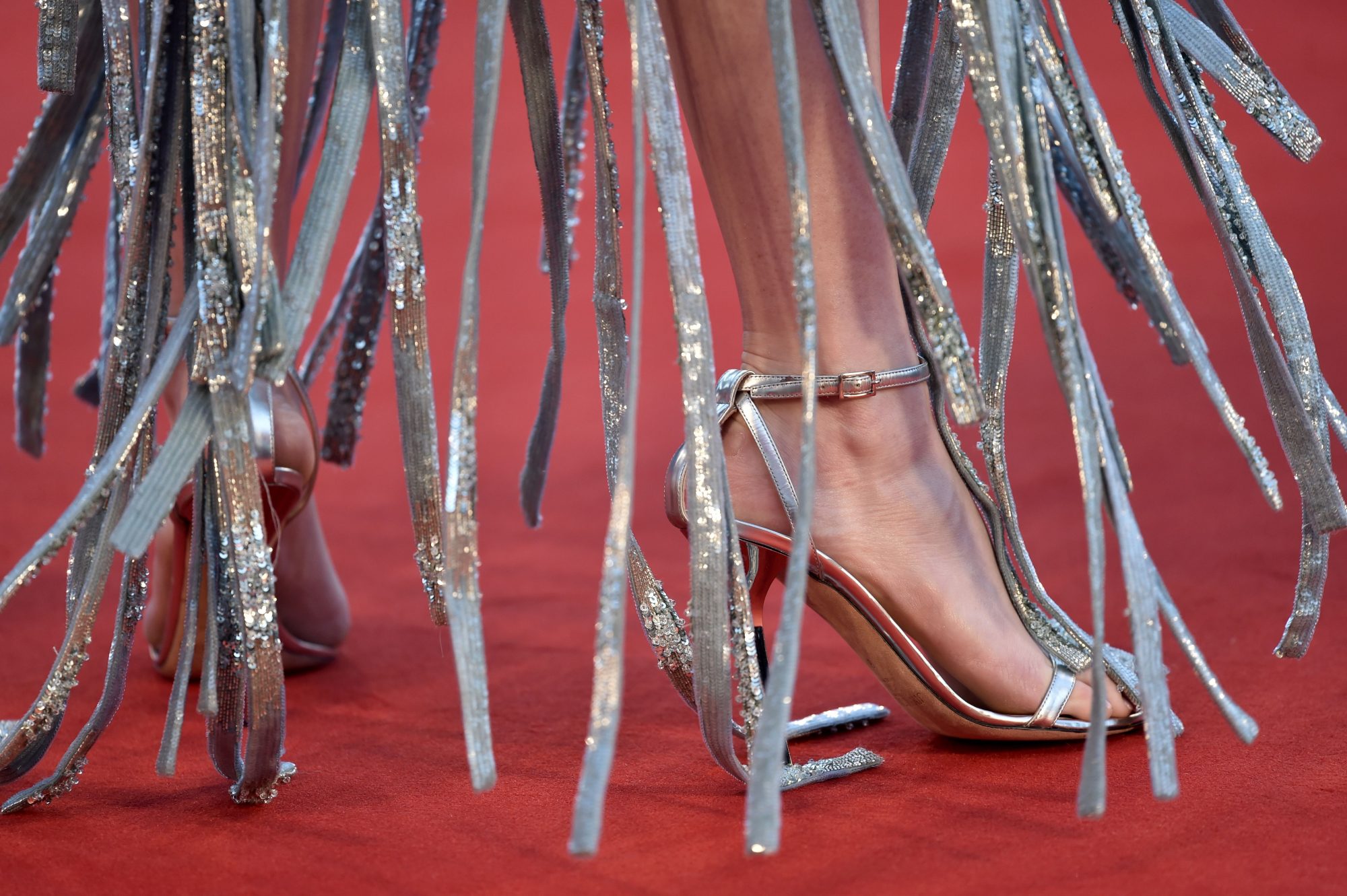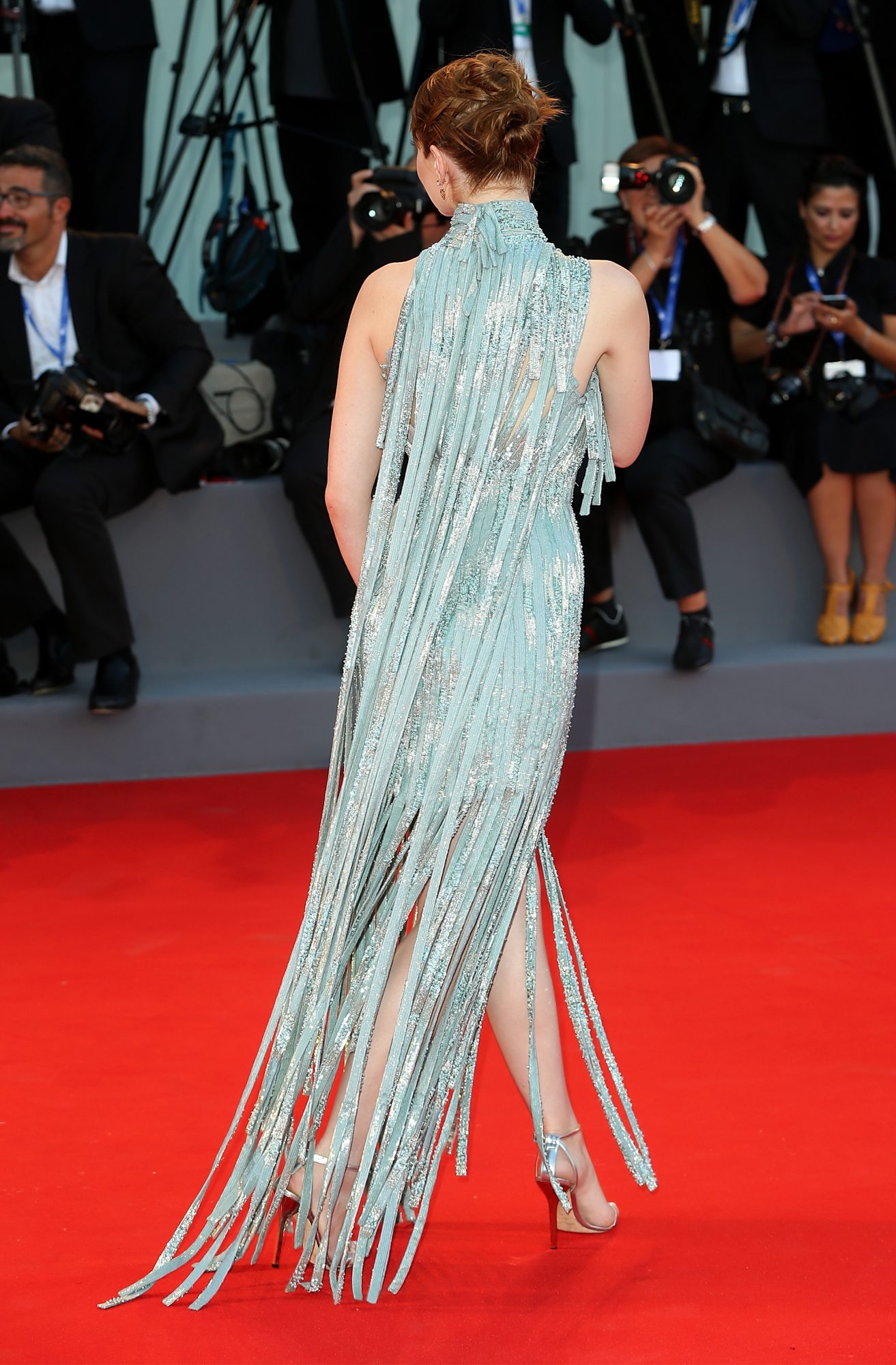 La La Land is already getting AH-MAZING reviews from those who have seen it, which makes us even more exited to check the movie out — and of course, eagerly anticipate the rest of Stone's red carpet looks for the rest of the year.