Emma Stone is unrecognizable in Paul McCartney's new music video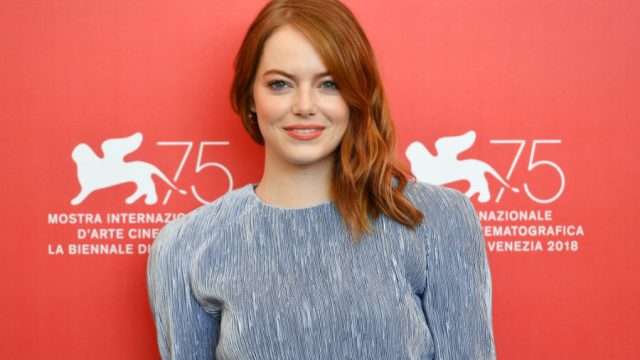 Emma Stone can truly tackle any role. The La La Land actress is practically unrecognizable in Paul McCartney's new musical short "Who Cares," released exclusively on Apple Music today, Monday, December 17th. Launched alongside the #WhoCaresIDo campaign with nonprofit organization Creative Visions, "Who Cares" is an anti-bullying anthem that seeks to raise awareness about bullying. In a statement, McCartney said of the track:
"My hope is that if there are kids being bullied, and there are, maybe by listening to this song and watching this video, they might just think it's not as bad. It's the kind of thing you can just stand up to and laugh off and get through.
In the music video, Stone plays a patient who undergoes behavioral hypnosis by McCartney. The musical short then follows the Golden Globe-winning actress in wacky orange hair, colorful makeup, and a black dress.
Check out Stone's unrecognizable transformation below.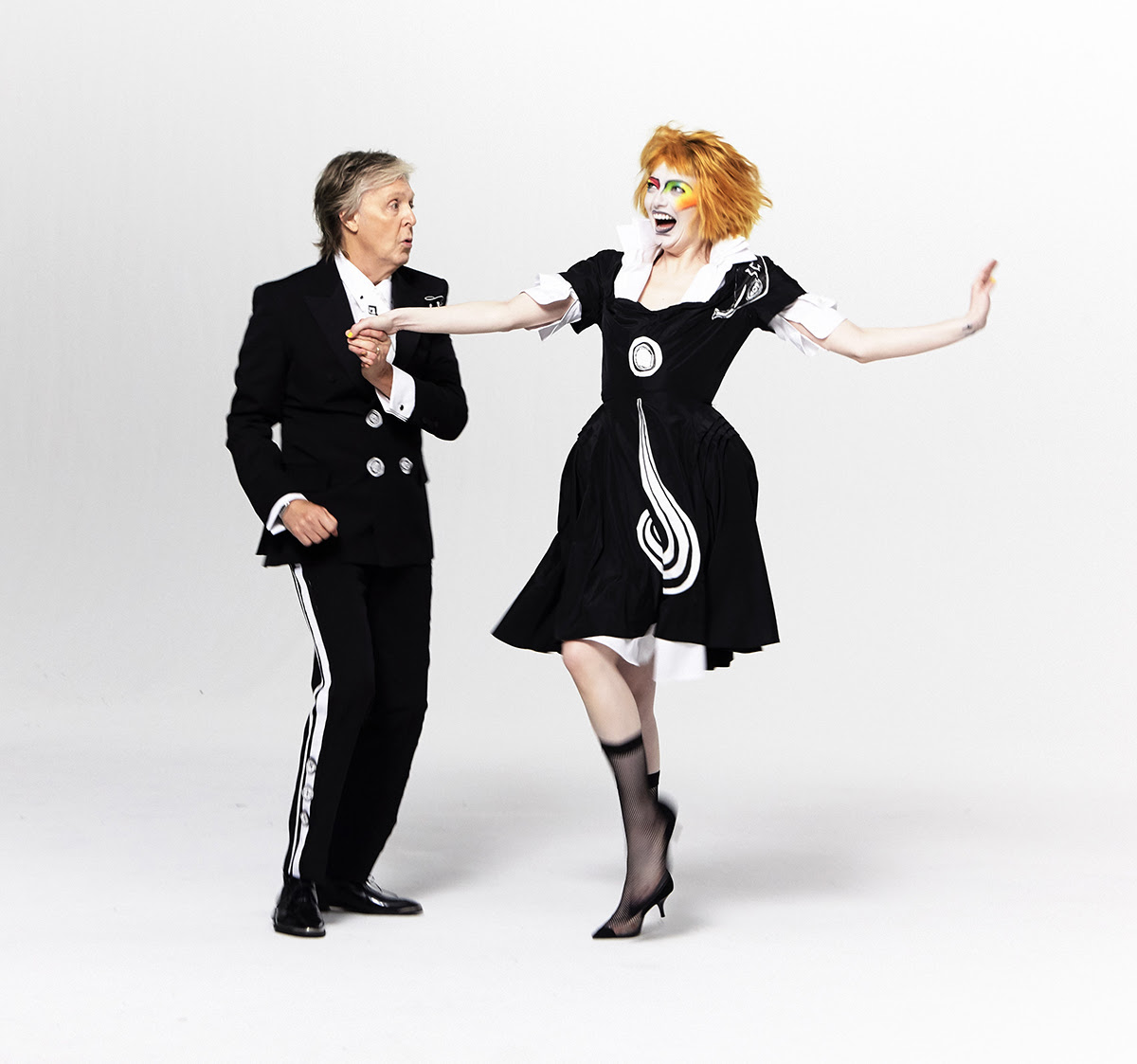 Kathy Eldon, founder of Creative Visions, said of the collaboration with McCartney: "Millions of people around the world feel silenced, subjugated—bullied—and believe that no one cares. Our intention with this campaign is to put the power of the song to work and inspire us to show up and care—and let others know that we do care."
"Who Cares" is the latest single from McCartney's 17th solo studio album, Egypt Station, released in September of this year. For Stone, the music video comes at the heels of the release of her latest film, The Favourite, which was nominated for five 2019 Golden Globes.
Watch McCartney's "Who Cares" music video on Apple Music.