Emma Stone revealed her new hair length on the set of her new Netflix series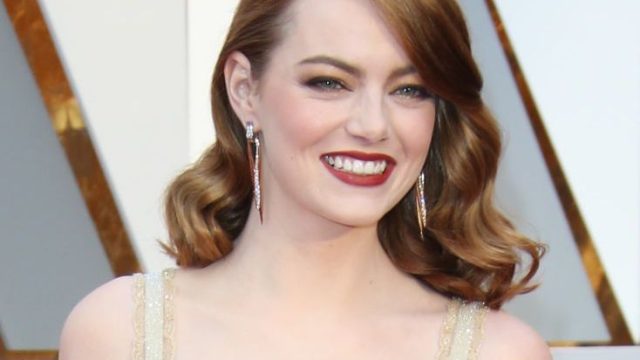 It looks like Emma Stone is opting for a new, longer hair length for fall, and we think it looks absolutely gorgeous (but really, has Stone's hair ever not looked gorgeous?). The actress was spotted out in the rain — with a hoodie protecting her locks — in New York this week, where she's currently filming a new Netflix show called Maniac.
Her 'do is the same bleachy, beachy blonde shade it's been for the last couple of months, but it's grown to chest-length — a change from the bob she'd been sporting.
Here's a glimpse of Stone's new hair, a little soggy from the end-of-summer NYC rain.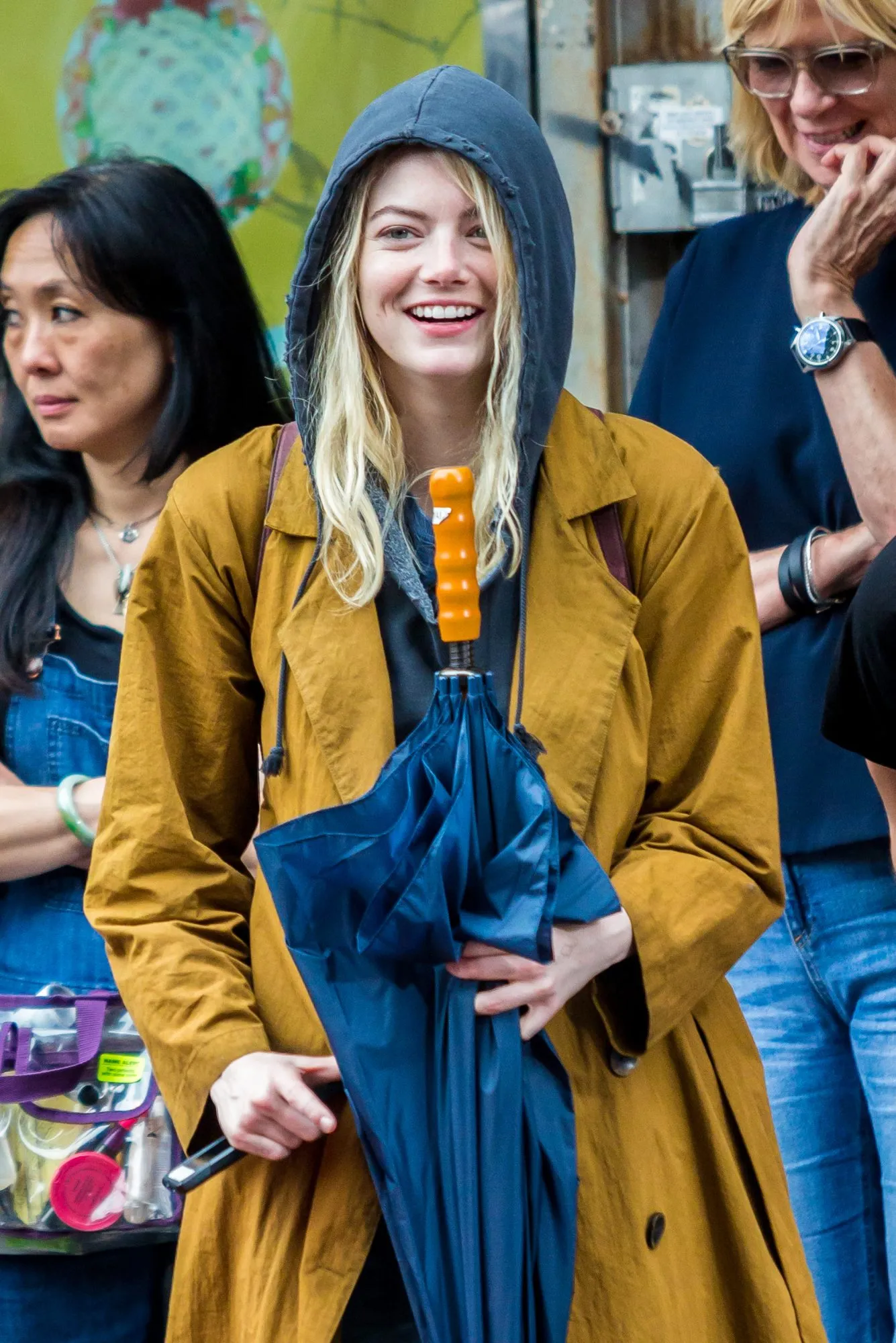 And here's the actress back in June, rocking a perfectly styled bob at a red carpet event in Los Angeles.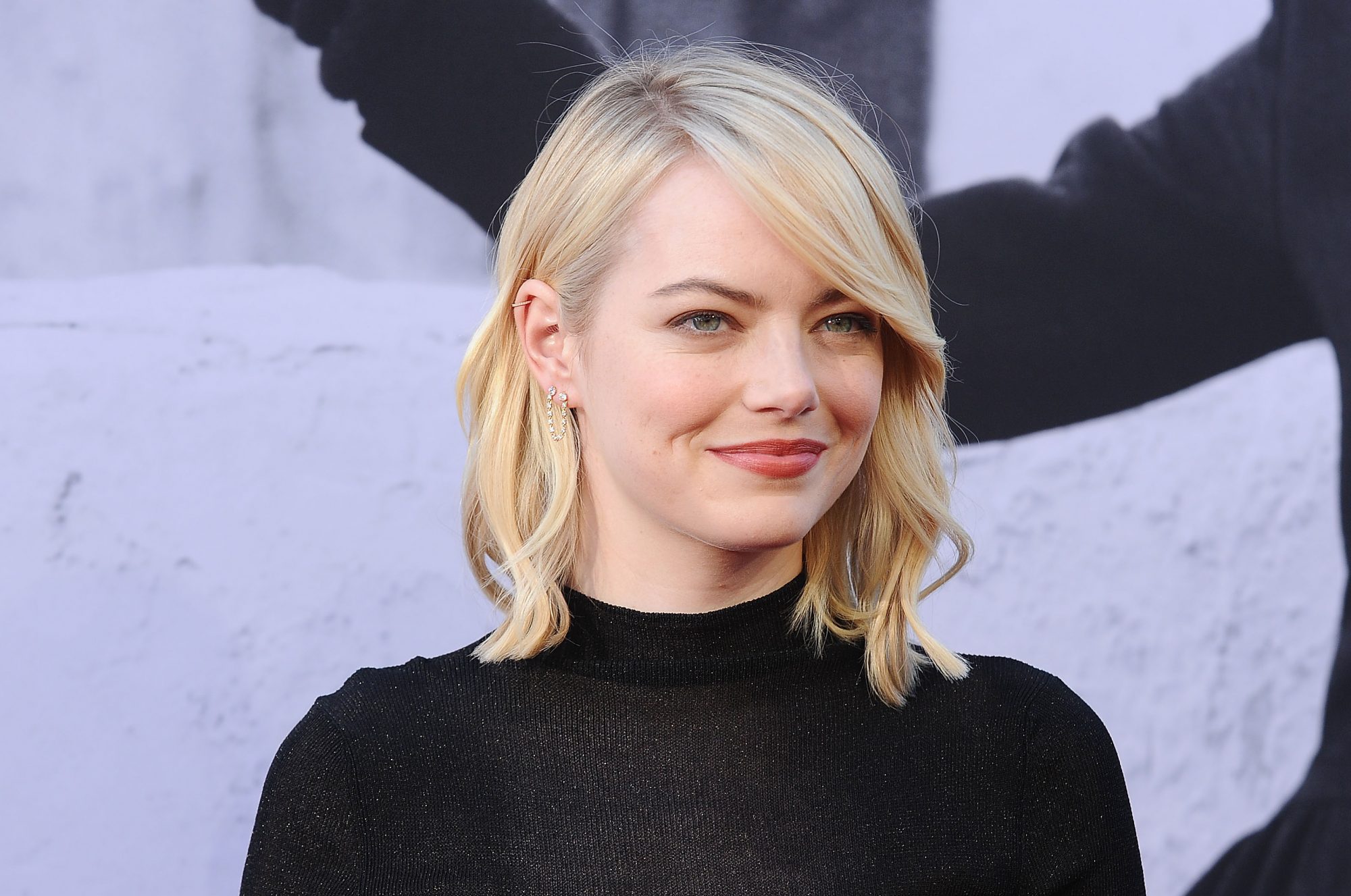 In Maniac, directed by True Detective's Cary Fukunaga, Stone will star alongside Jonah Hill, who she worked with on Superbad (which feels like a lifetime ago). The 10-episode dark comedy is inspired by a Norwegian series of the same name, and centers around mentally ill Hill's fantasy world (Stone and Hill will both play patients in an asylum). Filming just began in New York today, and is expected to wrap up by Thanksgiving.
https://www.instagram.com/p/BX0yUBPFAnM
As far as her 'do goes, this new look proves once again that Stone is an unparalleled hair chameleon, easily shifting from red (at the Oscars in February) to dark brown (as tennis legend Billie Jean King in the forthcoming film Battle of the Sexes) and back to blonde. And you're fabulous no matter what, girl.