Emma Stone legit looks like Princess Belle on the red carpet
If you grew up loving Disney, we're willing to bet there are few outfits more recognizable to you than Belle's famous yellow gown from Beauty and the Beast. After all, what little boys and girls didn't grow up watching Disney movies on VHS, curled up on the couch, daydreaming about becoming a prince or princess (or hey — even a villain)? If you ever envied Belle for her gorgeous canary yellow gown from one of our favorite kid's movies, you're sure to feel a similar flare of envy for Emma Stone.
That's right: The young actress seriously looks like a Belle-look alike in her appearance at the 2016 Toronto Film Festival for her new film, La La Land.
Just check it out for yourself below:
The similarity is uncanny, are we right? And here are some more shots of Stone, so you can get the full effect: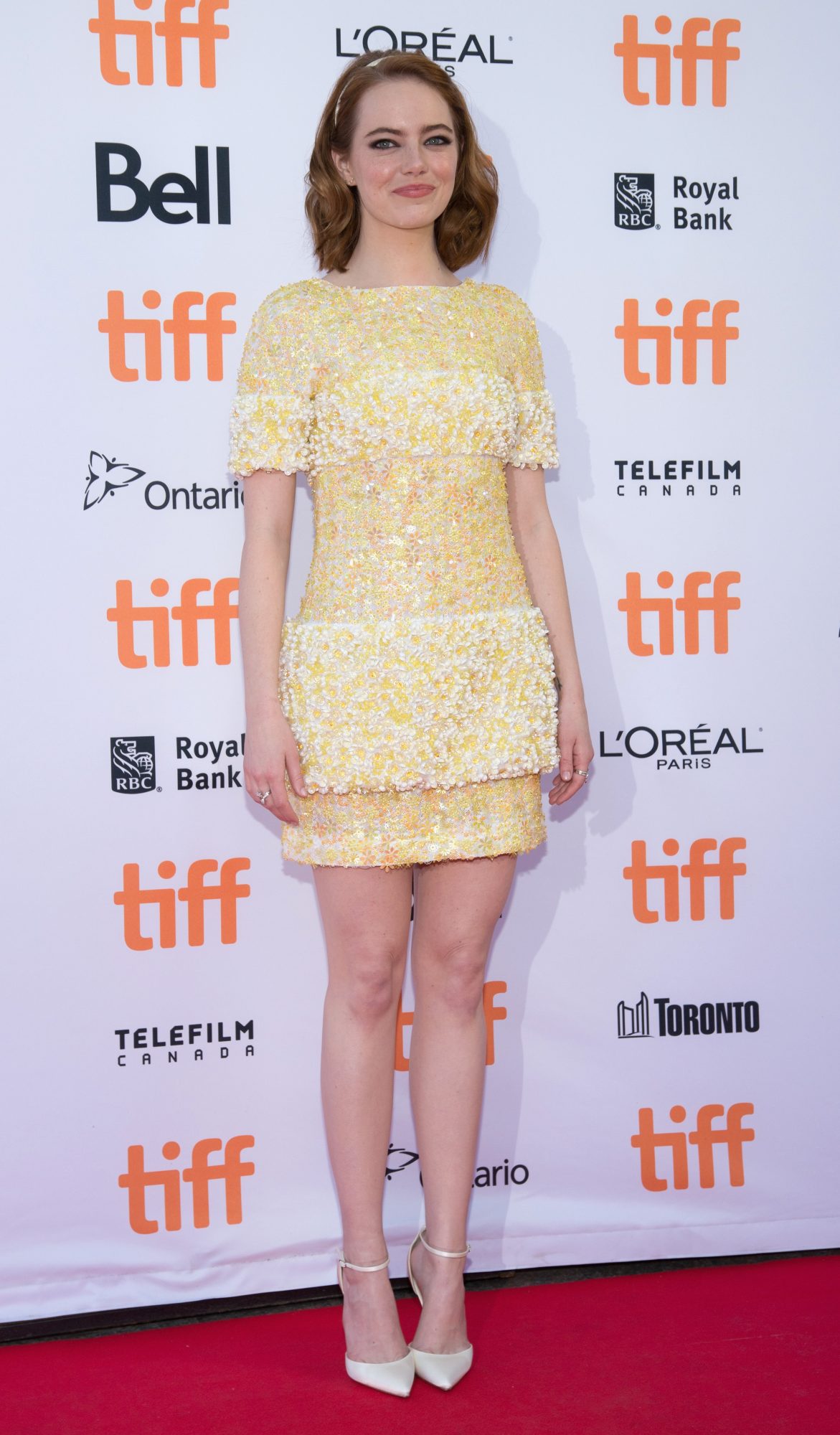 And here she is with La La Land co-star, Ryan Gosling (AKA, Prince Charming):