Emma Stone just wore what may be the winter coat of our ~dreams~
It's late fall, which means we're embracing the full-on chill happening right now. It's time to layer up, and we've got no problem with that. And while there's nothing quite like snuggling into an oversized sweater, everyone needs a solid — yet stylish! — jacket to survive colder temps. Thanks to Emma Stone and her incredible white winter coat, we now know exactly what we'll be wearing this season.
While we're guilty (like most people we know) of sticking to black clothing all winter, Emma's embellished white coat has us singing a different tune. While on her way to an appearance on Good Morning America recently, the style icon braved the chilly New York weather in a jacket that's — somehow — both fuzzy and unbelievably chic.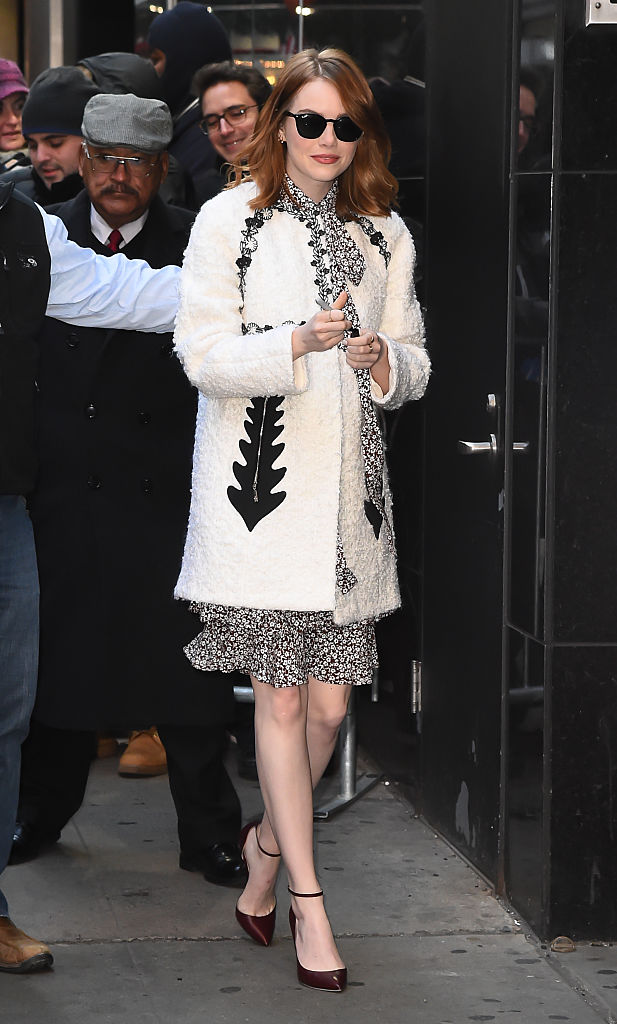 Can we get an amen for that oak leaf-inspired embellishment over the pockets?
And those embroidered collar details are absolutely gorgeous.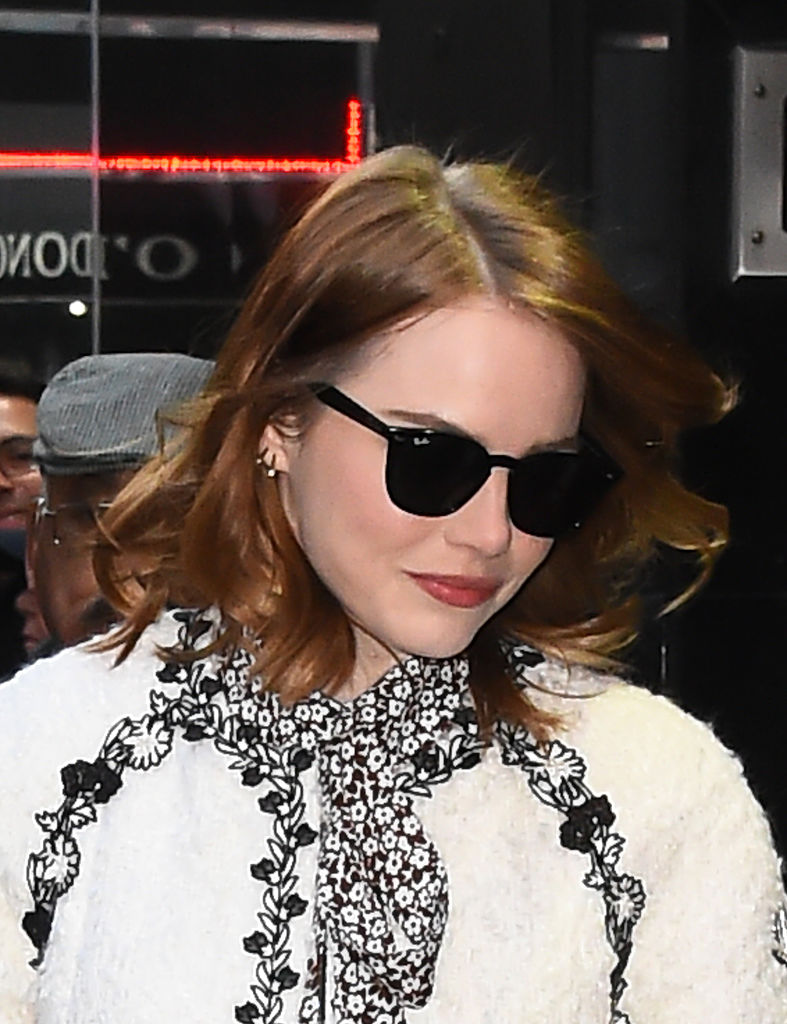 Swoon!
If you're in the market for a winter coat, you're in luck. There are tons of stunning Emma-inspired embellished options out there — and we've rounded up a few of our faves. Take a look!
Hemant & Nandita "Embroidered Foliage Coat"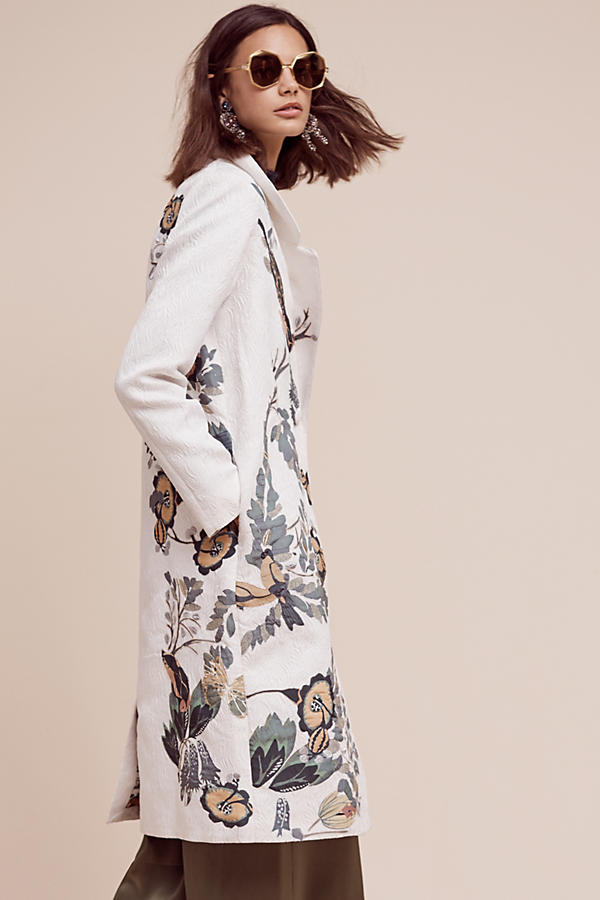 Get it here for $199.95.
Paper Crown "Valencia Coat"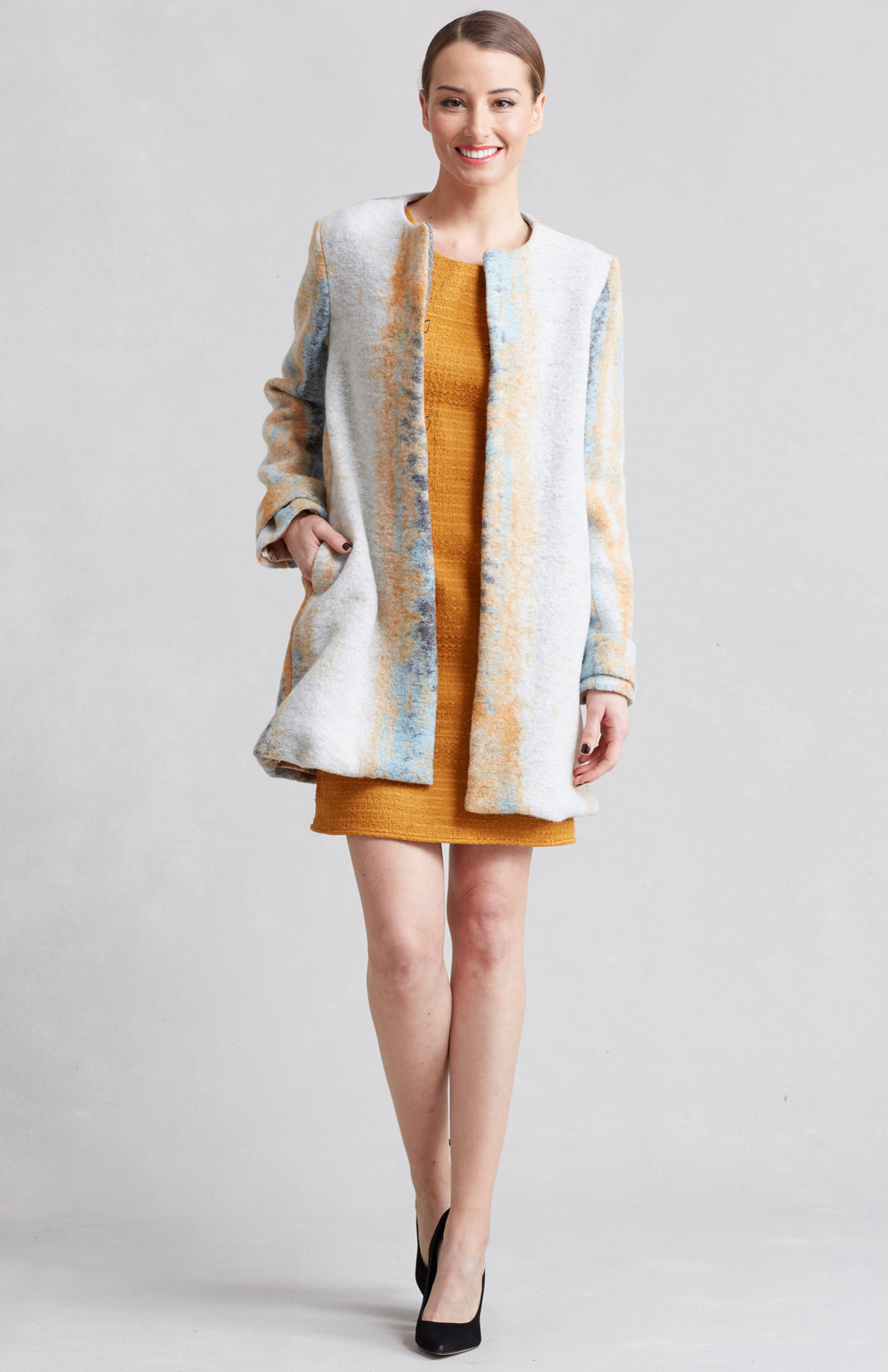 Get it here for $414.
Natori "Women's Embroidered Coat with Self Belt"

Get it here for $189.36.
Plenty by Tracy Reese "Women's Embroidered Robe Coat"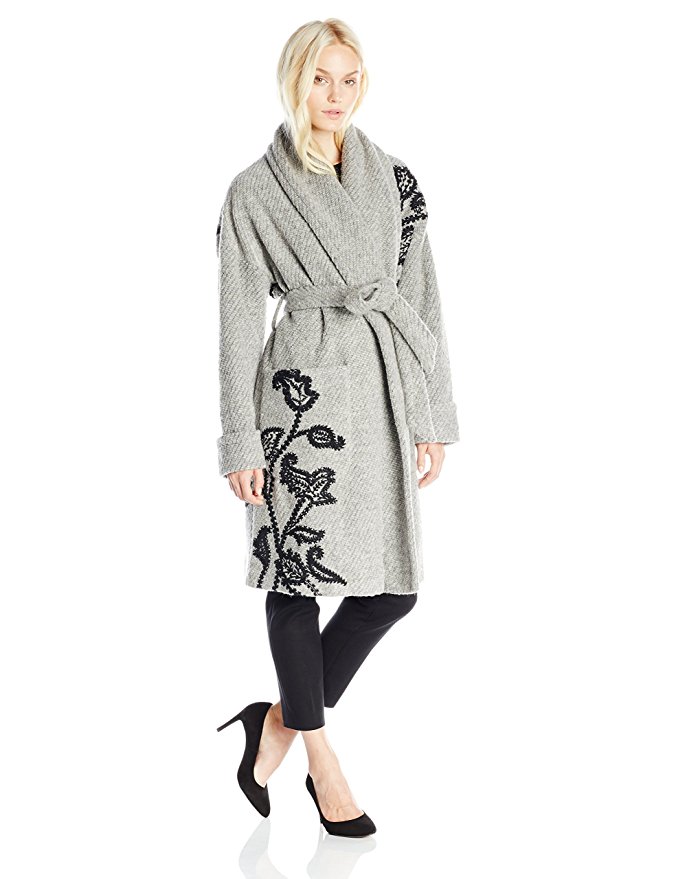 Get it here for $157.60.
Allbebe "Women's Autumn Embroidered Flower Woolen Coat"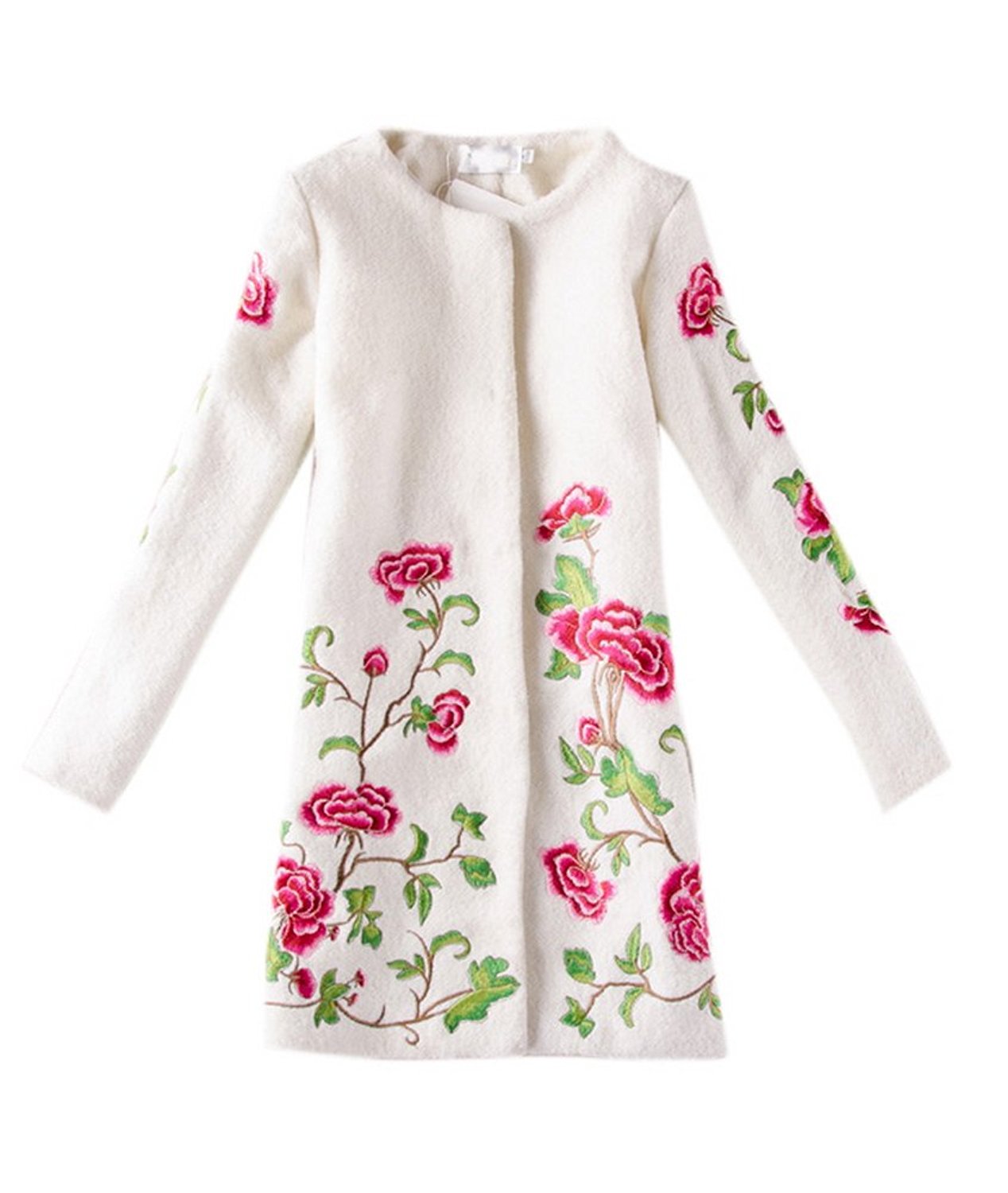 Get it here for $66.99.
Stay warm in style!