Emma Stone joined the icy blonde hair craze (and looks the glammest)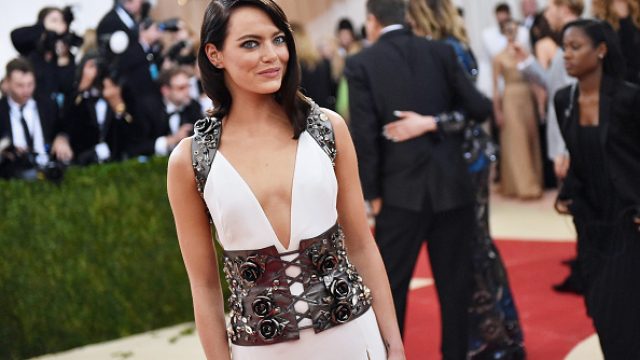 Over the past few months we've been watching the icy blonde lob craze fully take off. So many of our favorite stars are rocking the fierce, futuristic, feminine look — Taylor Swift, Kristen Stewart, Jennifer Lawrence, and now Emma Stone.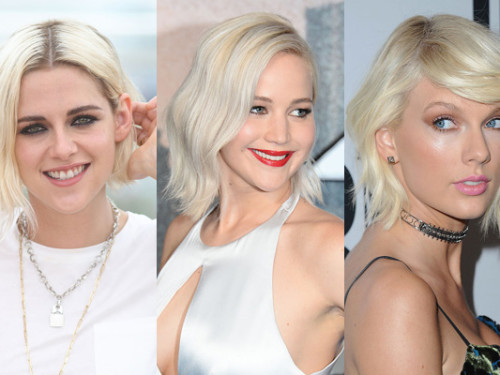 When last we saw Emma, she was sporting a rich auburn 'do at the Met Gala. And obviously, she looked sensational.
But this weekend, she was snapped with a new grungy blonde look and she (of course) looks amazing with this style too.
We've seen Emma as a platinum blonde before (hello, Oscar nominated role in Birdman).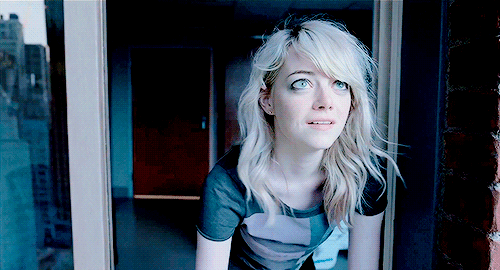 And while most of us think of Emma as a redhead, thanks to the fact that her earliest roles (like Superbad) had her with a red mane, the truth is Emma is a natural blonde.
"I had been blond my whole life and I dyed it brown when I was 15," Emma explained a few years back. "Then when I went to the camera test for Superbad, Martha MacIssac, who was the other girl in the movie, had brown hair. Judd Apatow walked in and said, 'Make it red.' So they took me to a colorist and made my hair red."
Emma has also said she's the biggest fan of her red look: "My mom's a redhead. I think maybe there's that, too. The coloring and the association with my mom being a redhead. I really liked that."
Truth be told, Emma is something of an incredible hair chameleon and looks good no matter what shade or length she chooses. This glam new summer-ready lob is no exception.