So THIS is why Emma Stone just dyed her hair a dramatic dark brown
Emma Stone has routinely switched up her hair from red to blonde (and back again) for years now. She rocks both hues like a boss, and we're pretty used to seeing her in either one or the other at events and special occasions. So we were a little surprised to see Stone out and about recently with—wait for it—dark brown hair. Yep, straight up raven locks. And it looks awesome.
This was Stone at the 2019 Golden Globes sporting her signature ginger hue, before the big change-up: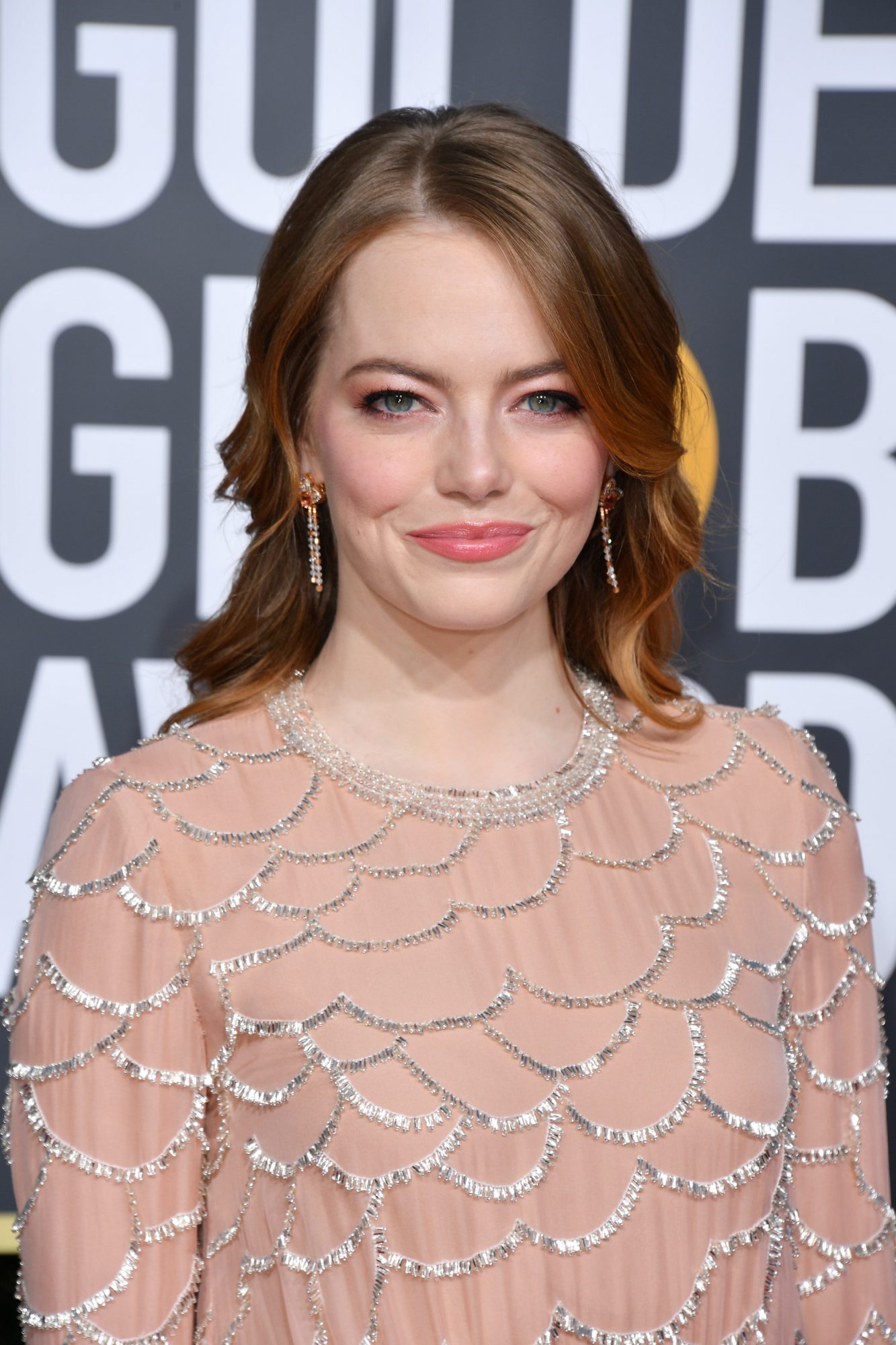 And, for reference, here she is as a blonde: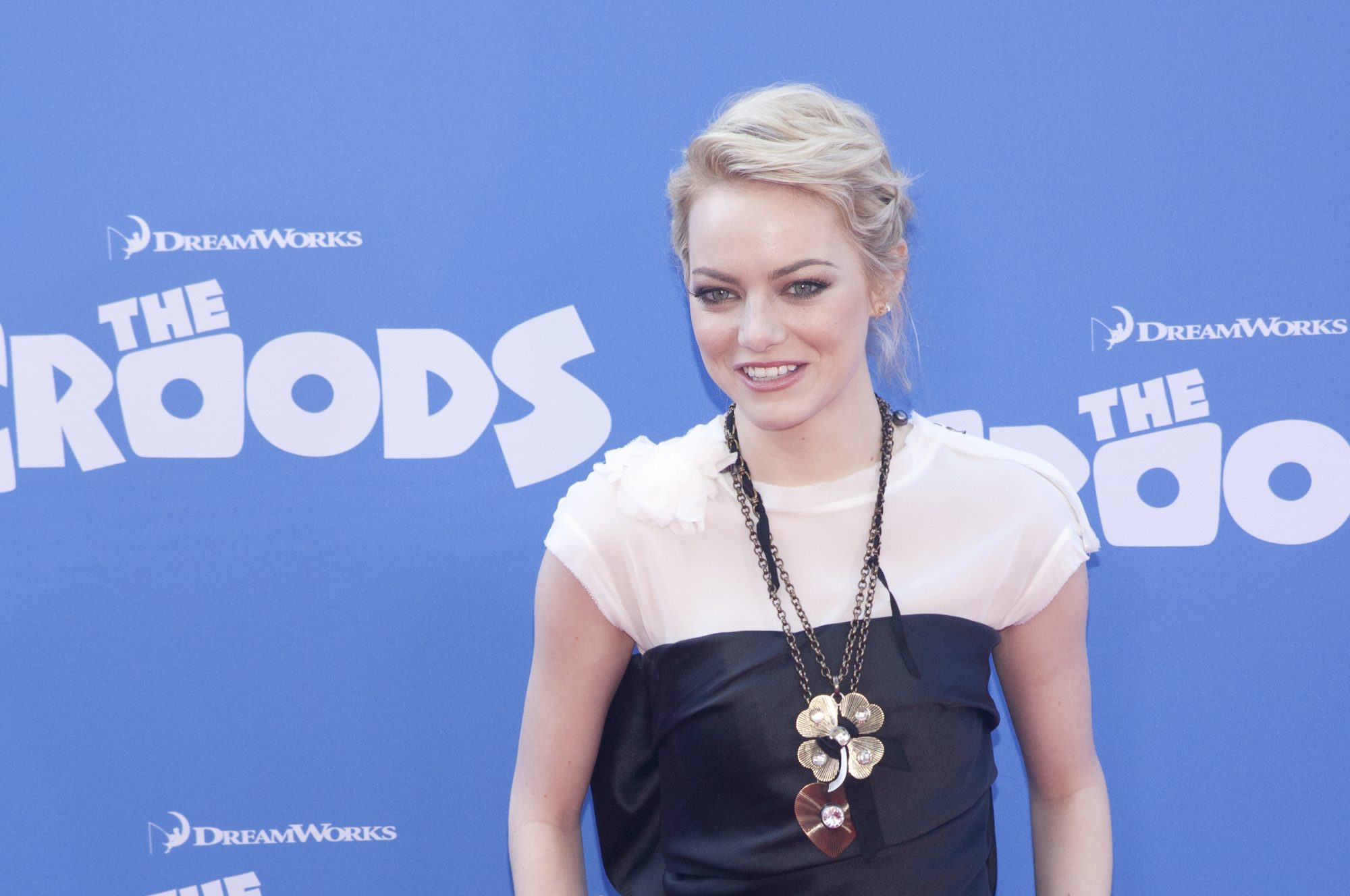 And here Stone is with her brand new, super dark shade at the 30th Annual Producers Guild Awards on January 19th.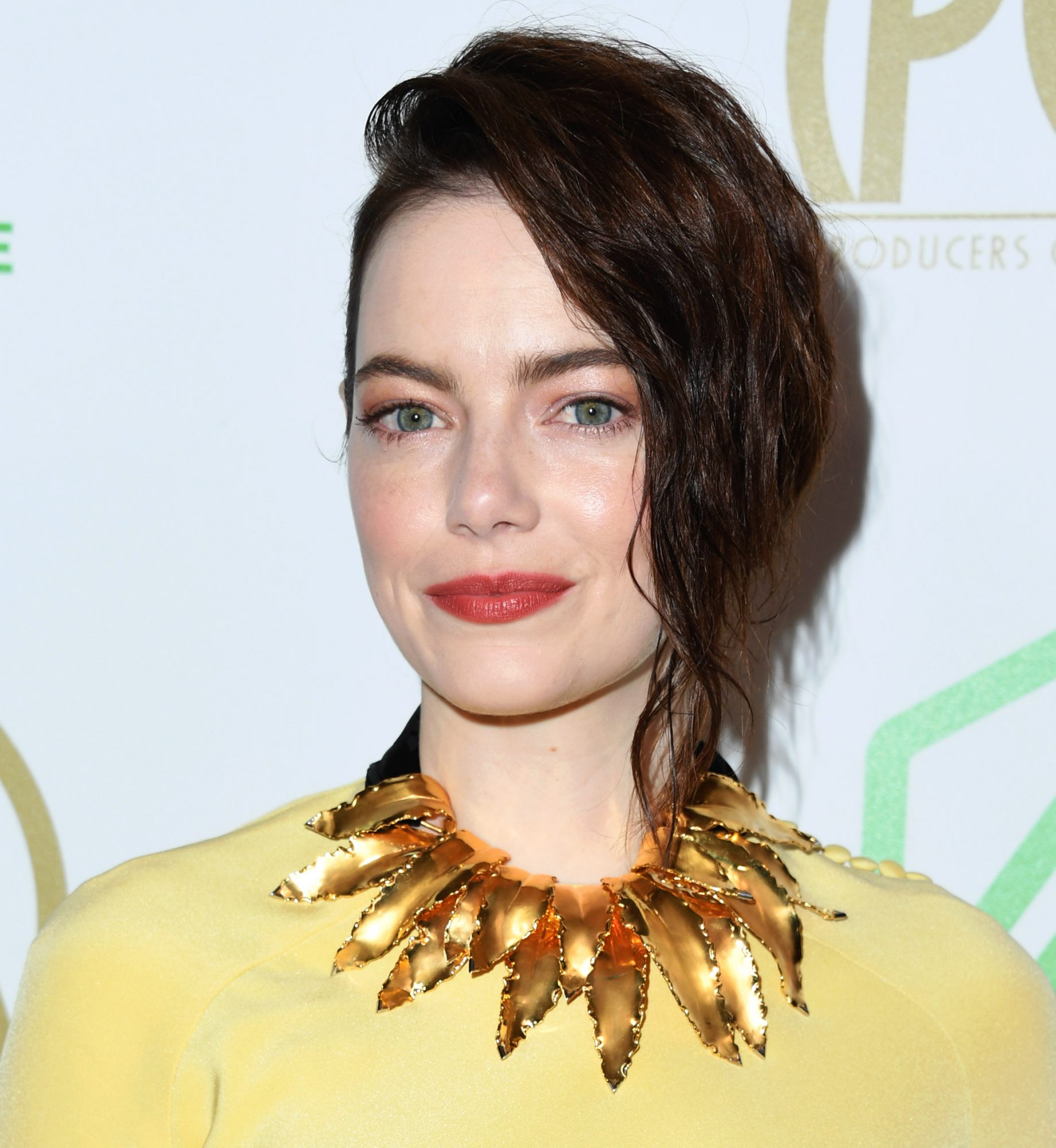 We also glimpsed the new look at a recent basketball game (Stone was with her boyfriend and SNL writer Dave McCary).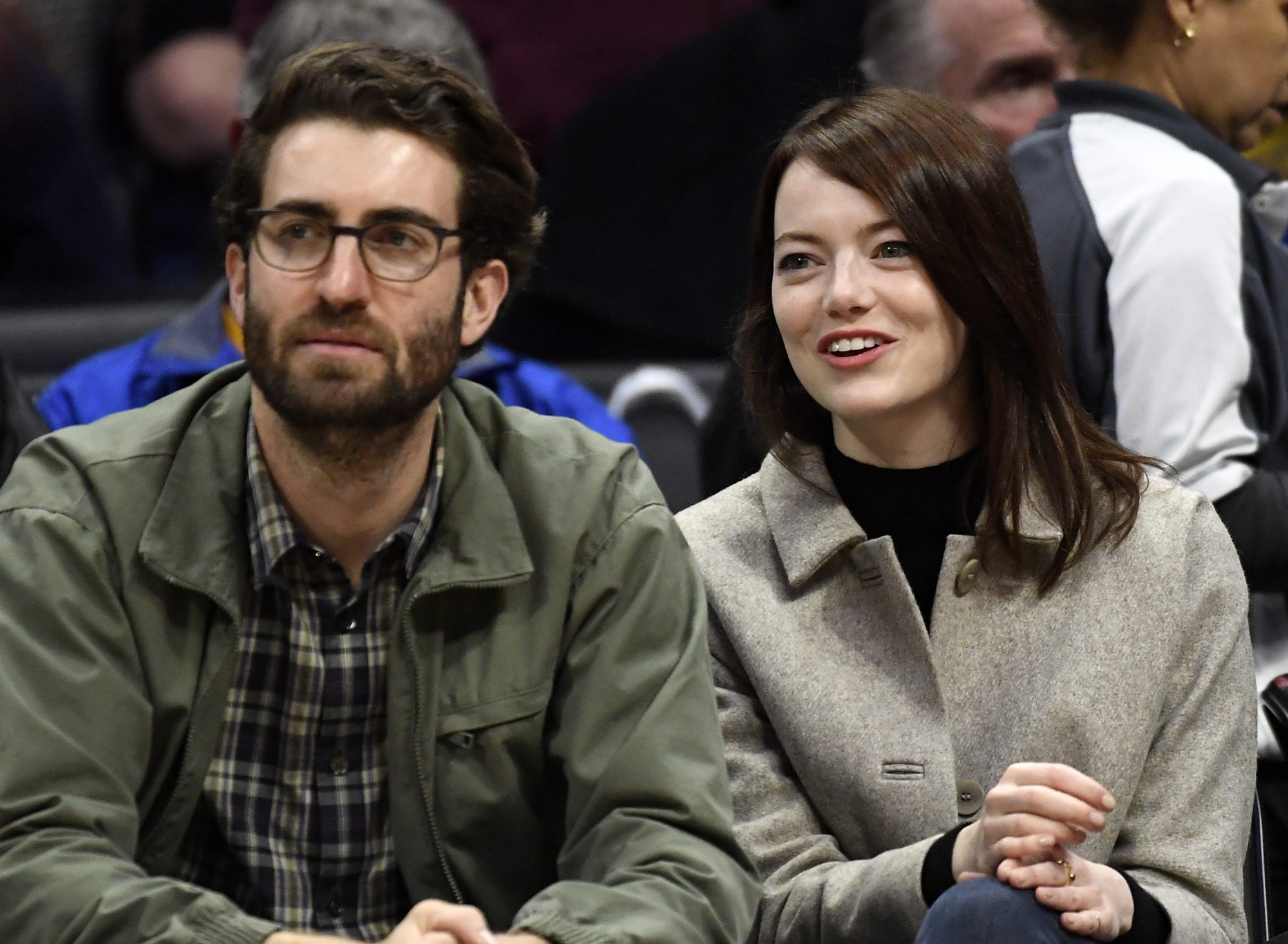 It seems like Stone went darker for her role in Zombieland 2. On January 29th, the film's creative team took on the "10 Year Challenge" by posting side-by-side photos of the cast in the 2009 original next to the cast in 2019. Stone's hair was dark brown in the first film, and it seems likely that she dyed it dark again for continuity.
What are your thoughts on the new (or, really, old) look?