Watch Emma Stone, Amy Adams, Natalie Portman, and more hilariously perform "I Will Survive"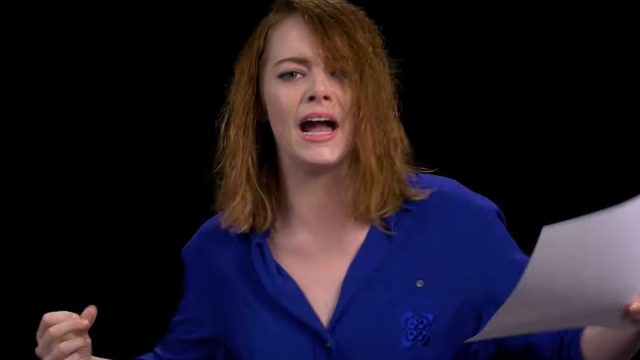 What could be better than listening to Gloria Gaynor's "I Will Survive?" How about a bunch of famous faces, including Amy Adams, Natalie Portman, and Emma Stone, covering "I Will Survive?" 
Yep, in a video for W Magazine, a whole heap of celebrities have given their hand at giving the iconic 1979 disco track their own spin. The clip sees serial kisser Andrew Garfield getting himself ready for the performance: "This is going to be interesting guys," he says. "It may get too real." We don't doubt it.
Each actor gives their own interpretation of the song's lyrics, with Natalie Portman delivering her rendition with a cool emotional iciness. Likewise, Michelle Williams and Joel Edgerton deliver theirs as if it were an argument between a couple, while the soon-to-be young Han Solo, Alden Ehrenreich, serves up a sultry interpretation of the song's lyrics.
However, not every one is so reserved.
Given that we *know* Emma Stone can sing AND dance, the La La Land star gives us her best goofy dancing, stating that, "You have to march." This seriosuly reminds us of her role in Easy A and that Natasha Beddingfield song, "Pocket Full Of Sunshine."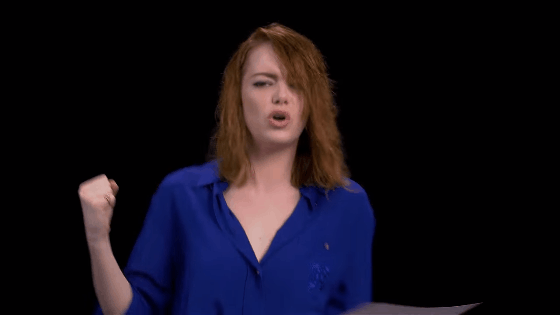 However, it's Empire and Hidden Figures star, Taraji P. Henson who truly slays the cover. Just look at how into it she is!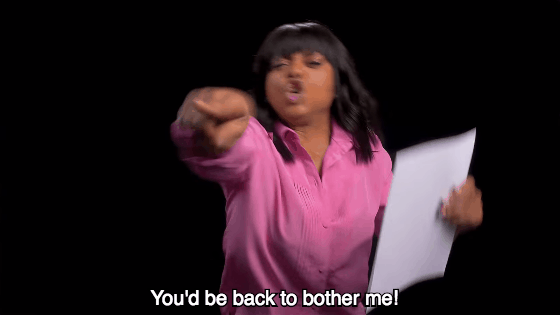 And at the end she *really* went for it. YES KWEEN!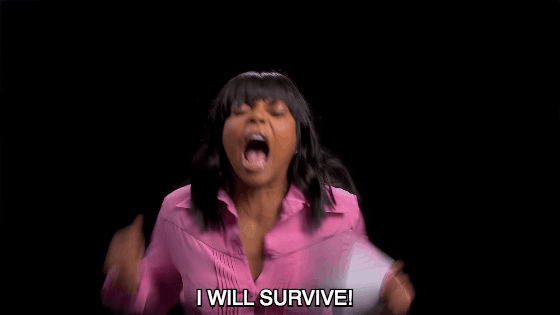 Watch the likes of Chris Pine, Emma Stone, Taraji P. Henson, Natalie Portman, Matthew McConaughey, Mahershala Ali, Hailee Steinfeld, Felicity Jones, Michelle Williams, Amy Adams, and Andrew Garfield perform "I Will Survive" below.
https://www.youtube.com/watch?v=bTYidWBC8-4?feature=oembed
Amazing!
The clip is part of W Magazine's current series focusing on "the stars of the season's finest films, and of W's annual Best Performances portfolio." In interviews, Chris Pine has revealed he auditioned for Gilmore Girls, and Andrew Garfield told how he and Emma Stone once got high at Disneyland.
However, we have to say, we think this star-studded version of "I Will Survive" might be our favorite thing EVER.