Emma Roberts wore a white top and jeans on the red carpet, but it's not as basic as you'd think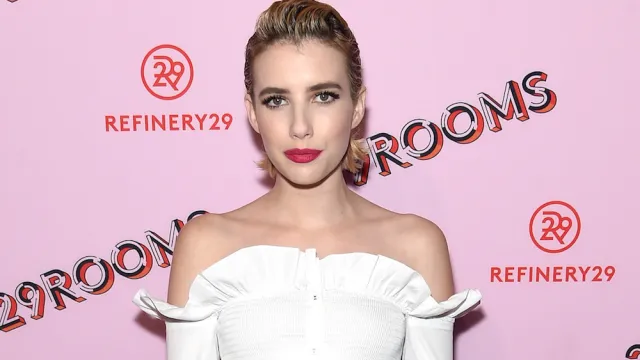 Can't beat the classics! Emma Roberts made a bold red carpet choice last night by choosing to forgo any fancy cocktail dress or gown in favor of a more dressed-down, classic look at Refinery29's 29 Rooms event in New York City. Emma opted for an outfit we all have in our closest: a white top paired with cropped jeans.
Trust us, this no-frills look proved anything but basic. Employing a pair of light-wash Redone jeans as her base, Emma slipped on a flirtatious, off-the-shoulder Victoria Beckham top with ruches and point smock detail.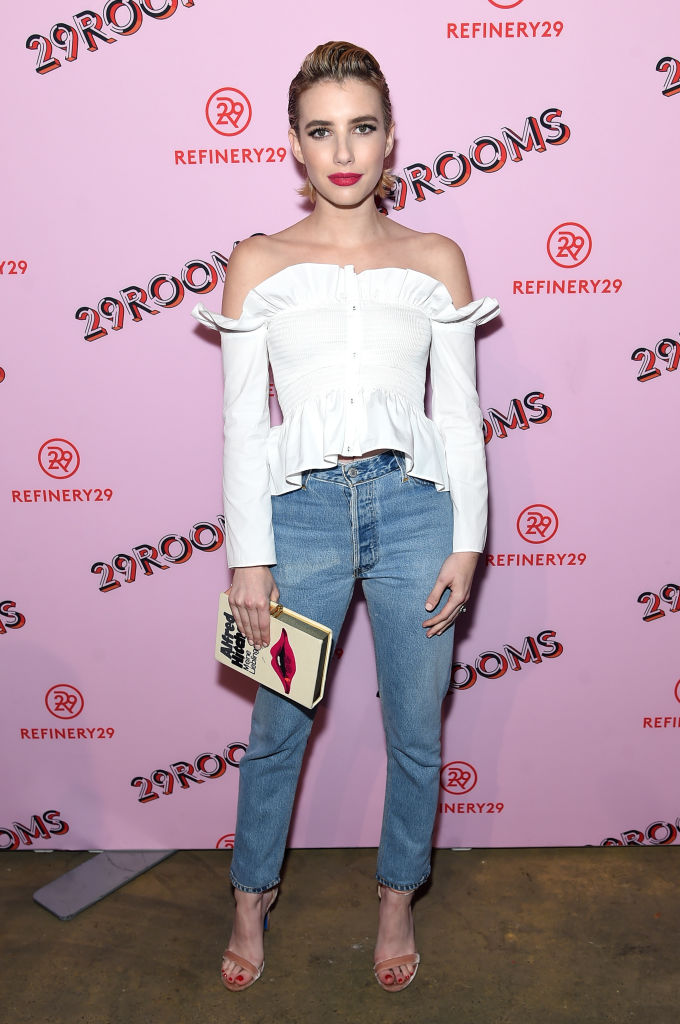 She polished off the look with satin Lori Blue sandals and an Alfred Hitchcock-inspired Olympia Le-Tan book clutch (the perfect finishing touch, considering she was there to represent her e-book club, Belletrist).
While Emma's head-to-toe look, assembled by celeb styling duo Brit and Karen Elkin, ranges on the pricier side, we went ahead and found a few similar white top and jean combos that won't make your bank accounts cry.
Just take a gander, peeps: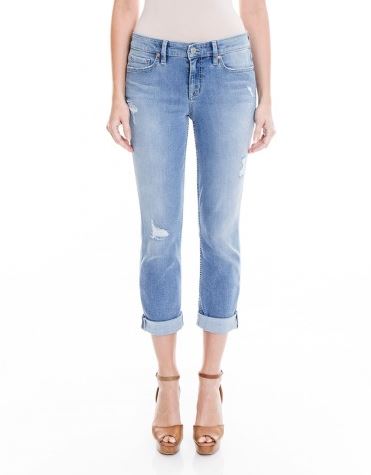 Excuse us while we get to shopping Emma's classic look for ourselves!