Emma Roberts channels some serious '90s vampire nostalgia in this red velvet dress
Emma Roberts never ever fails to impress us. Remember that time she dazzled us with amazing desert rose hair? And it was just a few days ago she strolled outside in the perfect summer outfit, and then brought back a lace-up shirt trend from the 2000s that we'd been missing!
Well, this girl is at it again—this time with an eye-popping red satin dress by Fleur Du Mal at the MTV Fandom Awards in San Diego.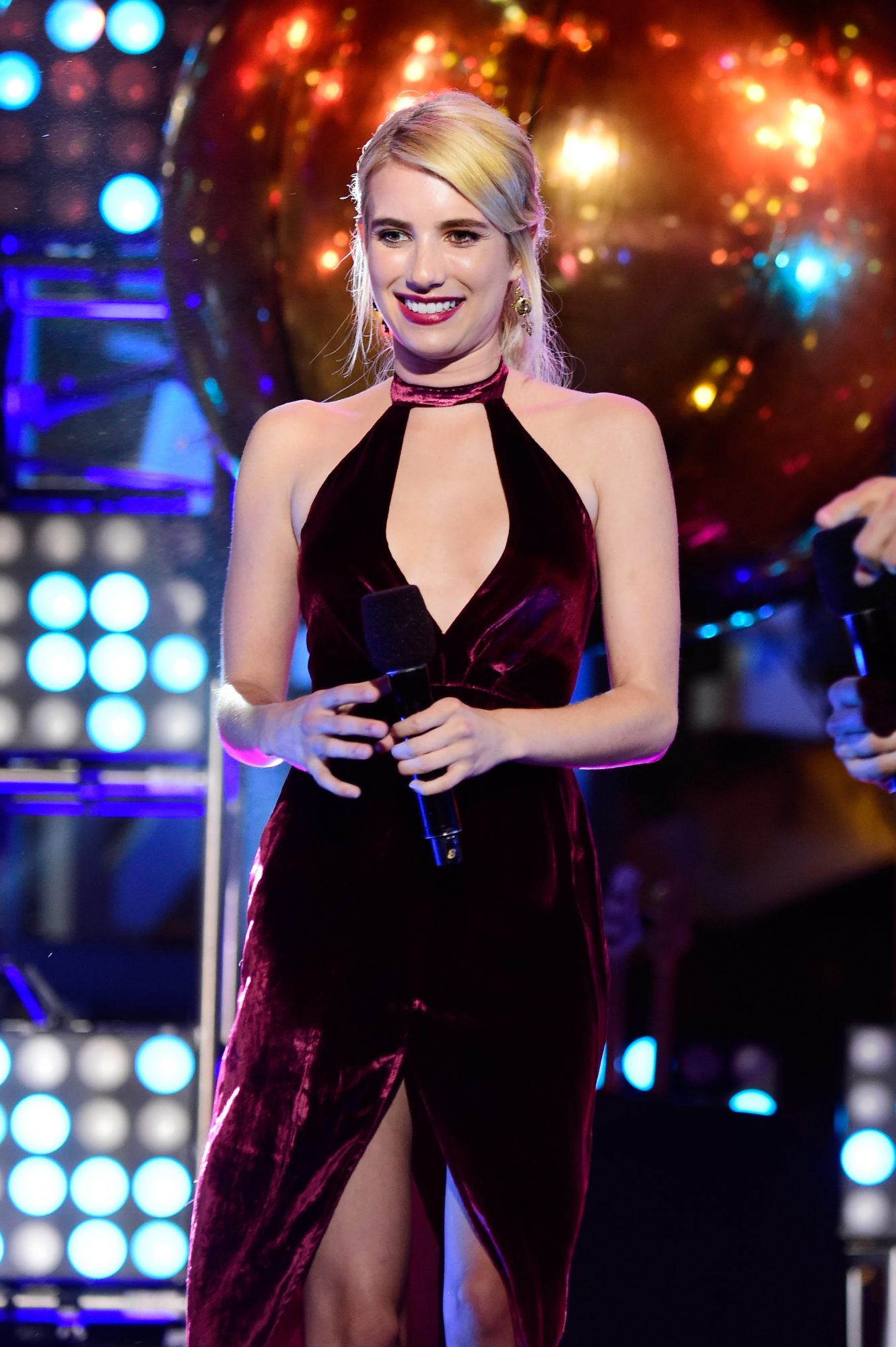 It's quite the statement dress
Let's face it, there aren't many people who could pull this off. But paired with the deep red lipstick, we simply cannot take our eyes off this dress! And the way Roberts carries herself so confidently in it—just mesmerizing.
Here's a full-length shot just so you can get the full effect.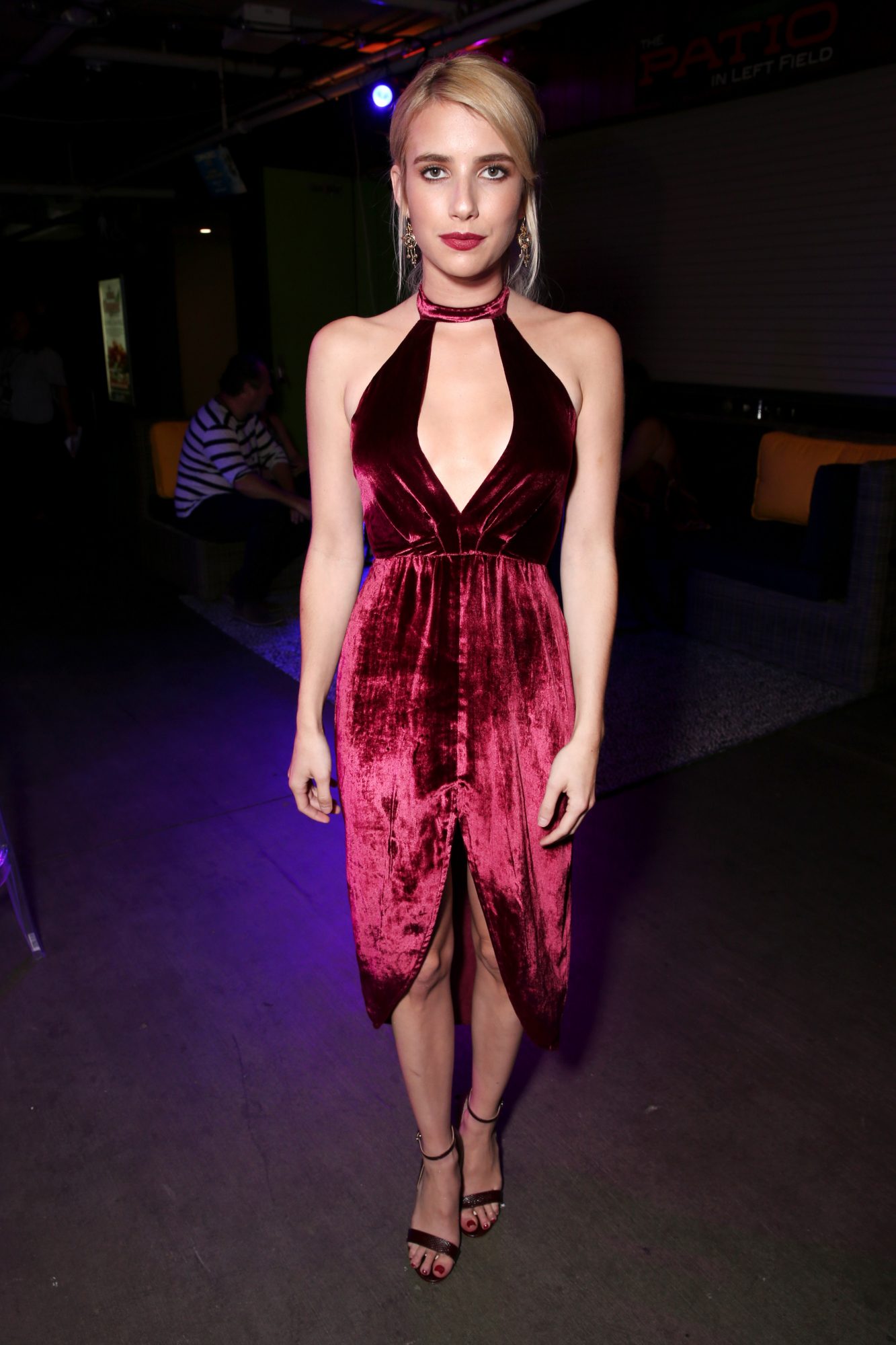 Okay, it's becoming clear what's going on. Roberts is channeling something specific… and quite sinister.
She's had some recent credits in pretty scary stuff, like American Horror Story and Scream Queens, so maybe that got her in the mood to step out in this jaw-dropping number.
It kind of gives us all kinds of Buffy vibes, tbh.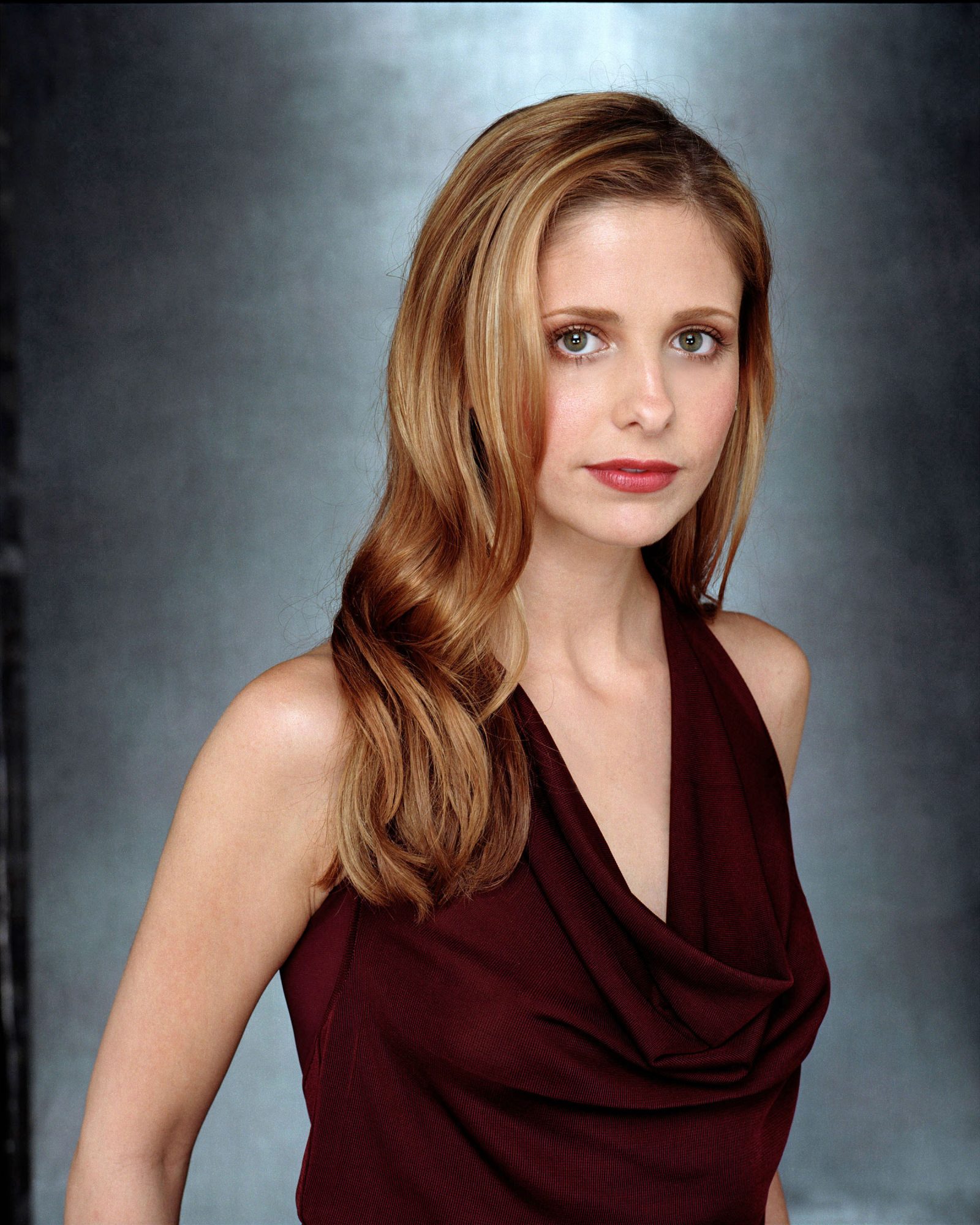 Roberts is giving us serious #lifegoals and #fashiongoals, and some serious #buffygoals.
ONE WORD: SLAY