Emma Roberts just confirmed that Chanel is returning for Season 2 of "Scream Queens"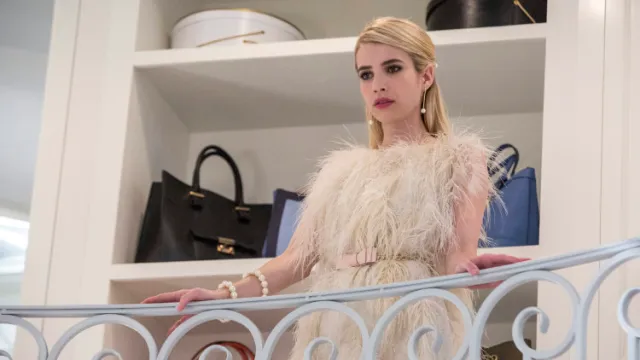 Listen to me, you swarthy little runts and idiot hookers! (Chanel Oberlin's words, not mine.) We have some amazing casting news for Season 2 of Scream Queens: Emma Roberts has officially confirmed that she will be returning as our Kappa queen. If you haven't finished Season 1, there are spoilers ahead.
Last we left things, Chanel was hospitalized in a mental institution with Chanel #3 and Chanel #5. And honestly, she was totally loving it. She and her Kappa sisters were framed and wrongfully sentenced to life in an insane asylum, but they've really taken to the place. They're enjoying the life without the pressures of dressing up for guys. So much so that this season will switch settings entirely from the college campus to the hospital.
"Yeah, Chanel is back!" Emma E! Online. "I'm so excited for season two of Scream Queens because I can only imagine what the writers have in store for Chanel."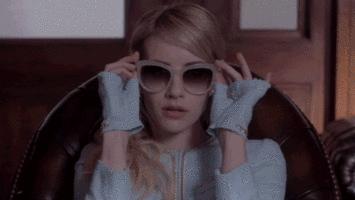 No official casting announcements have been made by Fox, but rumored to be reprising their Season One roles are Lea Michele (Hester), Jamie Lee Curtis (Dean Munsch) and more. The male cast members, however, will be totally switched up. Because honestly, most of them died. Throughout the course of the first season, we lost Dodger, Caulfield, Roger, Earl Grey, Pete and Boone (twice, kind of). Rumor has it that four new males will join the cast as doctors.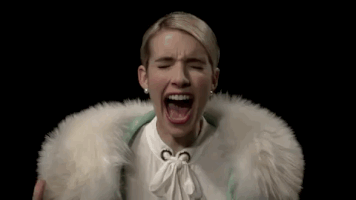 "I mean I hope there's four hot doctors because I feel like if there is anything season two needs it's four hot doctors," Emma said, and we couldn't agree more. "If Ryan Murphy does one thing well it's casting amazing, talented and really hot people. He always casts the cutest boys!"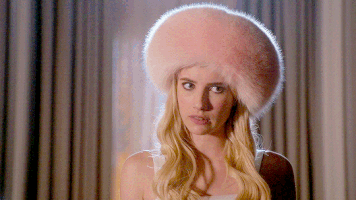 Whatever the final cast list ends up looking like, we're just glad that Chanel will be there. But we aren't getting too attached—we know that at any moment, any given Scream Queens character can and will get the axe before our very eyes.