Emma Roberts proves that this $25 olive green overall dress is the perfect November outfit
We're always on the lookout for great, transitional fall outfits, and Emma Roberts just provided one in the form of an olive green overall dress.
While out shopping at Barney's New York in Beverly Hills this week, the Scream Queens star rocked a corduroy overall dress and a striped, long-sleeve shirt, plus a pair of comfy leopard-print flats — yet another seasonal win for the actress.
The good news about this dress is that it's from ASOS, meaning it's super affordable ($25!) and could be yours. The bad news is it's currently sold out (*sad face*) but the brand does restock popular items, so feel free to start a write-in campaign.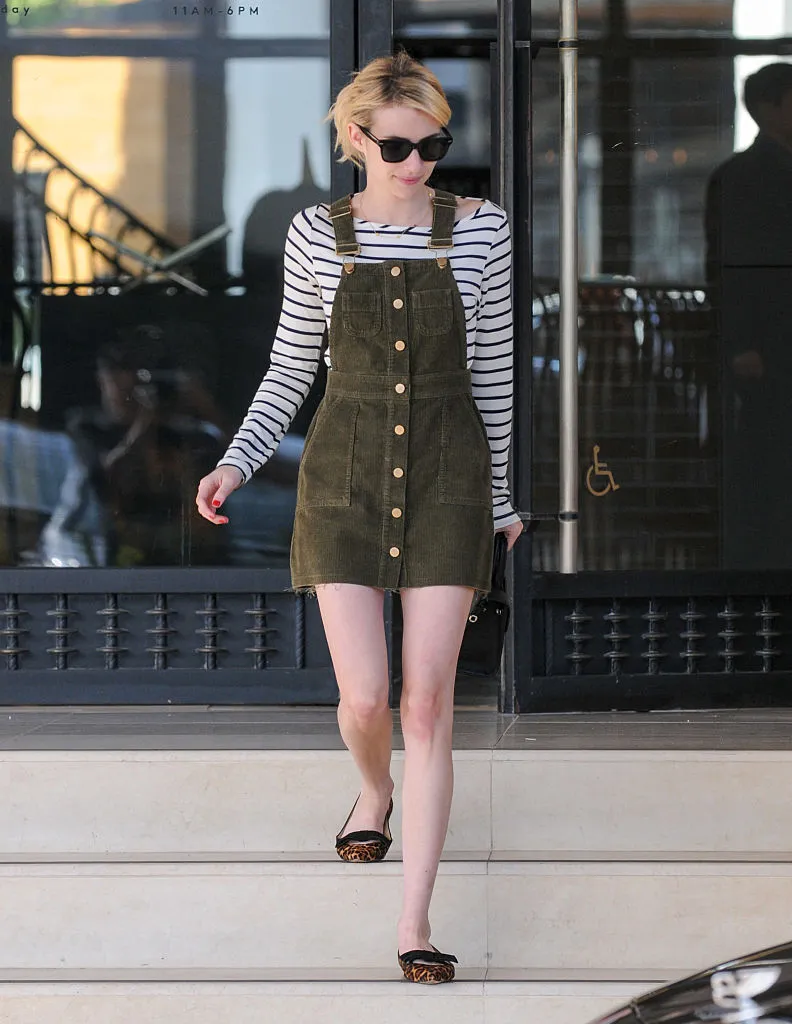 If you're swooning over this frock as much as we are, and depressed now that you know it's sold out, don't worry — we've come up with a bunch of really awesome alternatives. So keep scrolling to start shopping!
Only "Overall Dress"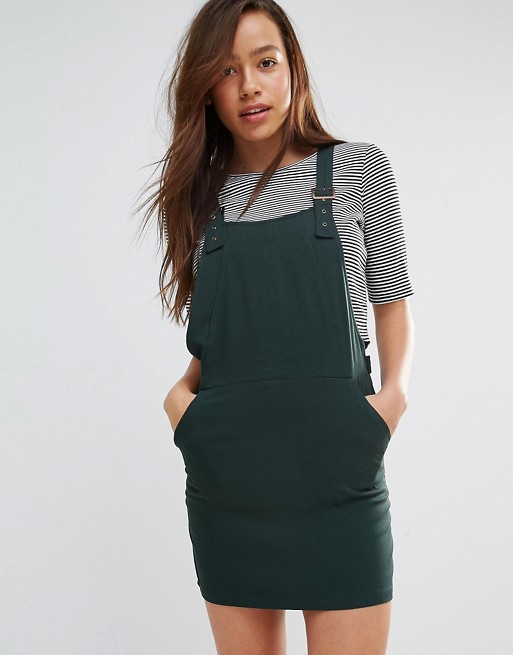 Get it here for $49.
BDG "Utility Zip-Front Shortall Overall"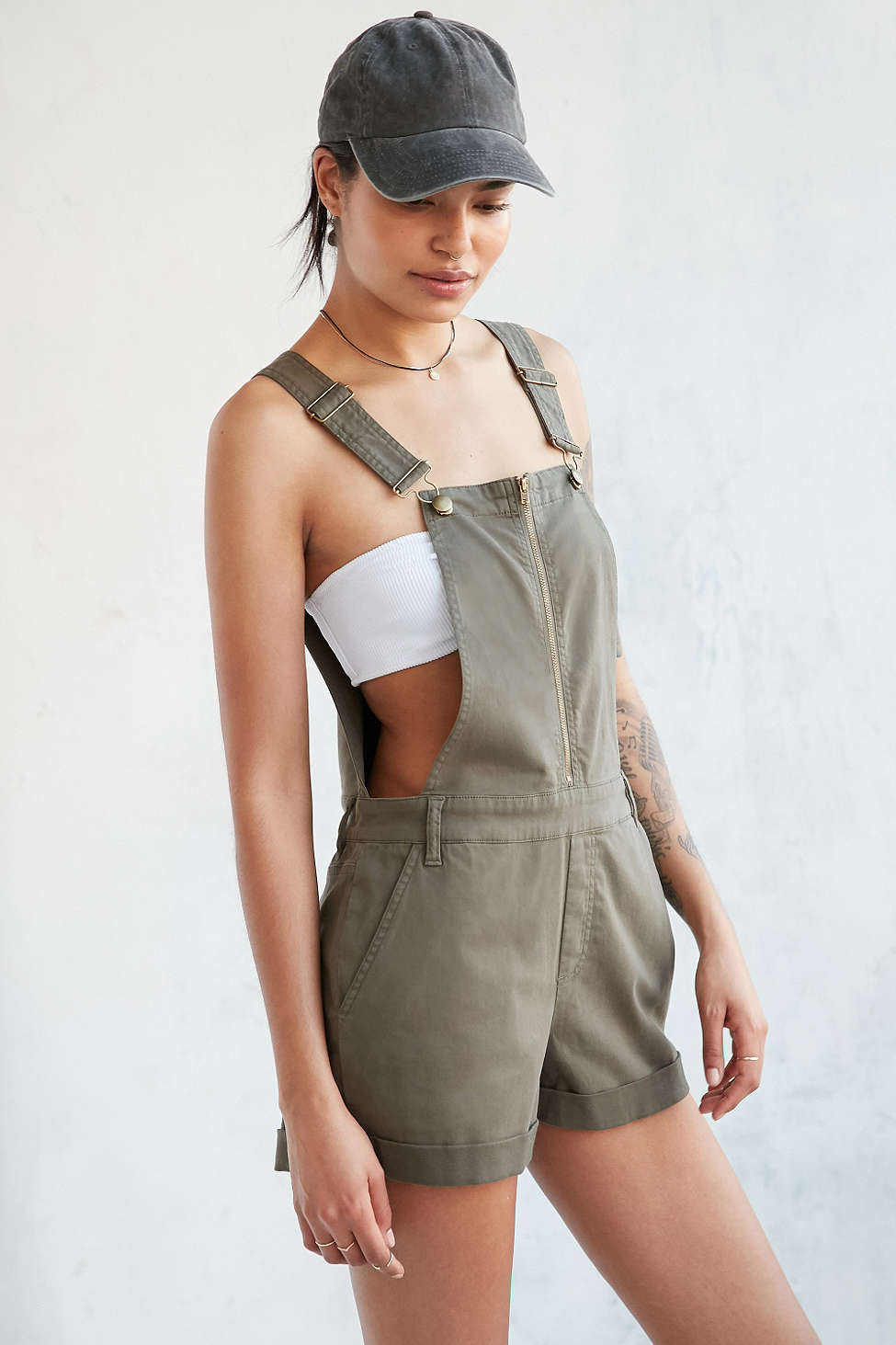 Get it here for $49.99.
Brave Soul "Cord Pinafore Dress"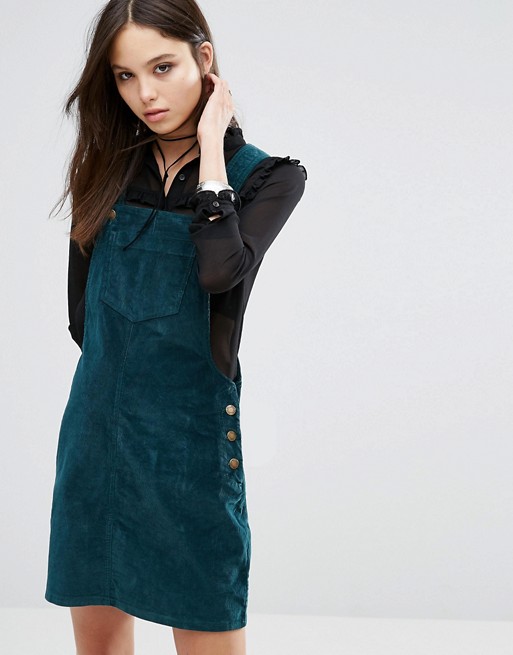 Get it here for $38.
Monki "Pocket Front Pinafore Dress"
Get it here for $38.
Hollister "Corduroy Pinafore Dress"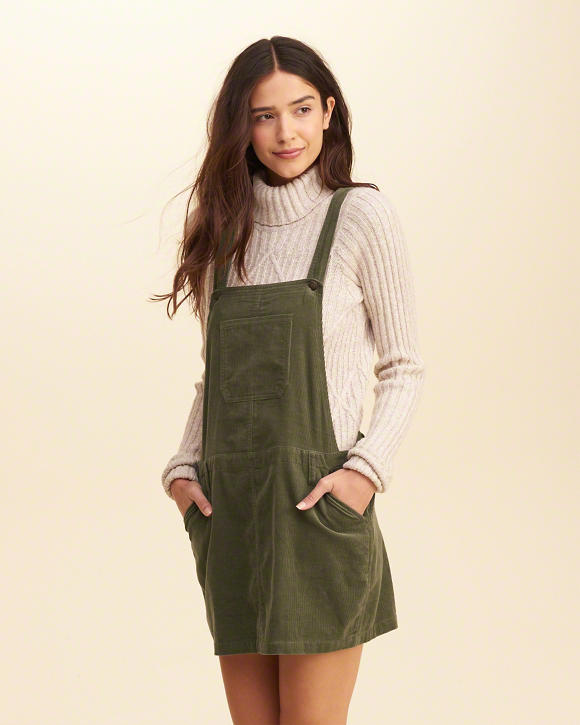 Get it here for $49.95.
Happy fall, y'all.