We're obsessed with Emma Roberts' monogrammed pjs — here's how to get your own
Emma Roberts plays Chanel Oberlin, the stylish character on Scream Queens whose closet is bigger than most of our bedrooms. Her social media followers know that the actress herself is quite fashionable in real life too! Whether she is hitting the gym or out for coffee, Emma's IG is full of looks that give us major closet envy. Last night she took to the app to announce a Vogue Magazine Snapchat takeover in the most perfect pjs. As she "vogues" for the camera we are mesmerized by the vintage-inspired soft pink and black set. The button-down pajamas feature "Emma" embroidered on the shirt pocket. Too cute!
It looks like Emma's got it down, the style and the dancing!
If you want to count sheep in your own personalized pajamas, here are a few options!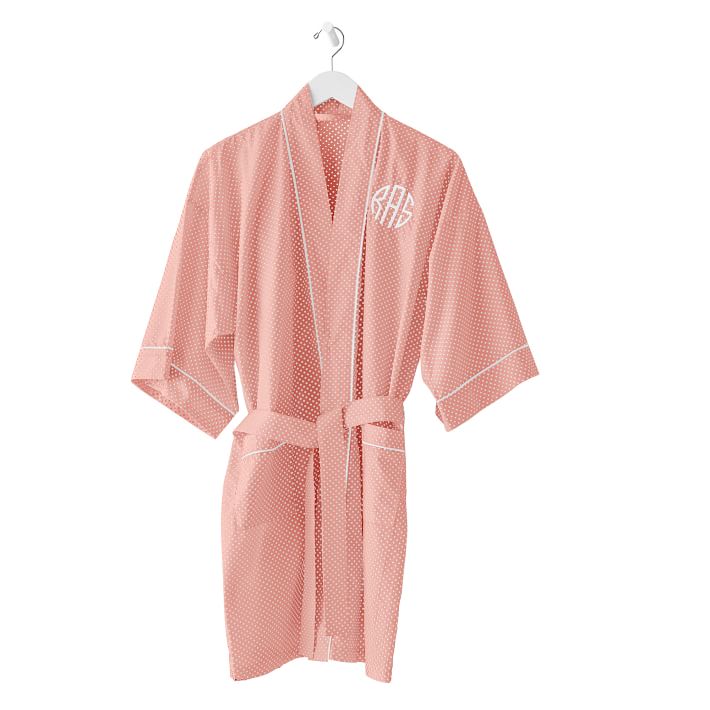 This whole website is loaded with cute closet staples that are personalized and gift-wrapped for FREE! That word is music to our ears this holiday season.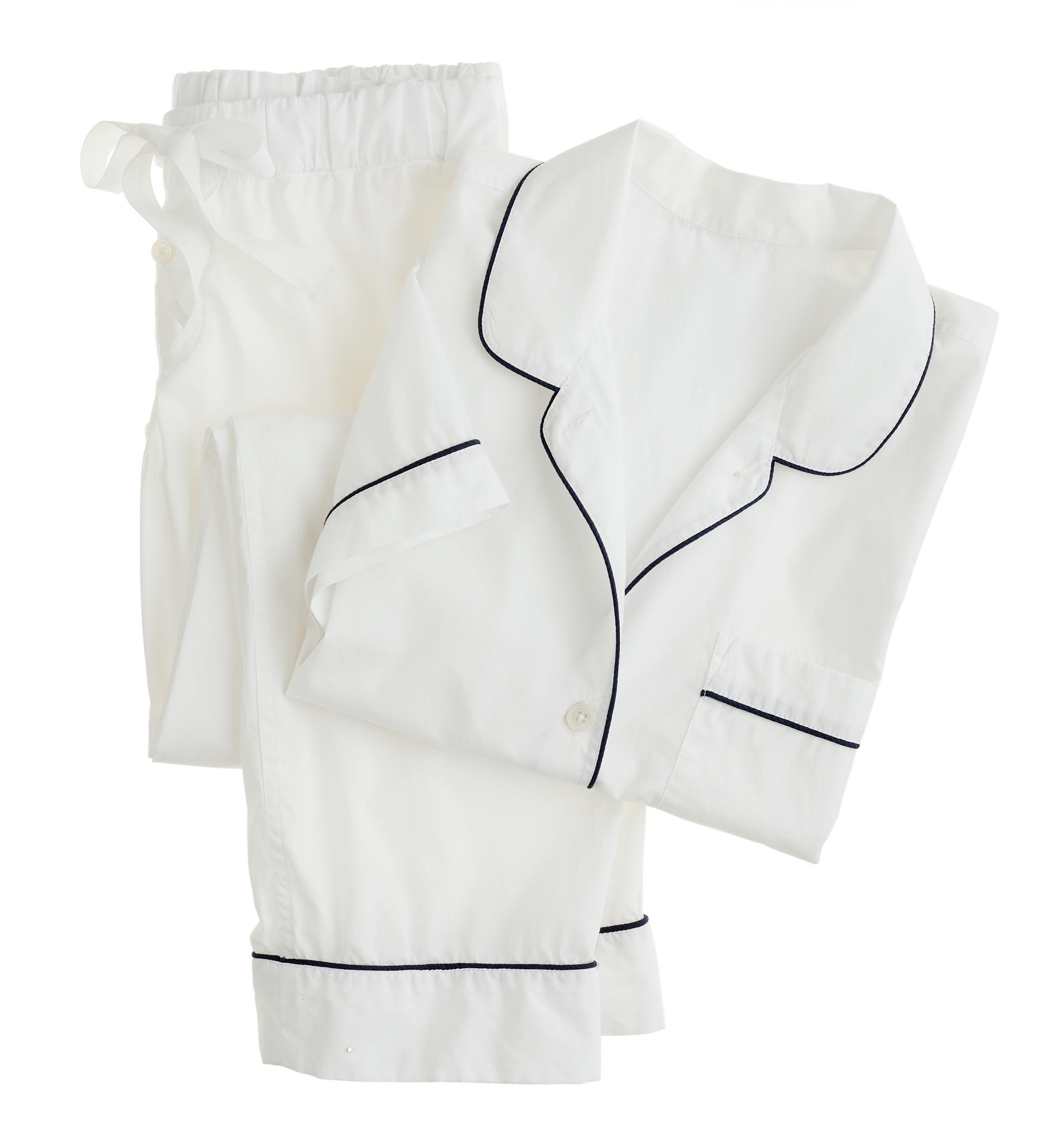 These pajamas from J. Crew are so chic! They come in blue or white and can be monogrammed with a single initial.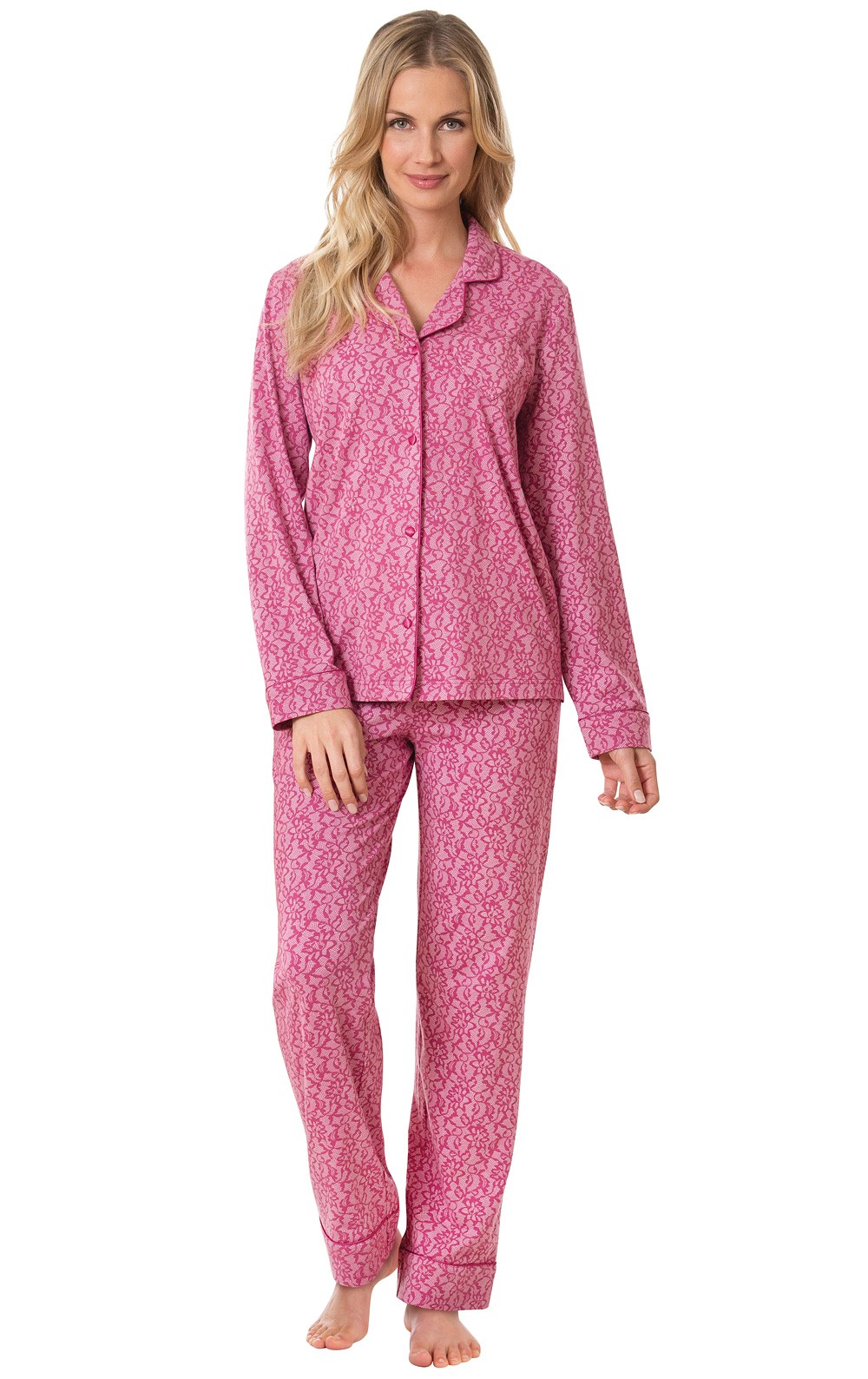 These soft pink pjs are personalized with your whole name, not just a monogrammed initial! They also come gift-wrapped with optional bubble bath add-ons! We love one-stop shopping!
Even when Emma is dressed casually, she inspires our style!
Make sure to follow @emmaroberts for more killer outfit inspiration!